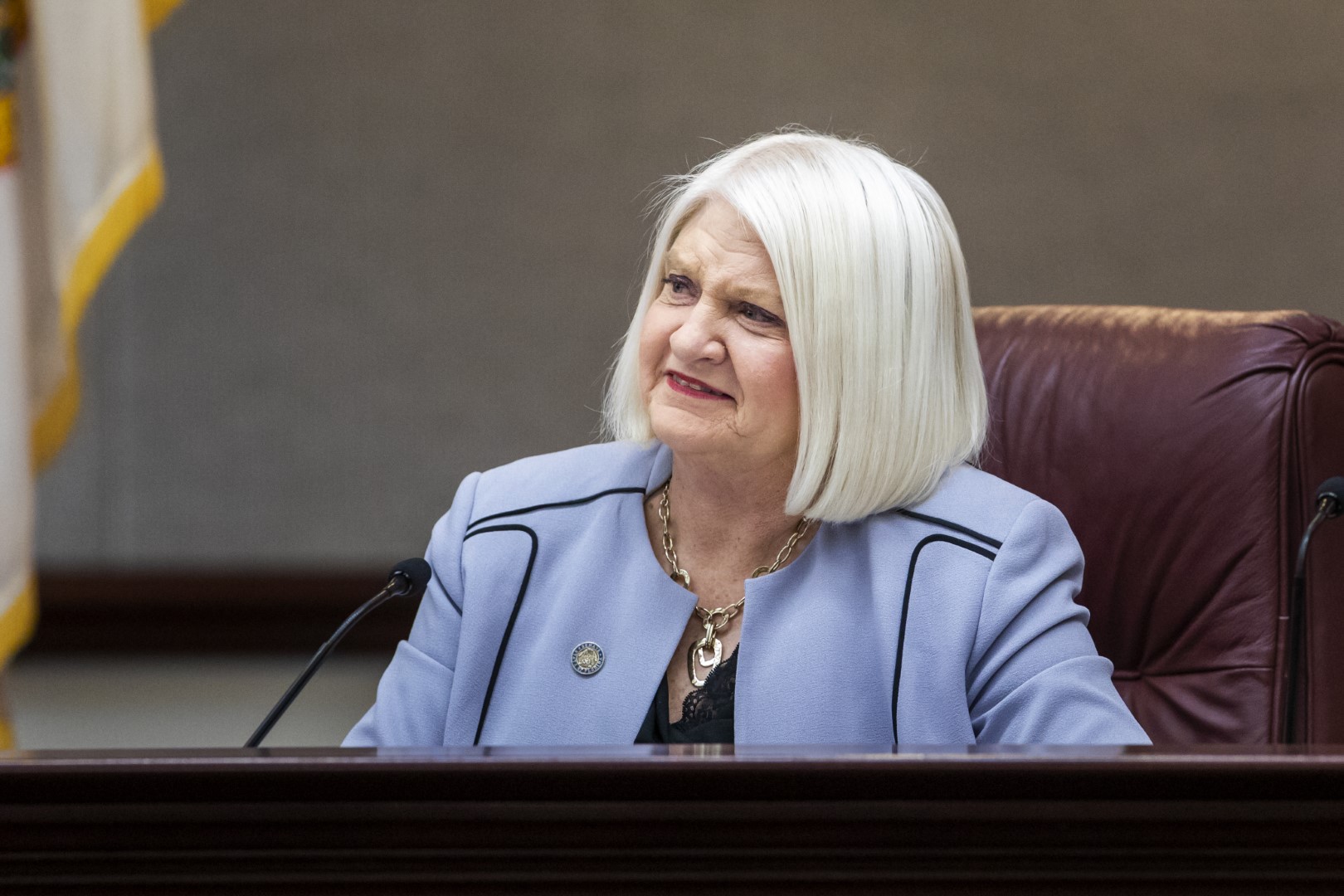 Most Senate candidates in Central Florida did little fundraising in July
Democratic state Sen. Linda Stewart of Orlando picked up $5,750 for her 2020 reelection campaign in District 13 in July, with almost all of it coming through Aventura powerhouse lobbyist Ronald Book.
Stewart's modest campaign fundraising total for July nonetheless led all of Central Florida's Florida Senate candidates for the month, not counting Republican Jason Brodeur, who continued to raise huge amounts of money for his bid to take the opening seat for Senate District 9.
Book, his family, and their businesses, who contribute something to the campaigns of most Florida Legislature incumbents seeking reelection, came through with $5,500 in donations to Stewart in July.
Her SD 13 covers much of central and eastern Orange County. Her campaign has now raised $25,710, and it entered August with almost $24,000 of that in the bank.
She has no challengers at the present.

Brodeur, of Sanford, is setting a pace that no other Senate candidates from Central Florida is coming close to matching. He picked up $45,230 for his official campaign fund in July and another $49,500 for his independent political committee. He's seeking the open seat for SD 9, which covers Seminole County and southwestern Volusia County.
In Senate District 15, covering southern Orange and Osceola County, Democratic state Sen. Victor Torres of Orlando picked up $2,918. He has raised $60,760 to date, but had only a little more than $10,000 in the bank on Aug. 1. He also has no challengers.
Republican state Sen. Debbie Mayfield of Rockledge collected just $500 in July. However, her campaign already had attracted $261,000 and she entered August with more than $233,000 in the bank. She also has no challengers in that district covering Brevard County and northern Indian River County.
In Senate District 11, Democratic state Sen. Randolph Bracy of Ocoee and his two challengers, Democrat Charles Law of Orlando and Republican Joshua Adams of Winter Park, all took the month off from fundraising. Bracy's campaign has raised $58,100 for his reelection bid in that western Orange district, but he's spent almost all of it, and entered August with less than $2,000 in the bank. Law has about $1,300, and Adams about $700.