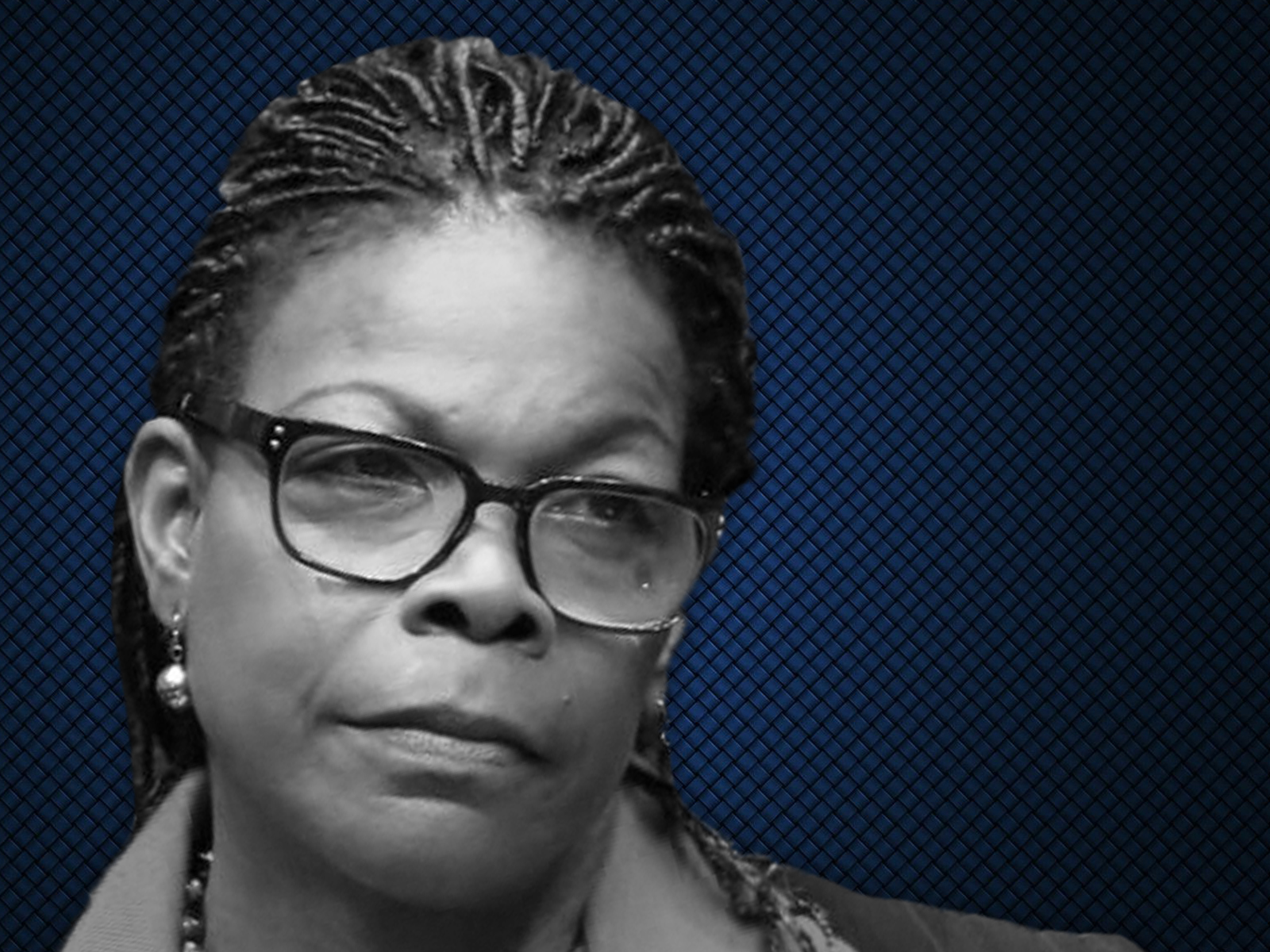 Ban assault weapons?
The leading Senate Democrat said Wednesday that the upcoming meetings on the nexus of white nationalism and mass shootings should include talk of  an assault weapons ban.
"Despite prominent attempts by some to equate white nationalism with mental illness, we are hopeful that the Senate will more closely examine it for what it is, namely, an expression of hatred fueling much of the violence we are witnessing nationwide," wrote Jacksonville Democrat Audrey Gibson to Senate President Bill Galvano.
"Clearly however, more is at play than just one factor. Whether the massacre unfolded in El Paso, Dayton, or Las Vegas, Newtown, Parkland, or Pulse, the one inescapable common thread that has bound each and every one of these horrific mass shootings is the presence of an assault weapon," Gibson contended.
Galvano and Republicans focused in on the scourge of white nationalism: "a factor not only with regard to these recent mass shootings, but also with other acts of violence we have seen across the country in recent years."
However, Gibson believes the weapons of destruction are to blame.
"In Florida," the Senator added, "the problem is compounded thanks to easy access to these weapons, lack of background checks for private gun purchases, and constraints placed on family members preventing them from proactive measures to stop a tragedy before it happens. These are the critical elements Senate Democrats have attempted to address in the past, yet continue to await the full attention of the Florida Legislature."
Senate Democrats want three bills: an assault-weapons ban; a red-flag bill; and a bill closing the "gun show loophole" around dealer background checks.
"For far too long, both in Florida and nationwide, common-sense gun reforms have been thwarted by the gun lobby. They are intent on maintaining the status quo, no matter the cost in lives, no matter the families they help to destroy. Their version of solutions has been and continues to be more guns, and Florida is awash in them," Gibson said.
"In both Pulse and two years later, Parkland, the destruction they unleashed is testament to the hold they maintain on this Legislature. We have the power to finally break that grip. We also have the moral obligation," Gibson added.
It is by no means certain the assault weapons ban will get play.
Attorney General Ashley Moody, a Republican, has come out against a proposed 2020 Constitutional amendment accomplishing that purpose, claiming it impedes traditional prerogatives of sportsmen.
Last updated on August 14, 2019