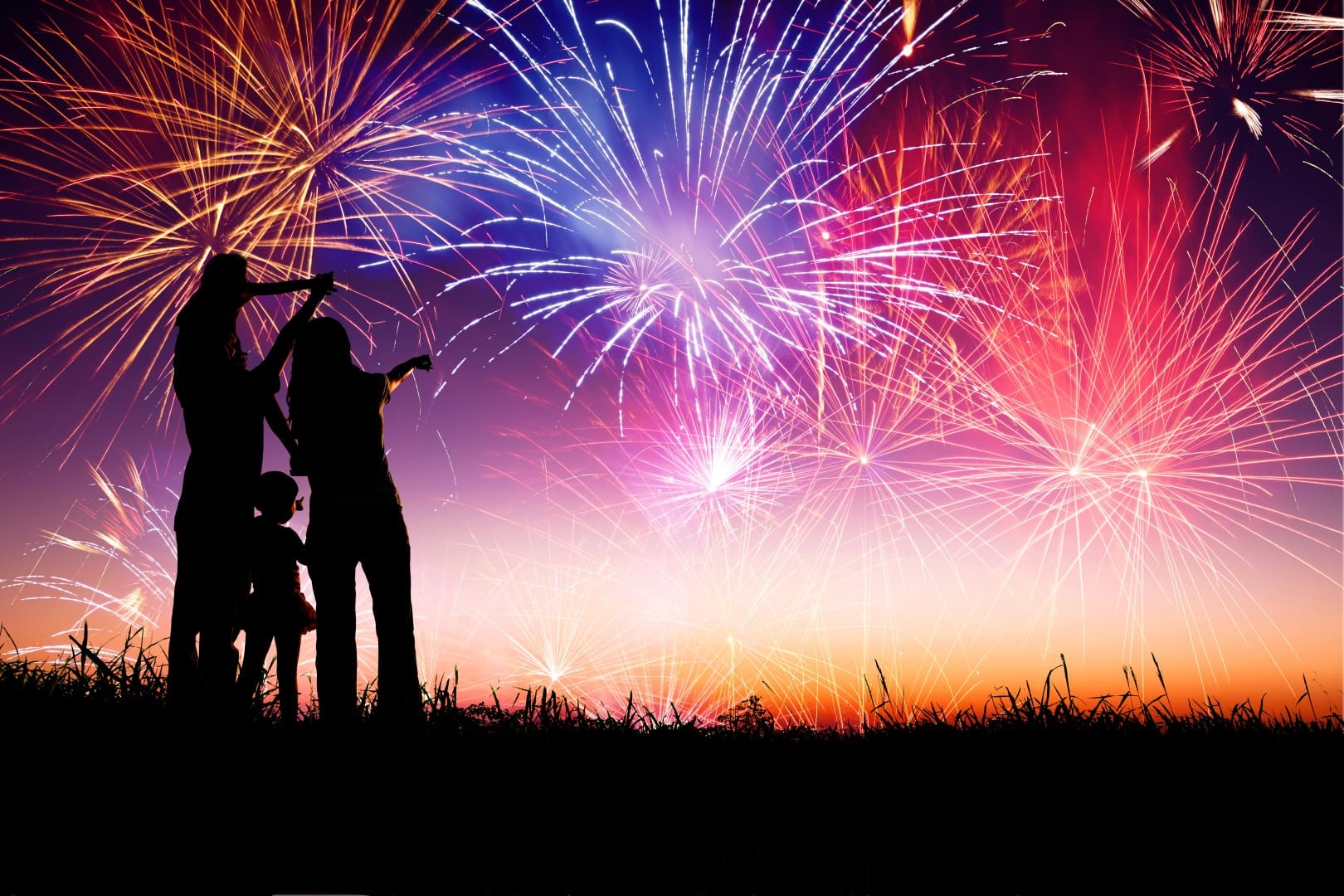 The bills would allow fireworks on three holidays.
Bills filed in both the Florida House and Senate Thursday would remedy a decades-old loophole allowing people to buy fireworks despite the fact that they're not actually legal in the state. 
Sen. Travis Hutson and Rep. Ana Maria Rodriguez, both Republicans, filed bills that would create an exemption to the state's ban on fireworks allowing for their use on New Year's Day, Memorial Day and Independence Day.
"It's time to stop penalizing Floridians for wanting to celebrate American traditions," Hutson told The News Service of Florida, after filing his proposal last week.
The bills (SB 140 and HB 65) call for rules to be created to govern legal use, but does not define what those rules would be.
Florida's fireworks regulations have repeatedly come under scrutiny by legislators, with one lawmaker calling the current statute one of the "goofiest laws in the nation."
Under Florida law, relatively innocuous devices such as sparklers are legal for Floridians to buy. But "firecrackers, torpedoes, skyrockets, roman candles, dago bombs, and any fireworks containing any explosives or flammable compound or any tablets or other device containing any explosive substance" are off-limits.
But the law also allows fireworks to be used for agricultural purposes to scare birds from agricultural land or fish hatcheries. 
Fireworks vendors for years have used that Florida State Statute to sell fireworks to consumers. The trick? Buyers must sign a waiver claiming they are using the fireworks for allowable agricultural purposes.
Florida is the only state in the nation to have such a law.
Rodriguez says her bill will ensure consumers in Florida "aren't caught up in a loophole that is outdated and unnecessary."
It's up to local law enforcement to enforce the fireworks ban. Fireworks vendors, under Florida law, do not have to verify the intended use of fireworks they sell.
The pair of bills do not address what kind of fireworks would be exempt. Certain types of fireworks like mortars that explode in the air are not sold in Florida except to certified pyrotechnic vendors.
Smaller fireworks like sparklers are currently legal, even if it's not to scare away birds.
In the past, fireworks companies — including TNT Fireworks, Phantom Fireworks and Sky King Fireworks — have strenuously opposed any changes to the law, warning of more injuries to consumers if the market is less restricted.
But Rep. Jamie Grant, a Tampa Republican who in 2018 sponsored legislation that would have repealed the ban on exploding fireworks, told the News Service Monday that money also fuels companies' opposition to getting rid of the current regulations.
In 2018, trauma centers also lobbied against the bill.
"You will have constituents — many, many more constituents, and many, many more young children — in the emergency room on the Fourth of July and on New Year's Eve than you have today," Ron Book, a lobbyist for TNT, said while speaking against Grant's bill in 2018.
Despite numerous failed attempts to repeal the prohibition, some lawmakers continue to poke fun at Florida's fireworks ban.
Ahead of last year's Fourth of July celebration, Senate Budget Chairman Rob Bradley, a Fleming Island Republican, tweeted that the state has "the goofiest laws in the nation when it comes to regulation of fireworks."
___
The News Service of Florida contributed to this post.