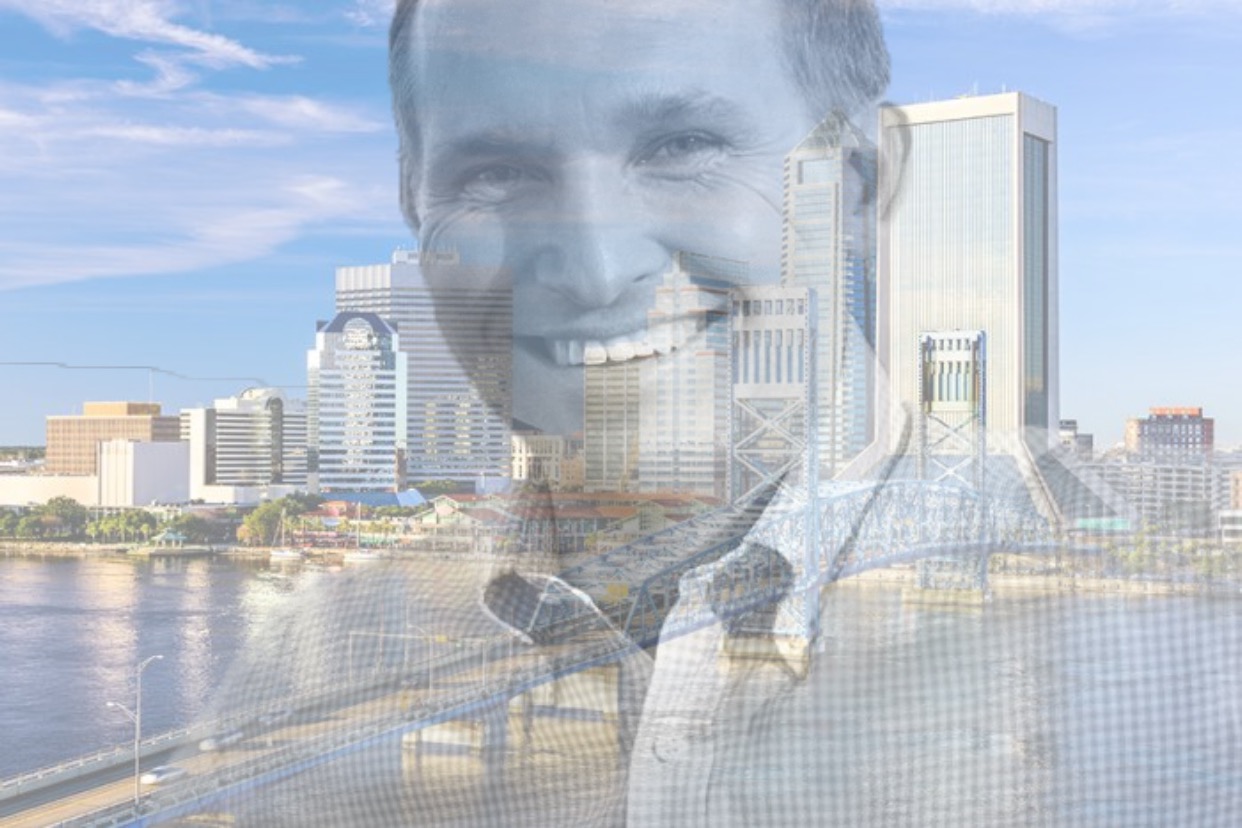 JEA privatization: a non-starter with voters.
In a fresh survey of Jacksonville voters, Mayor Lenny Curry (and some of his key priorities) are strikingly underwater.
Curry, reelected in March with 57 percent of the vote, is in his final term. While he won't face another electoral challenge, the poll shows some attrition of the Mayor's popularity in recent months.
On the question of job approval, Curry is -4 with 40 percent approval and 44 percent disapproval.
The survey was conducted by St. Pete Polls,
With Democrats, Curry is underwater by a nearly 2-1 margin (56 percent disapproval, 29 percent approval). Republicans approve of the Mayor by a somewhat smaller spread (55 percent approval, 33 percent disapproval).
With independents, the Mayor also struggles — 43 to 37 percent.
Other than with whites, Hispanics, and likely voters over 70, Curry is likewise underwater to some extent with every demographic in the St. Pete Polls survey.
The poll also covered issues of importance to Jacksonville voters.
Also a non-starter with voters: the JEA Board's current exploration of privatizing the utility.
The proposal has 15 percent approval and 70 percent disapproval. Its greatest popularity is at 19 percent, with Republicans.
Curry has suggested that proceeds from a sale of the electric component could make Jacksonville a debt-free city.
However, those surveyed seem to prefer the status quo.
The survey of likely voters showed strong support for a referendum for a school sales tax, with 56 percent offering conceptual support.
The current debate in Jacksonville is whether to have a 2019 vote, as the School Board wants, or push to 2020, as Curry and some vocal members of the Jacksonville City Council prefer.
While 67 percent of Democrats support the proposal, it is one point underwater with Republicans (46-47).
However, the tax vote would clear 50 percent with likely voters in all demographic groups, per the survey.
Jacksonville City Council committees will take up this proposal on Tuesday, after a fractious meeting with the School Board last week.
Meanwhile, the survey shows there is no appetite for the Mayor to appoint School Board members.
State Rep. Jason Fischer filed a bill with just that proposal, but the concept is at 80 percent disapproval with likely voters. Its most significant "popularity" is with Republicans, at 18 percent.
Curry, for his part, floated a proposal for an elected school Superintendent. We didn't poll that, but it would be a heavy lift with some members of the Jacksonville City Council.
St. Pete Polls has historically been accurate, including being the first pollster to predict Curry's 2015 victory.
The auto-dial poll was conducted over the weekend and included 1290 likely voters with a 2.7 percent margin of error. Democrats comprised 566 respondents, Republicans 541, and independent voters the balance.