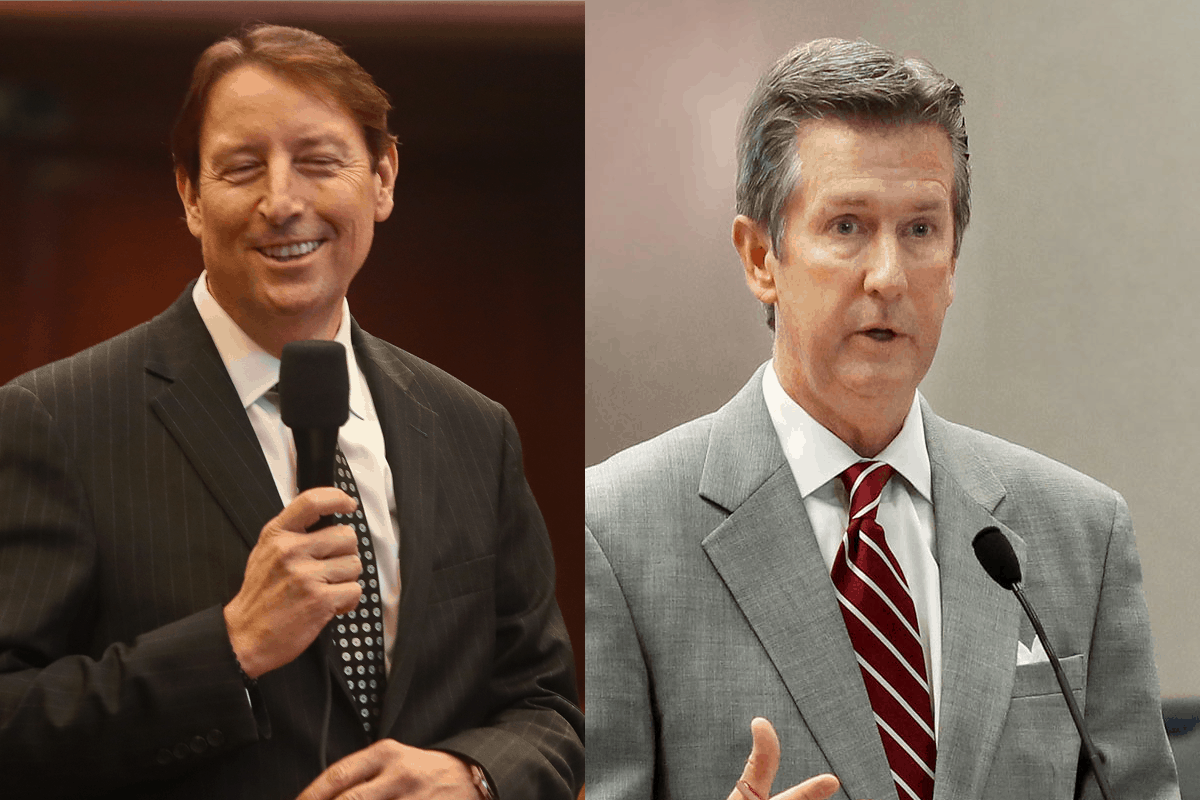 "My friend Jim will be a great senator."
State Rep. Jim Boyd picked up an important endorsement in his race for state Senate. Senate President Bill Galvano, the current occupant of the Senate District 21 seat, backed the fellow Bradenton pol.
"Jim is a strong leader in our community and I am proud to endorse him for State Senate," Galvano said.
"Jim has proven himself in the House and as part of our delegation. We have worked closely together for the people of this area for years. My friend Jim will be a great senator."
Boyd, a Bradenton Republican, most recently served in the state House from 2010 through 2018, when term limits stopped him from seeking another term. During that time, Galvano and Boyd served together in the Manatee County Legislative Delegation.
"President Galvano has admirably led the Florida Senate and I am honored to have his support," said Boyd.
"The people of Manatee and Hillsborough Counties deserve continued leadership in Tallahassee that advocates for fiscal responsibility and I look forward to the opportunity to fight on their behalf."
Boyd announced last week he was filing to succeed Galvano, ending months of speculation.
Galvano also previously served the region as a member of the Florida House, then took a two-year break from office before running for Senate.
TO date, Boyd remains the only Republican to file for the seat. Hillsborough County educator Amanda Linton has also filed for the seat,
The district leans heavily Republican.
The district makeup as of the 2018 elections was 43 percent Republican, 30 percent Democrat. That's roughly the same breakdown in party as in 2016.
Boyd, like Galvano, also hails from Manatee County which makes up the bulk of the district, while Linton lives in Hillsborough.
The Boyd family also has a history of service in the Florida Legislature. Boy'd's grandfather Hugh served in the House in the 1940s, and his uncle Wildur served in both the House and Senate over parts of the 1960s and 1970s.