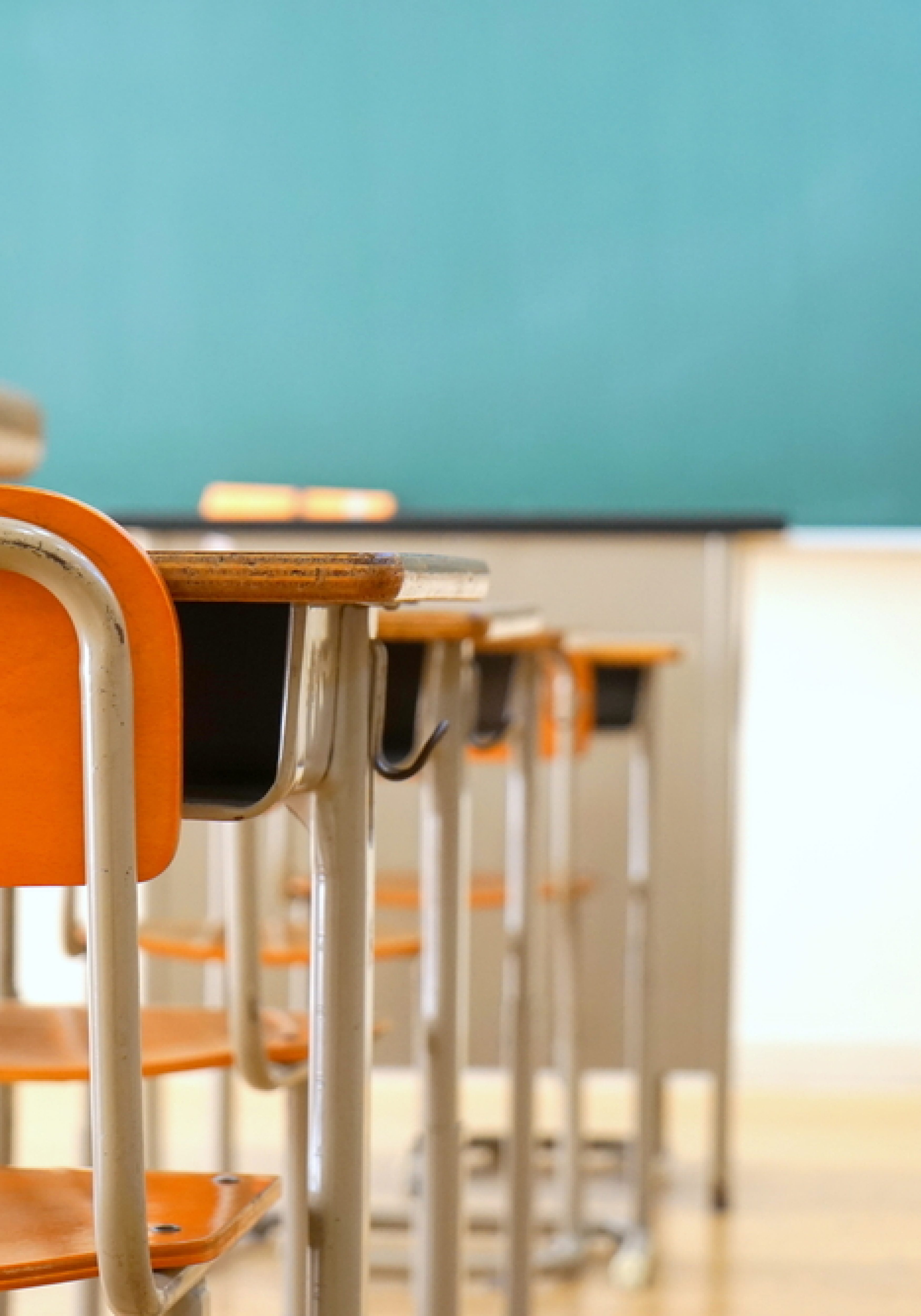 Are classrooms better behaved because statistics say so? Not exactly,
The following banner headline was across Page 1A of the Tampa Bay Times on Sunday: Student discipline debated.
That will grab your attention for sure because everyone has an opinion about how public schools should conduct their business. And the story, which focused on Pinellas County schools, did not disappoint.
It focused on what the district calls "student referrals." That's a tactic used by teachers with unruly students by bringing the school principal into the situation. And as many public school teachers will tell you, they need all the help they can get.
But, all those referrals add up, and too many of them can embarrass a school system. What to do?
Why, fudge the numbers, of course.
The Times reported that while referrals in Pinellas dropped by 48 percent since 2013-14, classroom discipline in many cases hasn't improved. It may even have gotten worse since students now know they can push the behavior envelope without fear of reprisal.
While the district was trying to create the illusion of calmer classrooms, teachers said they felt pressured to write fewer referrals. When they did write them, many said principals often ignored them.
"They say data doesn't lie, but data does lie," former teacher LeSonya Moore told the Times. "It can be manipulated to look great at times when it isn't."
Instead of the more punitive referral, the district adopted something called restorative practices. That focuses on building relationships between the student and teacher, and I'll get to that in a moment.
But first, the change came about after another Times investigation. In 2015, the Times reported that black students received disproportionate discipline compared with white students. The newspaper said the idea behind restorative practices "is for teachers to foster a sense of openness and community on campus."
Uh-huh.
The problem with that theory is the same that plagues public education throughout the state. The state makes teachers accountable for many things that are well beyond their control. Problem students often model what they see at home. When they take that to the classroom, administrators say, it's because teachers can't keep control.
It's not much better when they try to keep control.
Parents scream the teacher is unfair to their little darling. In the old days, administrators would have backed up the teacher. Now, it's often the opposite.
That's one reason the demand for charter schools has increased. Those schools can have rigid behavior and dress code rules. They don't have to accept troublemakers. Public schools don't have that choice.
But, taking action on the front lines against the miscreants can give headaches to administrators. So, everybody pretends everything is hunky-dory.
It's a bigger problem than most people think.
Schools across the state will contort into pretzel shapes to get students a diploma so it looks like the graduation rate is strong. That's more pressure on teachers to make administrators look good.
And administrators feel pressure to please Tallahassee.
Everyone is covering their backside.
Meanwhile, unprepared students head out into a world that demands discipline. They don't get a bunch of do-overs for screwing up. And if they mouth off or worse to their boss, they're out the door and out of a job.
What a shock that must be.