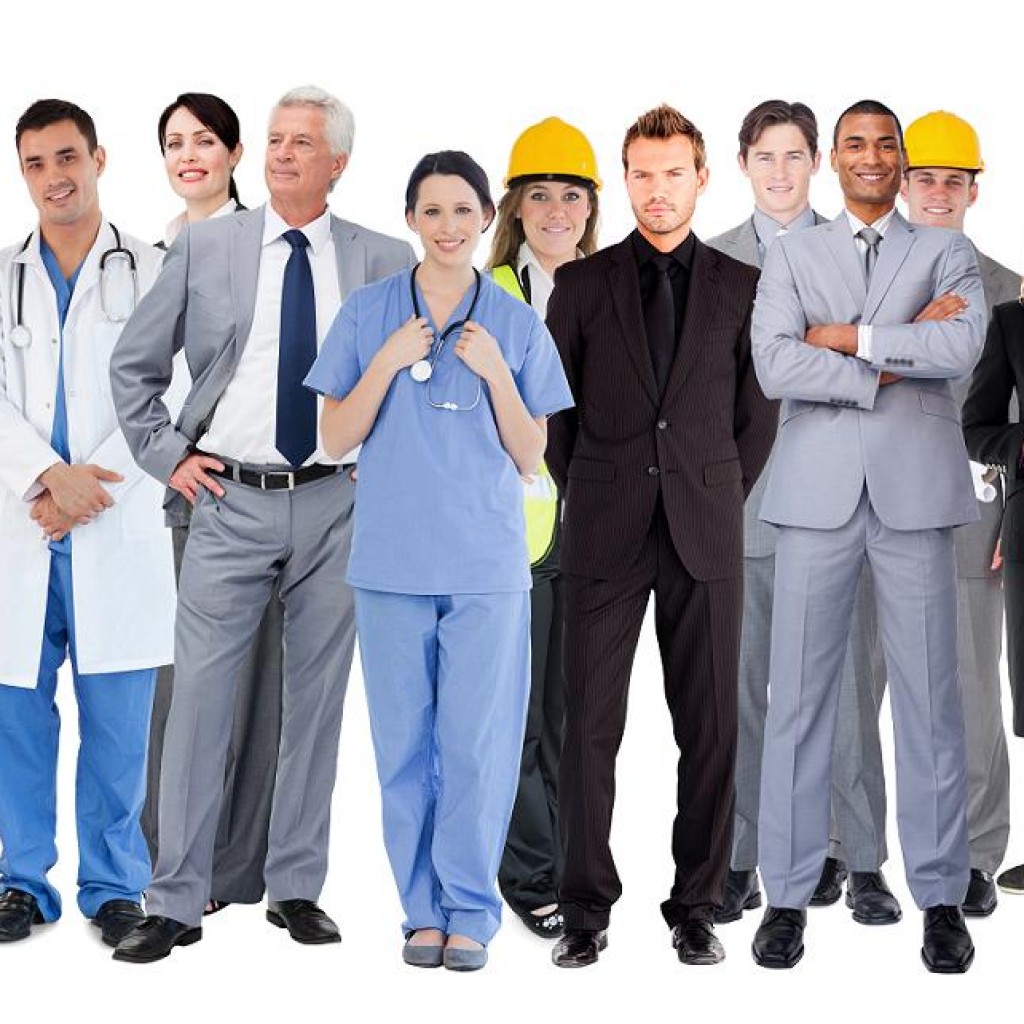 Charter expansion gains momentum.
Chances are good that charter schools will have a new role and a funding source soon.
A bill that would put charter schools in the workforce training business, filed in the Senate last week, drew its House companion this week.
HB 71, filed by Deltona Republican Rep. David Santiago, would cede job-growth grant fund money to "certain" charter schools.
The Job Growth Grant Fund was created by Gov. Rick Scott in the wake of second-term qualms (from then-House Speaker Richard Corcoran) over Enterprise Florida corporate incentives, with $85 million routed to select local projects.
Critics said Scott's criteria were subjective and questioned whether these allocations should be outside the legislative process.
"We know our districts better than (the Governor)," Senate Democratic Leader Audrey Gibson said, noting that the fund doesn't seem to have guidelines for spending, leading to decisions that "start to look political," with the Governor "playing Santa Claus."
Gov. Ron DeSantis defended the fund's existence in his second month in office.
"I put it in there because it had been in there; Gov. Scott recommended it. But at the same time," DeSantis added, "if I don't feel like there are opportunities to use that in a good way, then it may not be something I recommend next year."
One suspects, given the Governor's position on charter schools, that using them for workforce training may qualify as one of those "opportunities to use that in a good way."
DeSantis issued a media release after the Legislature passed school choice expansion earlier this year, spotlighting secured capital funding for charter schools.
Indeed, the most recent Legislative Session saw a heavy charter lean, with funding for Schools of Hope, expansion of the Gardiner Scholarship, and passage of the Family Empowerment Scholarship Program.
If the Governor is looking for a vehicle to boost charters and justify the Job Growth Grant Fund, workforce training is logical.
DeSantis noted in May that educating children through charter schools is actually less expensive per capita than the public school system, "sometimes by many thousands of dollars."
With Florida facing a dearth of highly skilled talent, expect this bill to be a cornerstone of the 2020 Legislative Session, especially given the visibility of House and Senate sponsors.
And in the ultimate irony, the man who as House Speaker created the chain of events that led to the Job Growth Grant Fund's creation is now the Education Commissioner.