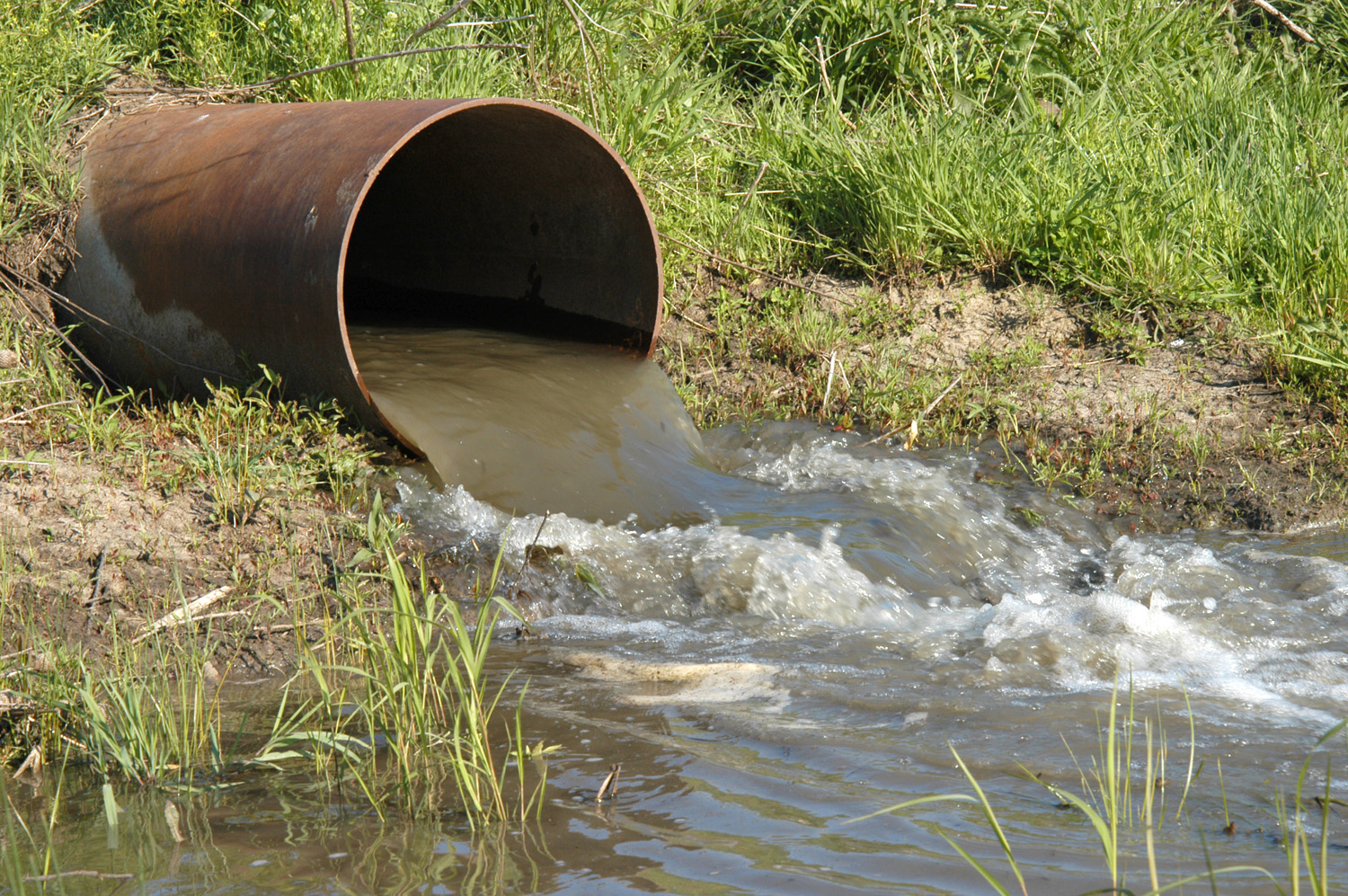 The program aims to build a sustainable water and wastewater system.
The city of Tampa is hosting its first community meeting to address the city's aging infrastructure.
The city launched this week its PIPES program, which stands for Progressive Infrastructure Plan to Ensure Sustainability. 
The first meeting is Thursday night at 6 p.m. at the Kate Jackson Community Center located at 821 South Rome Ave.
"Tampa is undergoing transformational development throughout the city and PIPES is part of our ongoing effort to invest in Tampa's tomorrow by planning for it today," Mayor Jane Castor said.
"This project will replace or fix our nearly 100 year old water and wastewater pipes system. Falling in line with our recent budget presentation, which outlined strategic investments in deferred maintenance, this project adds additional money for much needed infrastructure improvements."
The PIPES program will serve as an investment in Tampa's sustainable future by taking a proactive approach to renewing infrastructure, preventing breakdowns and providing long-term, permanent fixes to the city's water and wastewater systems.
Castor launched the initiative in recognition of the importance of healthy infrastructure to guarantee a foundation for a strong city.
Future meetings are also being held. Those are as follows:
District 6 Community Meeting
August 26 from 6 p.m. to 8 p.m.  
Barksdale Active Older Adult Center, 1801 North Lincoln Ave., Tampa. 
District 5 Community Meeting
August 27 from 6 p.m. to 8 p.m.
Cyrus Greene Community Center, 2101 East Dr. Martin Luther King Jr. Blvd., Tampa.
August 28 from 6 p.m. to 8 p.m.
Forest Hills Community Center, 724 West 109th Ave., Tampa.