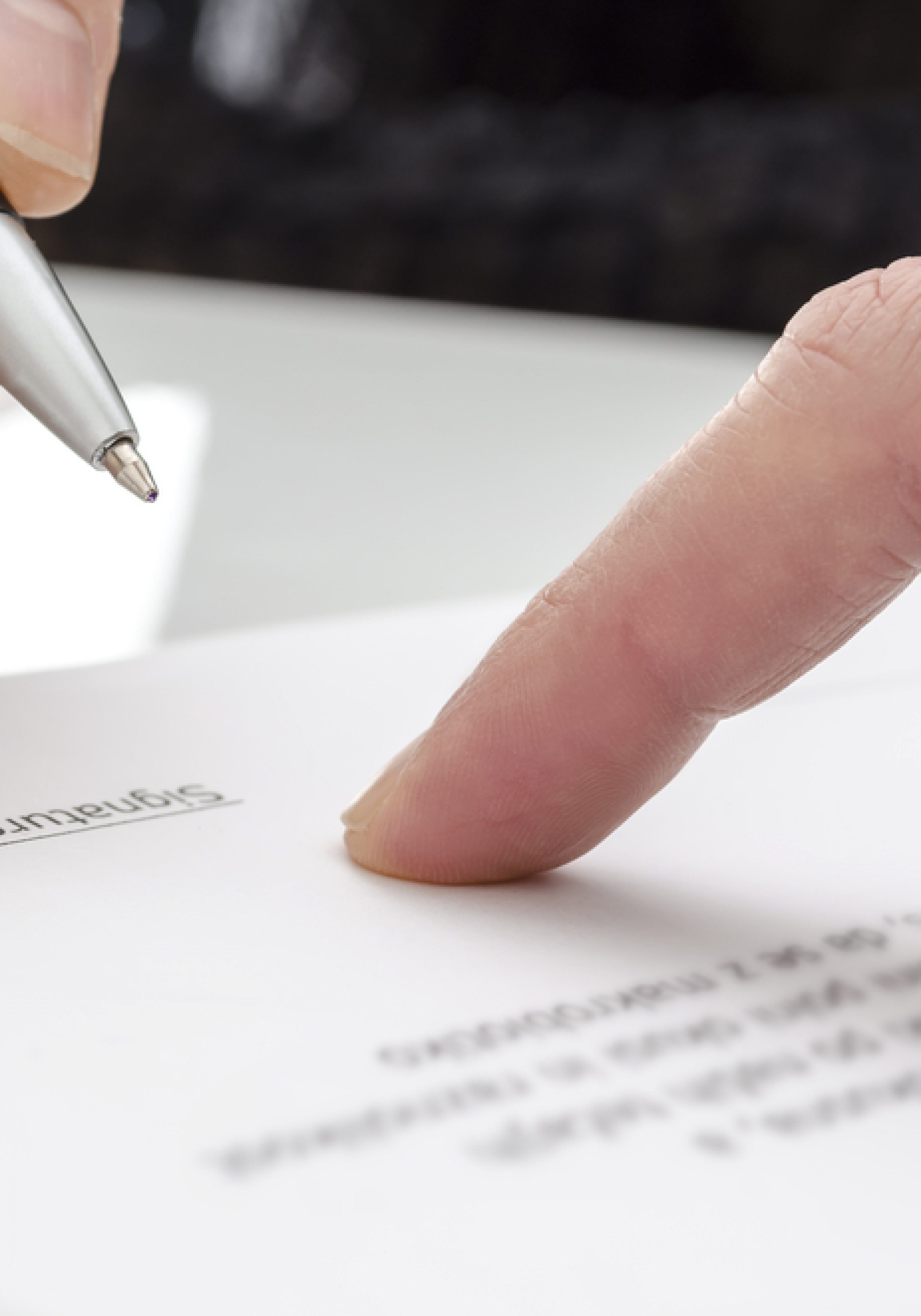 The workshop focused on changes to the petition-gathering process for proposed constitutional amendments.
The Florida Department of State's Division of Elections held a rulemaking workshop Friday morning on changes to the petition-gathering process for proposed constitutional amendments.
On behalf of the Broward County Supervisor of Elections, general counsel Nathaniel Klitsberg suggested requiring sponsoring political committees to sort petitions by sponsor before summiting them to their respective county's supervisor of elections.
Broward County is receiving more than 10,000 petitions per week, Klitsberg said.
"If they come or continue to come in completely unsorted by circulator, it will become beyond an undue and an impossible burden for supervisors to able to process these as required," he said.
Citizens for Energy Choice's Chairman Alex Patton said his organization is receiving tens of thousands of petitions each week.
"To contrast that volume, we're dealing with 50,000 [petitions] a week and for us to do that and be responsible for potential fines on this 30-day process, we think is an undue burden," Patton said.
Under Florida law, a petition's sponsor is liable to fines if the petition isn't delivered to the supervisor of elections within 30 days. The county's supervisor of elections is required to verify signatures on each initiative petition form within 30 days.
Lee County Supervisor of Elections spokesperson Cheryl Futch said her county has a consulting firm submitting five petitions that is organizing the petitions before submitting them.
"Though we have a 30-day time period, we will do theirs first," Futch said. "If we have to organize your batches, they're going to be the last ones to get done because we have to have staff to get those in order, and we're having to utilize overtime."
Futch said Lee County always fulfills its 30-day obligation. She agreed with Klitsberg on his proposed pre-organization requirement.
Patton expressed his concern about the proposed rule changes.
"I'd like to see some language added that says, 'petitions will be processed in the order that they are received,' because again, there is no ramification if a supervisor of elections does not process these within their 30-day window," Patton said. "We're currently observing that now. We currently have thousands of petitions that our superior of elections offices that have not been reported to the state, and there's absolutely no ramifications for that.
"I understand that there are circumstances for that, but I think that's illustrative in it of the point."
Assistant general counsel Colleen O'Brien asked for Patton to provide the state instances of misfiling.
"We have collected and omitted over 10,000 misfiles in the last six months," Patton said. "So, it's not an insignificant amount."
Futch said she does not believe Florida's 67 supervisors of elections should not have to process petitions in the order they receive them. She said she wanted to see them pre-organized.
"We have to process in the quickest order that we can," Futch said. "As long as we're getting them done within the 30 days, I don't feel that we should have any further restrictions."
When Patton asked what the repercussions were for counties that didn't abide by the 30-day deadline, Futch said the county's supervisor of elections and sponsors would each face a misdemeanor charge under Florida law. However, Florida law states while the supervisor's is required to verify the signatures within 30 days, only the sponsors would be subject to fines.
"There shouldn't be anything added to the rules that obligates the supervisors to process in any particular order," Klitsberg said. "To add an unnecessary rule to mandate any particular way that may actually slow down the verification process is something we would oppose."
Klitsberg added it was up to the individual county to figure out the most efficient process to get petitions submitted and verified.
The changes to the process are because of a ballot-measures law that took effect June 7. It requires:
—Paid petition circulators to register with the Secretary of State
—Petition forms to be made available to constitutional amendment initiative petition sponsors
—The Secretary of State must maintain a paid petition circulator database
—Requires county Supervisors of Elections to provide specified information to the Division of Elections
—Provides requirements for gathering petition forms
—Provides for the imposition of fines for failure to deliver petition forms within a specified time period
—Provides for defenses
—The Secretary of State to refer petition form violations to the Attorney General for enforcement
—Requires the Division of Elections to adopt rules
—Provides that the date the elector signs a petition form is presumed to be the date the sponsor collected the form
Gov. Ron DeSantis signed HB 5 into law in early June. It makes it more difficult to have direct contact with voters and collect signatures. The law has restrictions that could discourage people from gathering petitions and increases the cost.
Several supervisor of elections offices called into Friday's workshop, including the following counties: Broward, Lee, Leon, Levy, Martin, Miami-Dade, Orange, Pinellas, St. Lucie and Sumter.
O'Brien said the Division of Elections would hold another rulemaking workshop on the proposed charges to the petition-gathering process.
The Division of Elections' website has specific information on the proposed rule changes to initiative petitions.
Last updated on August 30, 2019