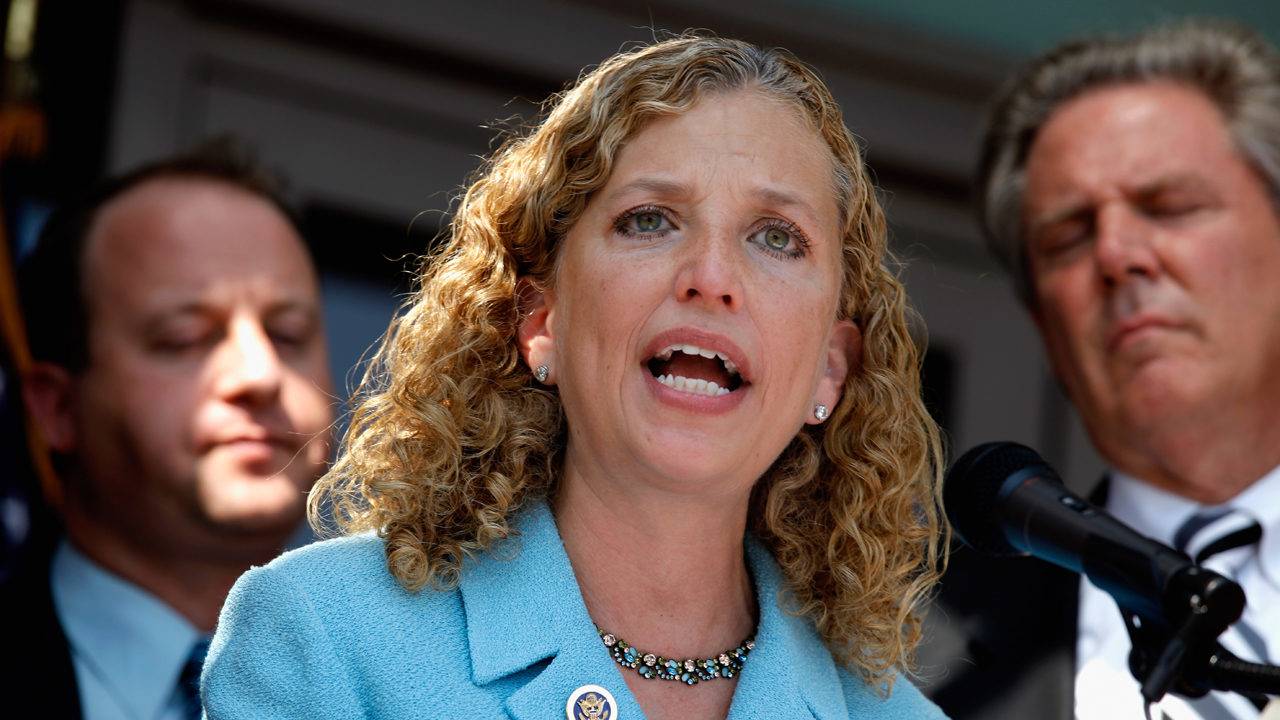 "President Trump is about to weaken our national security."
U.S. Rep. Debbie Wasserman Schultz is hammering the Donald Trump administration after it authorized canceling $3.6 billion in military construction projects to pay for the border wall.
Trump had previously said that $3.6 billion in military funds would be used to fund wall construction. But it wasn't until Tuesday that more details came out on the extent that diversion would affect ongoing military projects.
Wasserman Schultz released a statement late Tuesday after the announcement was made.
"To pay for his xenophobic border wall boondoggle, President Trump is about to weaken our national security by stealing billions of dollars from our military, including training and intelligence funds from our soldiers and poaching from critical projects our service members and their families need, including schools," Wasserman Schultz said.
"I reminded his Administration today that I will not support this theft from our military and that down the road, the House of Representatives will not backfill any projects he steals from today. Trump can pander to his nativist base, but the House will fight his every attempt to make our military families or national security suffer as a result."
According to reports, 127 different military construction projects will be put on hold. That will help build 175 miles of wall along the border with the U.S. and Mexico. Construction is slated to begin in Jan. 2020.
Trump was forced to shift $8 billion in total to help pay for the wall after a Democratic-controlled U.S. House refused to authorize border wall funds.
A full list of military projects that will be affected by the Trump administration's move is scheduled to be released Wednesday.
The Trump administration is calling for Congress to authorize funding to support the affected military projects. That would, in a roundabout way, essentially authorize the border wall funding which Congress previously denied.
In her statement, Wasserman Schultz said she would not support money to replenish those military funds. Schultz also attempted to put the impact of the decision squarely on the Trump administration's shoulders.
Democrats are suing to stop Trump's transfer of funds to pay for the border wall. Those efforts have thus far been unsuccessful.