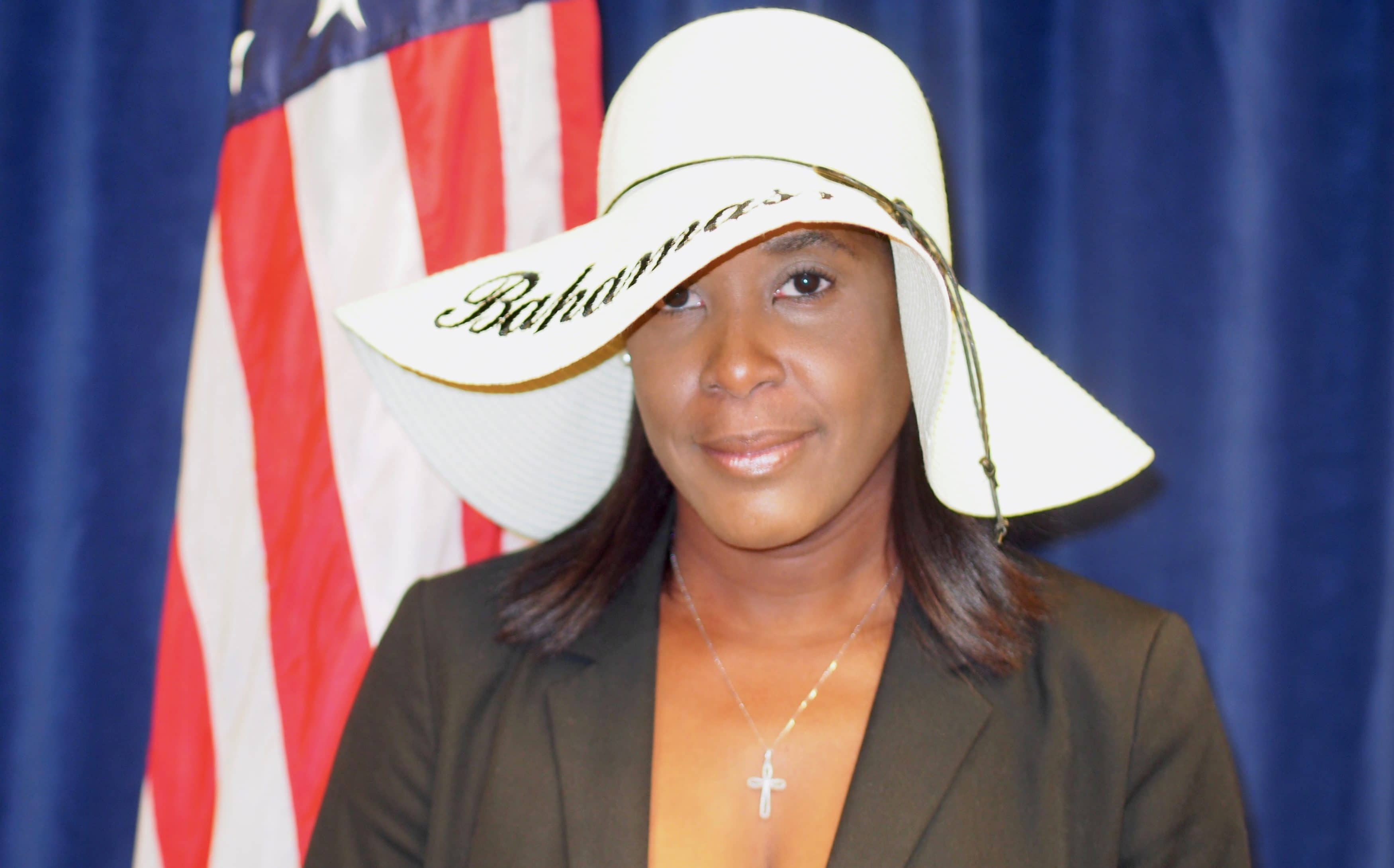 Siplin cited reports that at least 25 bodies have been found
Orange County Commissioner Victoria Siplin is grieving for her native Bahamas battered this week by the super-Category 5 Hurricane Dorian, yet cautioning Central Floridians that help is needed but to beware of scam relief efforts cropping up.
Siplin was born to Haitian parents in the Bahamas and grew up in Central Florida after her father left the family when she was very young.
She is married to former Democratic state Sen. Gary Siplin, now a candidate for the Orlando City Commission. They have spent the past days trying to contact her family and friends, finding them well but in desperate need, and to assess ways to help. As of Wednesday morning she was unable to reach her father, who lives on Grand Bahama and with whom she has recently reunited. But she said she has heard from others who assured her that he is all right.
"There are so many people who have lost everything," she said. "I think they are a resilient people. And we know they'll make it through."
The widespread destruction has the Bahamian government still focusing on search and rescue operations, she said. Relief efforts are beginning but the immediate focus remains life saving.

There are a lot of people who are unaccounted for, Siplin said.
At least 25 bodies have been found, according to reports Siplin cited from an organization called Bahamians in Florida.
"Central Floridians need to be aware of organizations and individuals that are seeking donations or financial contributions, they must do their research and vet these organizations," she said. "Whenever there is any type of disaster there are those who are predators and they will prey on peoples' sympathy, and I think that's what's going on now."
Siplin was first elected to the Orange County Commission in 2014 to represent District 6, and was reelected last year.