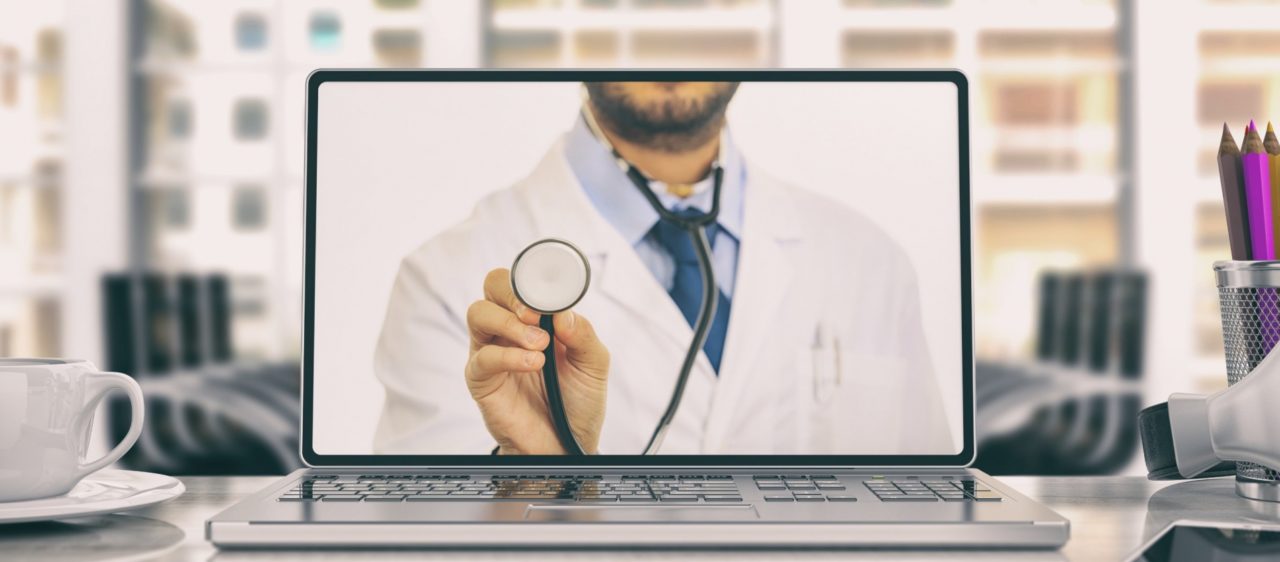 Not a type of health-care service, but rather a mode to deliver services.
The Department of Health announced this week that its Division of Medical Quality Assurance is moving ahead with a new proposed rule that will include a form for out-of-state health care providers to register with the appropriate licensing boards.
A measure that would have required out-of-state health care professionals to pay a registration fee was vetoed by Gov. Ron DeSantis. That means once they register with the state, they are able to begin treating patients.
Telehealth, a term insurance companies have coined, involves using the internet and other technology to provide services to patients remotely. Telehealth — or telemedicine, as physicians prefer to call it — is not a type of health-care service but rather is a mode to deliver services.
In other news, two state agencies are working on a redesign of a billion-dollar Medicaid program that provides services to people with intellectual and developmental disabilities.
But the Agency for Persons with Disabilities, the lead agency working on the project, is being tight-lipped about the details of the redesign of the Medicaid home and community based waiver program, commonly called iBudget.
The latest one-page update APD submitted to legislative leaders largely is a rewrite of the first update it submitted in July.
The only new tidbit of information in the August 31 update is this: "began drafting the final report due to the legislature by September 30."
The agency also is refusing to release to the media public comments that were submitted after a July 17 public meeting. APD underestimated the interest in the public meeting. When the crowd exceeded room capacity at its Tallahassee offices, APD was forced to put the overflow crowd in nearby office space.
During the legislative session that ended in May, lawmakers ordered APD to work with the state Agency for Health Care Administration to identify core services that are essential for client health and safety and to recommend elimination of other services that are too expensive.
A new plan cannot be implemented without approval by the Legislature, but advocates and people who are served by the waiver program are fearful that lawmakers will scrap the existing program for something that resembles managed care.
The state is spending approximately $33,600 per person to keep people with disabilities living in the community, compared to $120,000 for individuals who are in an institutional setting.