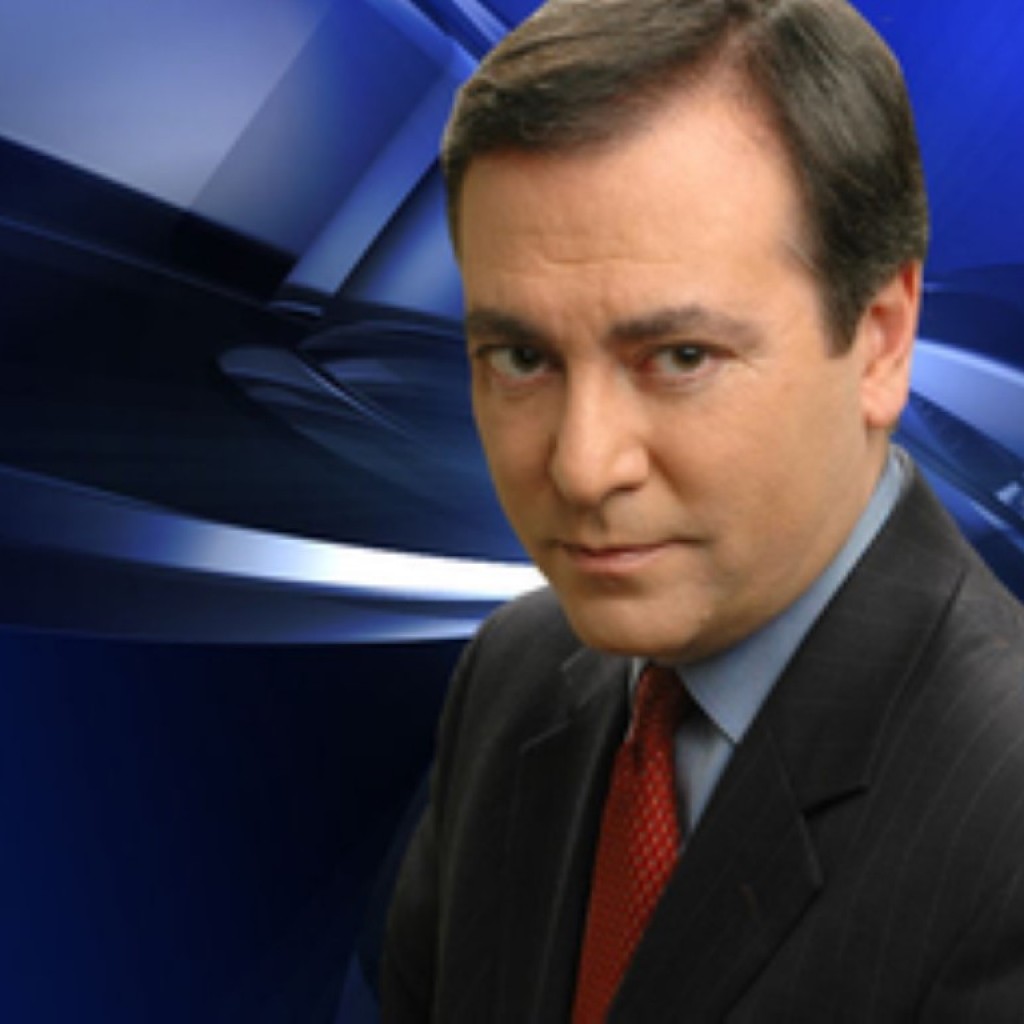 It's Cohn's second bid for the district.
Former Tampa Bay Area news anchor Alan Cohn will run for Congress, he announced Monday.
Cohn is a Democrat and will challenge Adam Hattersley for the nomination to run against Ross Spano in District 15.
Cohn worked for WFTS Channel 28 before running for the same district unsuccessfully in 2014 against former Congressman Dennis Ross who Spano later replaced.
After losing that bid, Cohn began working for ABC 7 in Sarasota as an anchor and managing editor. He now runs a communications firm.
"I've made my living investigating corrupt politicians from Washington, to right here at home," Cohn wrote in an announcement. "I've won one of the nation's highest honors, the George Foster Peabody Award, for uncovering that defective parts were being installed on Blackhawk helicopters flown by our troops."
Cohn went on to cite a number of professional accolades that translate into public service including helping a Vietnam veteran obtain benefits he was wrongly denied.
Cohn is running for a similar reason as Hattersley. He criticized the former state lawmaker for accepting what he later admitted were illegal loans to fund his 2018 campaign.
"I'm running because while our current Congressman is mired in a federal investigation into illegal loans to his campaign, 60-percent of our friends and neighbors still don't earn what they did before the economic collapse. 40-percent of Americans live paycheck to paycheck," Cohn said.
Cohn is promising not to take any money from political committees, a.k.a. "PACs."
"For too often politicians have put the interests of big business in ahead of the values of their constituents," he said.
Cohn is running to protect veterans, provide access to affordable health care and support women's pay equality.
"You deserve more than a Congressman mired in scandal and a Congress incapable of doing anything about anything," Cohn said. "You deserve a member of Congress that not only shares your values and dreams for your family, but has actually fought for them."
Cohn's entrance into the race could be good news for Spano. It forces both Hattersley and Cohn to fund a primary campaign before one of them takes on Spano next November.
The primary also splits the pool of campaign donors.
"Now both candidates will duke it out and be forced to embrace the Democrats' socialist agenda of eliminating employer-based health care and defending rampant anti-Semitism," the National Republican Congressional Committee wrote about Cohn entering the race. "This will surely be entertaining in a district President Trump won by double digits."
Both candidates come to the race with strong name recognition, Cohn as a television newsman, Hattersley as an elected representative.