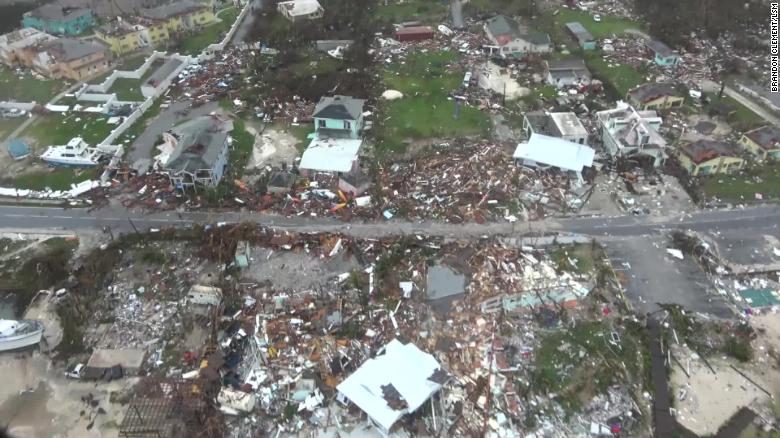 Jones and Plakon are leading relief efforts for The Bahamas
Democratic state Rep. Shevrin Jones and Republican state Rep. Scott Plakon, very different lawmakers each working hard for relief for Bahamians, united Monday to urge President Donald Trump to let Hurricane Dorian refugees with family in Florida evacuate to the Sunshine State.
Their call, in a letter to Trump that they co-signed Monday, joins that of many of Florida's Congressional delegation including Republican U.S. Sens. Marco Rubio and Rick Scott. They're all appealing for help for the tens of thousands of Bahamians in the northern islands who are suffering after the 220-mph Category 5 Hurricane Dorian demolished the Abaco Islands and Grand Bahama Island early last week.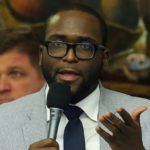 Trump has not shown any interest in doing what they ask, warning that opening to undocumented Bahamian evacuees could lead to "very bad people" coming into the United States. He told reporters Monday he does not want anyone entering the United States from the Bahamas who does not have all the proper documentation, even though for many all documentation was lost with the wind.
Jones' and Plakon's joint appeal also came after more than 100 Bahamians were denied passage on an evacuation ship headed for Fort Lauderdale Monday because they lacked proper documentation.
To date, Florida Gov. Ron DeSantis has deferred to Trump on the question.
"We write to respectfully ask that your administration waive, or otherwise suspend, certain visa requirements for the affected citizens of the Commonwealth of the Bahamas who have relatives in the United States with whom they can reside with as they begin the process of rebuilding their lives and their country," Jones and Plakon wrote.
"The basic infrastructure of many of the island communities that simply no longer exists. Many have lost everything, including family and loved ones. Government services, including those of the United States government, are also not functioning in the affected areas," their letter states.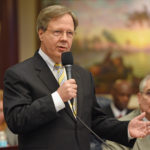 Plakon is leading a Central Florida air relief effort out of the Orlando Sanford International Airport to send supplies and volunteers to the islands, and bring back survivors.
Jones and House Democratic Leader Kionne McGhee are helping lead a South Florida effort out of Miami-Opa locka Executive Airport to do the same thing.
"As Americans, and others throughout our hemisphere and across the globe, work to provide aid and assistance for the many needs of the Bahamian people at this time, one of the most basic yet meaningful steps our government can take is to offer shelter and reunification with family in the United States," their letter states.
"Historically, Florida has held deep ties with the Bahamas: Bahamians helped build many parts of Broward and Miami-Dade counties when they migrated to Florida in the late nineteenth century. Many Floridians also have family in the Caribbean isle and are eager to help those who are suffering with lack of shelter, sustenance or electricity," it continues.