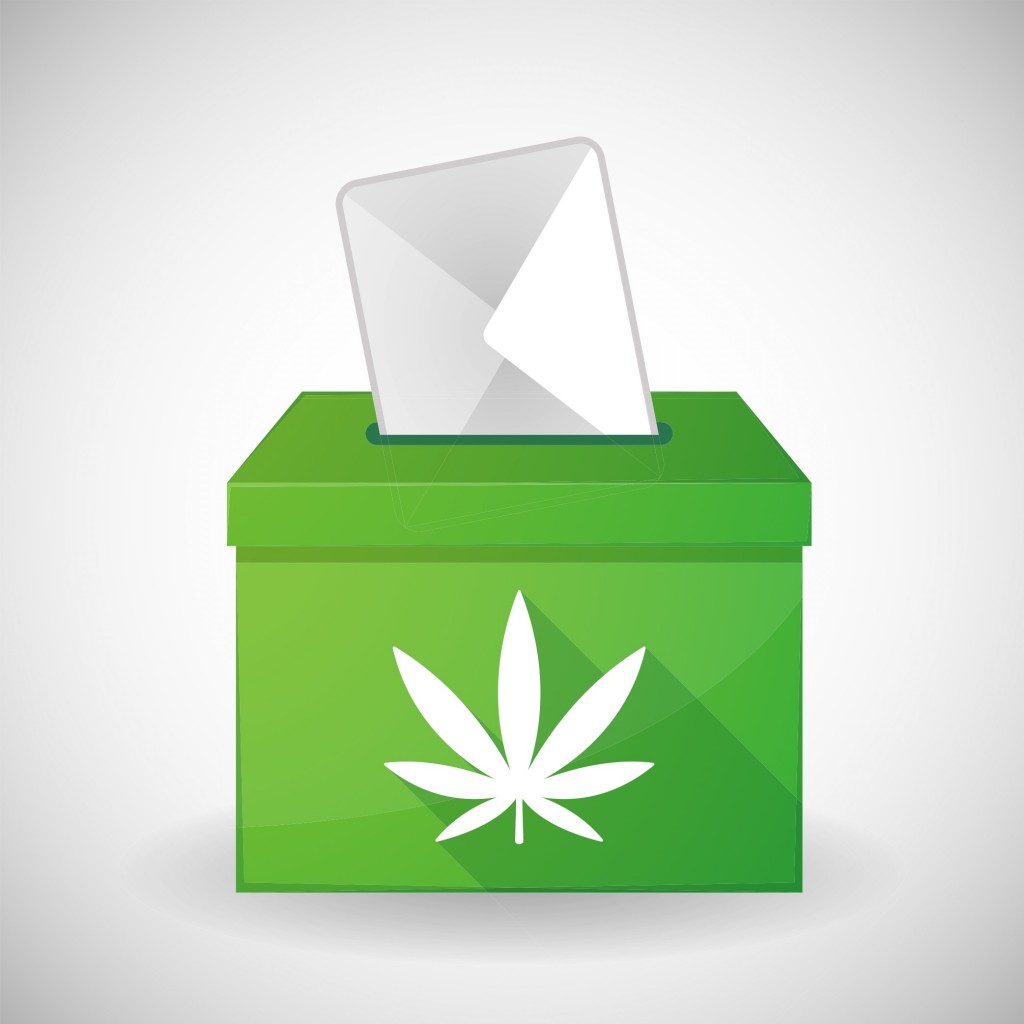 Supporters can now sign the petition online.
Make it Legal Florida, a group formed to push a 2020 ballot initiative to legalize cannabis, launched its website Wednesday.
The Make it Legal Florida amendment is one of three proposals aiming for the 2020 ballot, seeking to legalize marijuana for adult use.
The website gives users the opportunity to sign a petition to put the initiative on the ballot. Make it Legal Florida and other groups seeking recreational cannabis referenda must get more than 766,000 certified signatures from registered voters in Florida in order to make the ballot, a threshold organizers are confident they can make.
Make it Legal Florida released its first round of fundraising totals Tuesday and reported more than $1 million raised. Two medical cannabis companies operating in Florida, MedMen and Parallel (formerly Surterra Holdings), each contributed $545,000 to the effort.
The activist-backed group Regulate Florida, whose committee to raise funds is registered as Sensible Florida and Floridians for Freedom are struggling to raise funds. Sensible Florida has raised less than $180,000 while Floridians for Freedom has raised just $22,000.
Their proposals are different than Make it Legal Florida's. The Make it Legal initiative would require cannabis sales for recreational use to be made at existing medical marijuana treatment centers and the proposal would highly regulate packaging and other marketing-type tools to avoid any implication of appealing to children.
The other efforts are not as strict. Sensible Florida's initiative would regulate cannabis similarly to alcohol while Floridians For Freedom would simply deregulate the drug with the only stipulation being that adults don't sell it to minors.
Make it Legal's new website offers information to voters and would-be petition signers including about how the initiative would boost the economy, help curb the state's opioid crisis and protect against abuse by children.
The website also includes a link to read the exact amendment language that would appear on the 2020 ballot if the group obtains the required amount of signatures. There's also a page available to donate to the cause.