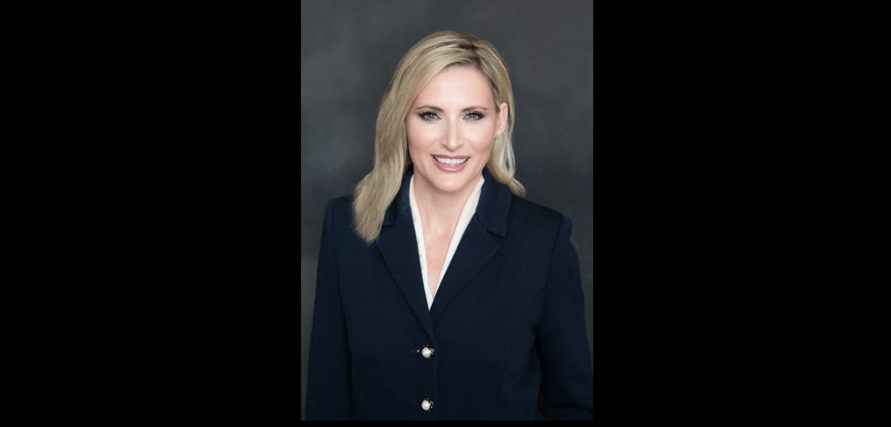 "I am focused on the weighty issues we face at the Department of State."
Secretary of State Laurel Lee on Monday said she had had no conversations with anyone in the Governor's Office about becoming a state Supreme Court justice.
Lee spoke with reporters after a meeting of the state's Restoration of Voting Rights Work Group in the Capitol.
Earlier Monday, Florida Politics publisher Peter Schorsch wrote a column touting Lee—"a former federal prosecutor, private sector attorney and judge for the 13th Judicial Circuit" as "check(ing) all of the right boxes" for Republican Gov. Ron DeSantis.
The high court could soon have two openings after President Donald Trump last week announced his intent to appoint new Justices Barbara Lagoa and Robert Luck, both of whom were appointed this January, to the 11th U.S. Circuit Court of Appeals.
When asked if she would consider applying for one of the openings, Lee said, "at this point, I am focused on the weighty issues we face at the Department of State, including the work group."
Among other duties, the Secretary is the state's chief elections officer. The position also is Florida's Chief Cultural Officer and oversees the Divisions of Administrative Services, Corporations, Historical Resources, and Library and Information Services.
Lee added: "I will tell you I hold our Supreme Court, the justices there, and all the judges across the state of Florida in the highest regard. But I certainly appreciate the question."
DeSantis appointed Lee – wife of Republican state Sen. Tom Lee  – to become Secretary of State after the previous secretary, Mike Ertel, resigned in January.
Photographs surfaced of him appearing in blackface and fake breasts in 2005. The Tallahassee Democrat reported that Ertel had posed as a Hurricane Katrina victim at a private Halloween party.
"It is clear to me that Judge Lee's background and experience make her an excellent choice to serve as Secretary of State for Florida," DeSantis said then in a statement. "She is ready to handle the important elections administration duties and cultural responsibilities accorded to this position with a steady hand and good judgment."
Lee was first appointed in 2013 by then-Gov. Rick Scott to serve as a circuit judge on Florida's 13th Judicial Circuit for Hillsborough County. She was subsequently unchallenged for election.