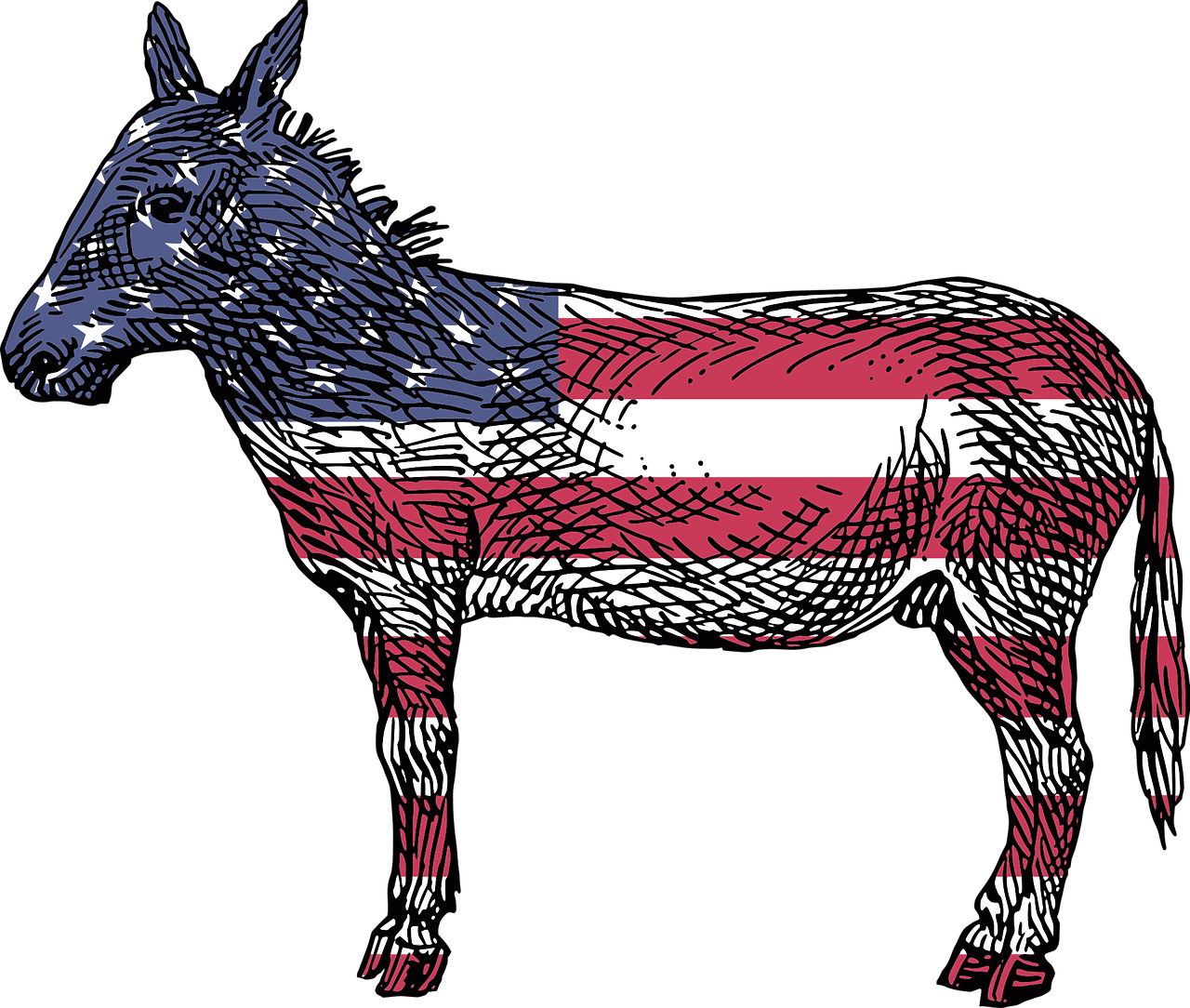 Offers guidance and strategy for such tasks as staffing, raising money, compliance
All politics may be local, but that doesn't mean state and national Democrats can't take a hand in shaping local political campaigns.
The Florida Democratic Party announced Monday it is rolling out a new online program for local candidates called the "Campaign Blueprint" which promises a detailed digital toolkit for local Democratic candidates.
The program starts with questionnaires for wannabe Democratic local candidates, requiring them in some cases to do significant research in advance.  It then eventually provides video and written lessons for them in areas ranging from writing effectively, to raising money, to complying with campaign laws. The toolkit covers getting started, targeting, campaign structure, budget, fundraising, field operations, communications, and compliance.
The program also would allow the state party get a better handle on local candidates and elections, if they enter the program. The questionnaires seek detailed information not just on the candidates but on elections details down to local requirements for voter registration.
"When more Democrats run in the Sunshine State, more Democrats win and nowhere is this more evident than in municipal races," Florida Democratic Chair Terrie Rizzo stated in a news release. "FDP's Campaign Blueprint helps Democrats, who may be new to running for office, plan out their campaign, and assist them with organizing an efficient, well-run campaign. With Campaign Blueprint, our municipal candidates will be stronger than ever — it's a game-changer."
The new system is spearheaded by Lisa Peth, the party's municipal victory program director, who is combining Campaign Blueprint's digital tools with candidate trainings across the state.
The Florida Democratic Party is partnering with the National Democratic Training Committee and an in-state team to develop a series of regional candidate training events across the state in preparation for the 2020 election cycle. The first three trainings will be held in Destin, Jacksonville, and Tampa
"We've coupled technology with the best minds in Democratic campaigns to develop an innovative approach to preparing candidates to win," Peth stated in the release. "Campaign Blueprint will provide a candidate with a unique plan that includes all the basics – a win number, field timeline, voter contact plan and recommendations for finance, political and communications plans — as well as guided training in the key aspects of running a winning campaign. Campaign Blueprint will allow candidates and campaigns to maximize resources to win."