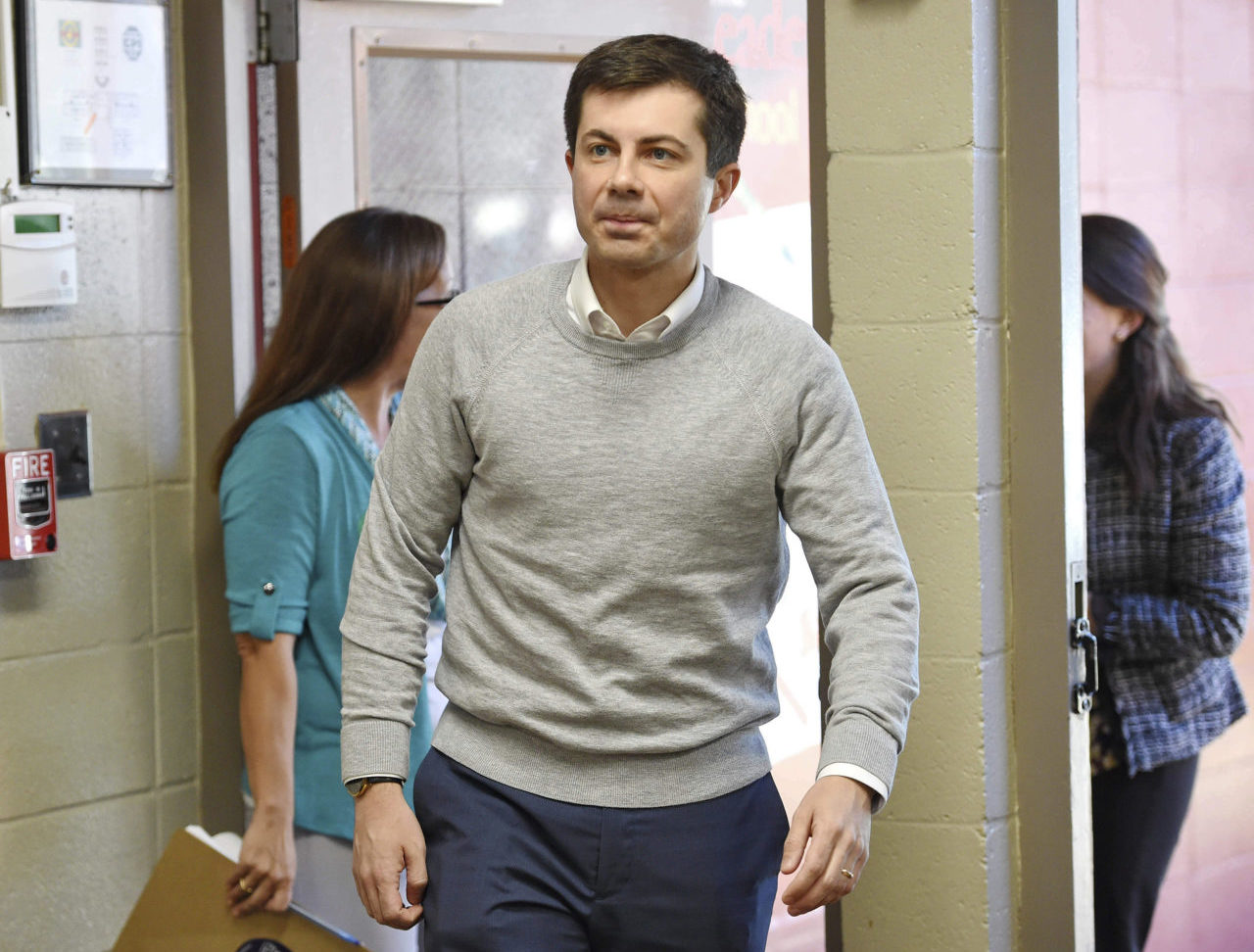 "Climate change has only exacerbated the need to improve our disaster preparedness."
Democratic presidential candidate Pete Buttigieg will release a national disaster preparedness plan Tuesday, building off his overarching proposal to combat climate change.
The plan, a copy of which was provided to Florida Politics, focuses on three main prongs: Improving coordination "between and among communities and federal agencies," creating a "a culture of resilience," and improving "immediate disaster relief for after a disaster hits."
The disaster preparedness plan, to be announced in a Medium post Tuesday morning, was "partly inspired by the conversations he had with Alianza for Progress last month during his trip to Orlando," said a Buttigieg campaign advisor who asked not to be named. "He listened to the struggles and concerns of those Puerto Rican community leaders who have family members impacted by Hurricane Maria."
Buttigieg, the Mayor of South Bend, Indiana, has been polling around 5 percent for the 2020 Democratic Presidential nomination, according to the latest average from Real Clear Politics.
"Climate change has only exacerbated the need to improve our disaster preparedness," he says in the plan. "The science is clear: Catastrophic weather events are increasing in frequency, intensity, and impact."
Buttigieg adds: "The effects of these disasters disproportionately threaten people with low incomes, often in Black and Latinx communities, who are also often less able to recover after disasters … We need to do something different, and we need to do it now."
Among the highlights:
— Within his first 100 days in office, Buttigieg promises to "set up a community-centered Disaster Commission to review and make recommendations to streamline the process for disaster preparedness and recovery," he says.
"We'll bring together everyone involved in disaster response and rebuilding—from federal agencies; to state, local, and tribal officials; to volunteer organizations—all overseen by a senior White House official with direct access to the Oval Office. We'll pay particular attention to island and coastal regions, from Florida to Hawaii to Puerto Rico."
— He pledges to fund more community volunteer programs, explaining that the "first people to respond to a disaster aren't necessarily deployed by a government agency.
"They can be family helping family, friends helping friends, or neighbors helping neighbors … Community volunteer programs should be supported with federal dollars, and we will encourage and fund similar programs throughout the country," Buttigieg says.
— Buttigieg proposes funding resilience efforts through an "American Clean Energy Bank" that will have "$250 billion of initial capitalization to provide loans, grants, credit enhancements, and loan guarantees to finance resilient infrastructure projects that create good local jobs."
The Bank "will promote funding for members of under-resourced communities to ensure that they have access to clean energy technology and resilient infrastructure," he says.
— To improve disaster response, Buttigieg says he will "quickly increase the number of Federal Emergency Management Agency (FEMA)-qualified trained disaster workers."
That includes expanding FEMA Corps, the partnership between FEMA and AmeriCorps, and offering "job protection and proper training for FEMA reservists."
"It's time to shift the focus from placing the burden of compliance on individuals and communities, to making it the government's job to actually help people in their time of greatest need," Buttigieg concludes.
"Communities know more about their needs than anyone coming in from the outside, so let's empower them with a bottom-up approach to preparedness and recovery. Together we can save lives and protect our communities for the challenges to come."