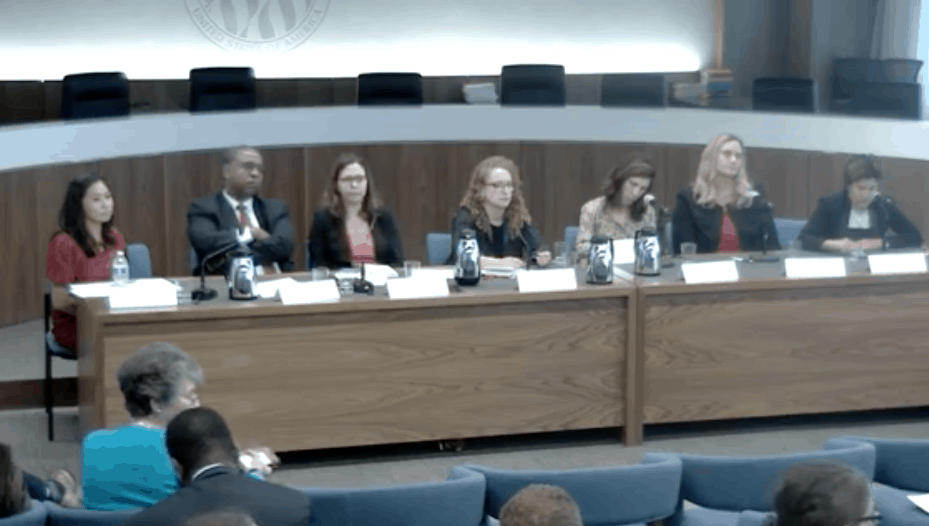 Republicans must accept Russia interfered; Democrats must accept Trump won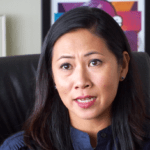 Republicans must accept that Russian interference occurred in the 2016 election and Democrats must stop trying to re-litigate that election if America is to unite and secure the 2020 elections from foreign interference, Democratic U.S. Rep. Stephanie Murphy declared Tuesday.
Speaking at a forum in Washington organized by the Federal Election Commission, the journalism advocacy group PEN America, and Stanford University's Global Digital Policy Incubator, Murphy contended that partisan politics is preventing unified recognition that American elections security is at high risk, and that it is a major national security issue.
"The problem isn't the topic of election security. Basically the problem is that the topic of election security has been poisoned by partisan politics," Murphy said. "Those of us in this room may agree there is ironclad proof Russia interfered in the 2016 election, and that this is a bad thing. But a significant percentage of Republican voters don't believe Russia intervened at all. And of those who do, some don't seem particularly upset about it. As other commentators have pointed out, the U.S. 'will never muster a whole-of-society response' if the whole of society doesn't first acknowledge the problem."
"And in order to close this partisan divide, Republicans and Democrats in Congress must work to reframe election security as a nonpartisan issue," she continued.
For Republican leaders, she said, this means"that they have to publicly endorse our intelligence community's conclusion that Moscow meddled in our elections in 2016 and will do so again in 2020. It means clearly stating that U.S. elections should be contests between candidates' ideas and values, decided by our citizens in accordance to our laws. It means pointing out that American patriots of every political stripe should view attempts by a foreign power to manipulate our democratic process as an attack on our security and sovereignty. Period.
As for Democratic leaders, Murphy continued, "We have to stop re-litigating the result of the 2016 election and publicly accept that Donald Trump won. And I'm hopeful that this will give Republicans the political space they need to accept that Russia interfered in the election, without fear such acceptance will be gleefully pounced upon by partisans determined to question the President's legitimacy."
Her comments came during a wide-ranging symposium with panelists in unanimity that foreign adversaries, Russia in particular, have sought to manipulate American elections through a variety of means, ranging from hacking voter systems to leading social media dissemination of misinformation, and that these and more efforts will continue in the 2020 election.
At times, the concerns raised at the symposium offered deep pessimism and fear of what could happen in 2020, and of prospects that America would not be ready. That included voiced concerns that if Trump loses his reelection bid he might claim election fraud, disavow the election, and create a democratic crisis in America.
Murphy, of Winter Park, has made herself one of the congressional leaders both in seeking elections reforms and in seeking moderate and bipartisan support for them.
At Tuesday's symposium, "Digital Disinformation and the Threat to Democracy: Information Integrity in the 2020 Elections," she sought to offer hope and optimism that Congress will pass some elections security measures, most likely in the annual Intelligence Authorization Act, and that should make some difference.
But discussion of the prospect that results of the 2020 election might be challenged shook her.
"To listen to a debate about what if there isn't a peaceable transition of power in our democracy made me a little sick to my stomach," Murphy said. "Because that is at the cornerstone of what makes this country so incredibly special. We can have a robust and boisterous debate in the run-up to our elections. But once the elections have happened as a nation, Democrat or Republican, regardless of who wins, we have to accept the results and have a transition of power. Otherwise, you've struck at the heart of this country… and this amazing Democratic experiment starts to unravel."