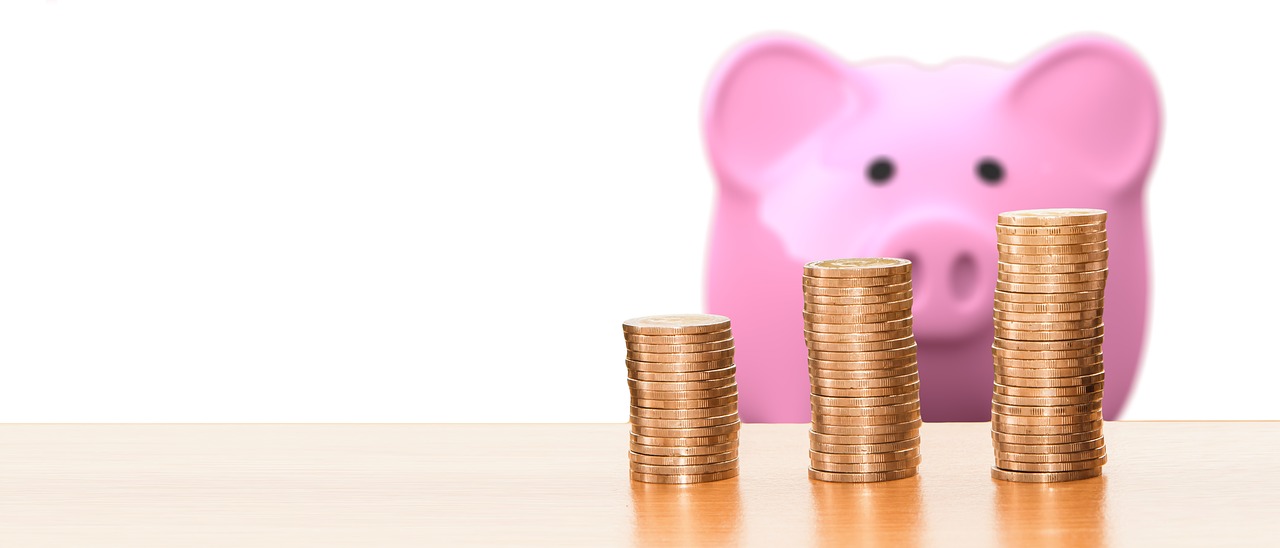 The budget didn't use reserves or raise taxes.
Tampa City Council on Tuesday night approved its $1 billion budget with some additions from Mayor Jane Castor's initial budget presentation.
Castor got most of what she wanted in her first budget and City Council members negotiated in some of their own requests.
Orlando Gudes came through with $1 million to explore a cultural arts center in his East Tampa district as well as an ambulance that will serve residents during peak times and for East Tampa where the closest rescue vehicle is in Ybor City.
The budget also includes a one-time $108,000 appropriation for Tampa Bay Arts and Education.
"Our FY 2020 budget is a big step forward for our city — one that will allow us to tackle real issues, strengthen our community, and ensure all neighborhoods benefit from our success. It is a budget that balances needs and wants with ensuring our financial stability. It addresses many years of deferred maintenance and cuts to services, moves forward on transportation, invests in housing that Tampa can afford, takes sustainability seriously, and empowers our neighborhoods," Castor.
On transportation, the city will spend nearly $12 million on capital improvement projects, most of which is for resurfacing projects.
The budget also includes funding for body-worn cameras for Tampa Police Officers.
Other highlights include funding for down payment assistance for certain Tampa residents to address affordable housing issues, which was part of the previously approved PIPES project.
The budget is Castor's first as Mayor and represents several of her campaign priorities.
"This budget reflects the optimism I have for Tampa's future, and for the futures of generations of Tampanians to come," Castor said.
The approved fiscal year 2020 budget is about $13 million more than last year's. The increase includes rises in health care and personnel spending as well as increased spending for operations, capital equipment, parks, public safety and new technology.
As with the previous administration under Bob Buckhorn, Castor's budget came with a theme. Her's this year: "Transforming Tampa's Tomorrow."
Despite the increase in spending, Tampa's budget is balanced without using reserves or raising property taxes.