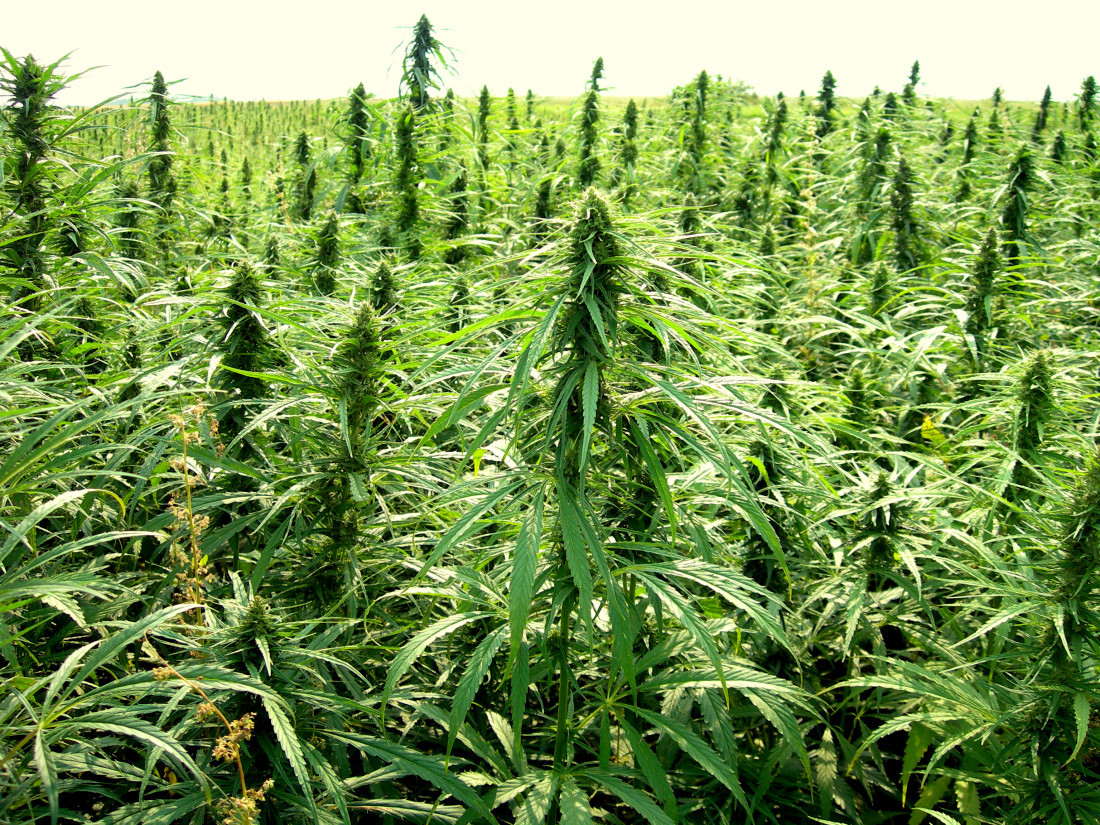 Soon enough, "homegrown" hemp will be in Sunshine State soil.
Earlier in 2019, Florida lawmakers approved the state's first industrial hemp program. This was a campaign priority of Commissioner of Agriculture and Consumer Services Nikki Fried, and expectations were high.
Hemp was branded as a savior for the slumping agricultural sector, and the hope was that crops could be planted this year, launching a multibillion-dollar industry.
With the program now in place and the cannabis cousin moving from seed to sale, the Senate Agriculture Committee got an update Tuesday morning from the Department of Agriculture and Consumer Services.
The program, said State Director of Cannabis Holly Bell to lawmakers, is on track.
Soon enough, "homegrown" hemp will be in Sunshine State soils. Bell's prediction: a "several million dollar industry that will become hundreds of millions in the next two years."
The director noted that permits to begin growing will be issued just after the first of the year. Bell expects 8,000 applicants for the state-approved cultivation permits, with roughly 3,000 farm operations qualifying.
Sen. Bill Montford, a Tallahassee Democrat, noted that hemp could be central to the redevelopment of the Panhandle, devastated in 2018's Hurricane Michael.
That will, Bell said, take time. Cultivation permits could be ready by the first of the year, allowing for spring planting in the Panhandle and earlier planting farther south.
Warning signs, however, are already appearing.
A PEW Stateline story recently noted that, yes, farmers "are rushing to plant newly legalized hemp in hopes of striking it rich, or at least making a good chunk of change in a period of low commodity prices."
But "as growers across 34 states start to harvest as much as half a million acres of hemp this fall, many newcomers have no idea who will buy their crop or even who will prepare it for sale. One farmer … said he doesn't know what kind of return he'll get on his $8,000 investment."
Moreover, federal input into the state plan is pending federal rules, at which point the state can submit its plan.
Chairman Ben Albritton, a Republican, noted he was, as a farmer, interested in the crop. But the lack of federal signoff gave him pause.
Bell said she was confident that the USDA's rules will be released soon, noting that Florida has its own process.
"By December, if everything goes well, our team is ready to issue permits," she said. "What I'm waiting for is the process of the rulemaking,"
Bell summed up the position of the USDA: "If you don't hear back from us, that means we're good."
Bell noted that several states, including Colorado, Vermont, New York, Kentucky and Tennessee, have allowed farmers to proceed with hemp production after submitting their state plans months ago, and they haven't faced federal intervention.
"Everybody else is doing it," Bell added. "They have not intervened and stopped any state [operation]."
Albritton may not plant based on that guidance; however, after the meeting, the Senator told reporters that "Florida is getting it done and we need the federal government to move."
Bell, formerly a Nashville-based cannabis and hemp business consultant, noted regular communication with law enforcement. The department has been working to get a roadside test for THC impairment, which could help to remove confusion for law enforcement that can't test for illegal use of THC-heavy cannabis currently.
Testing will extend to all products from the hemp program. As with medical cannabis, where components are listed in painstaking detail, expect the same with hemp.
Senators heard also from hemp pilot programs at the University of Florida and FAMU.
UF Director Dr. Robert Gilbert noted that a worry on the UF side is that growers "get ahead of the science" on hemp.
Hemp, Gilbert added, is just one of many crops his program is responsible for. Expect an "emerging crops" summit to be rolled out in the coming months.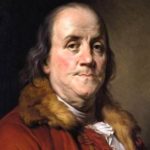 FAMU offered a more elliptical presentation, including a story about how Benjamin Franklin had a hemp paper mill, as an indication of the plant's enduring value.
Bell expects the state hemp program to include a workforce component, as well as an automated permit process.
Once the program ramps up, Bell expects it to be huge, as part of regular crop rotations.
In the next two years, she expects the state program to be a "leader in the nation."
Taylor Biehl, Vice President of the Florida Hemp Association, was encouraged by the progress.
"We look forward to continue growing Florida's hemp industry while remaining true to our values in ensuring all of Florida's farmers are represented well in Tallahassee," he told us Wednesday after the committee wrapped.
Expect more hemp movement this week. On Thursday, the Industrial Hemp Advisory Council will meet, followed by a meeting of the Hemp Advisory Committee.
__
The News Service of Florida contributed to this post.