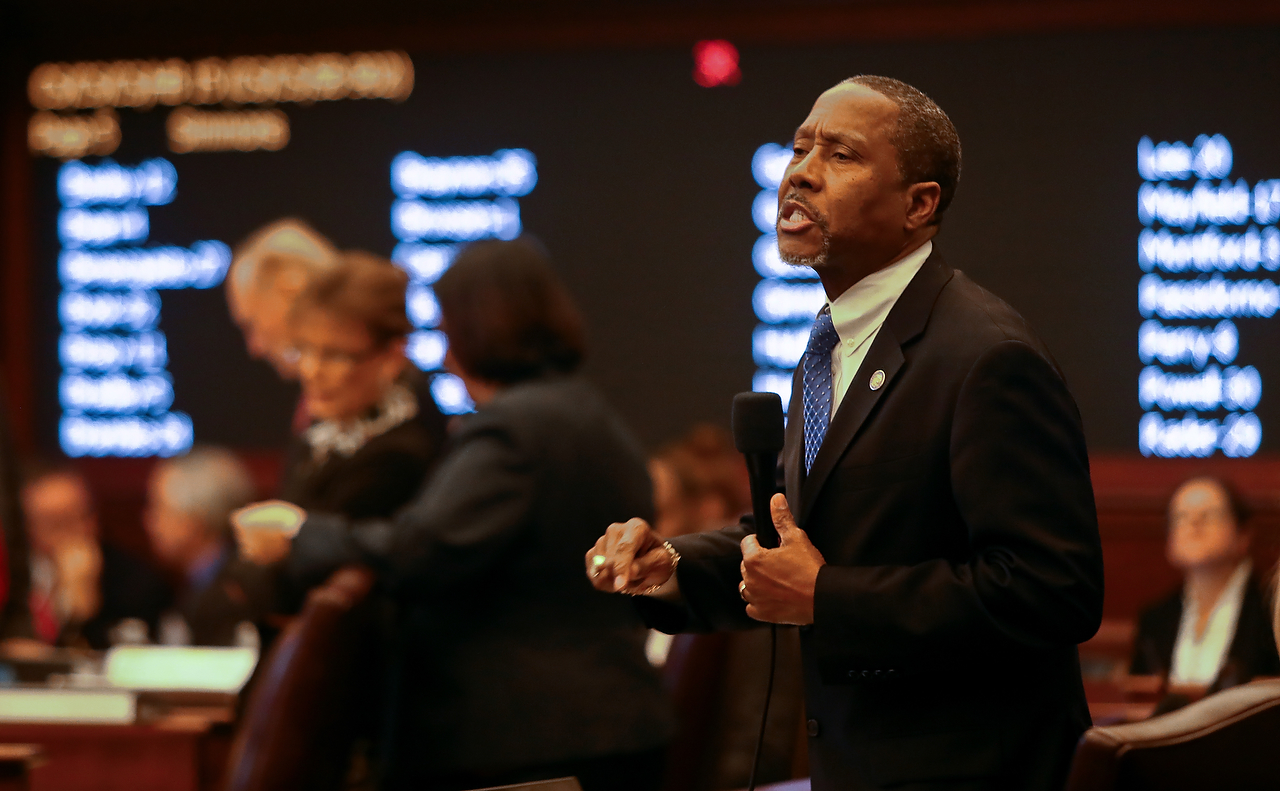 The bill would allow Mayors to send a designee.
Sen. Darryl Rouson filed a bill Tuesday that would give Mayors more flexibility in their role with the Tampa Bay Area Regional Transit Authority.
Under current TBARTA implementing legislation, Mayors who serve on the regional transit group must be present to vote. Under the bill (SB 368) filed by Rouson – a St. Petersburg Democrat – Mayors could send a designee.
That designee would have to be from the municipal government's elected board — a City Council or City Commission — and they would have all voting rights as the Mayor.
The bill does not specify whether the appointee would be a permanent placement or if they would serve when the Mayor couldn't.
Currently Mayors Jane Castor of Tampa and Rick Kriseman of St. Petersburg serve on the board.
The bill would also allow board members to vote and participate in meetings electronically. That presence would count toward a quorum.
Rouson's bill does not yet have a House companion.
The Legislature in 2017 passed a bill that was later signed into law transitioning TBARTA from a transportation agency to one focused on transit. The shift strengthened TBARTA's policymaking ability and created a regional planning entity to begin focusing more on regional transit connectivity.
Rouson's Senate District 19 serves constituents in Pinellas, Hillsborough and Manatee counties.