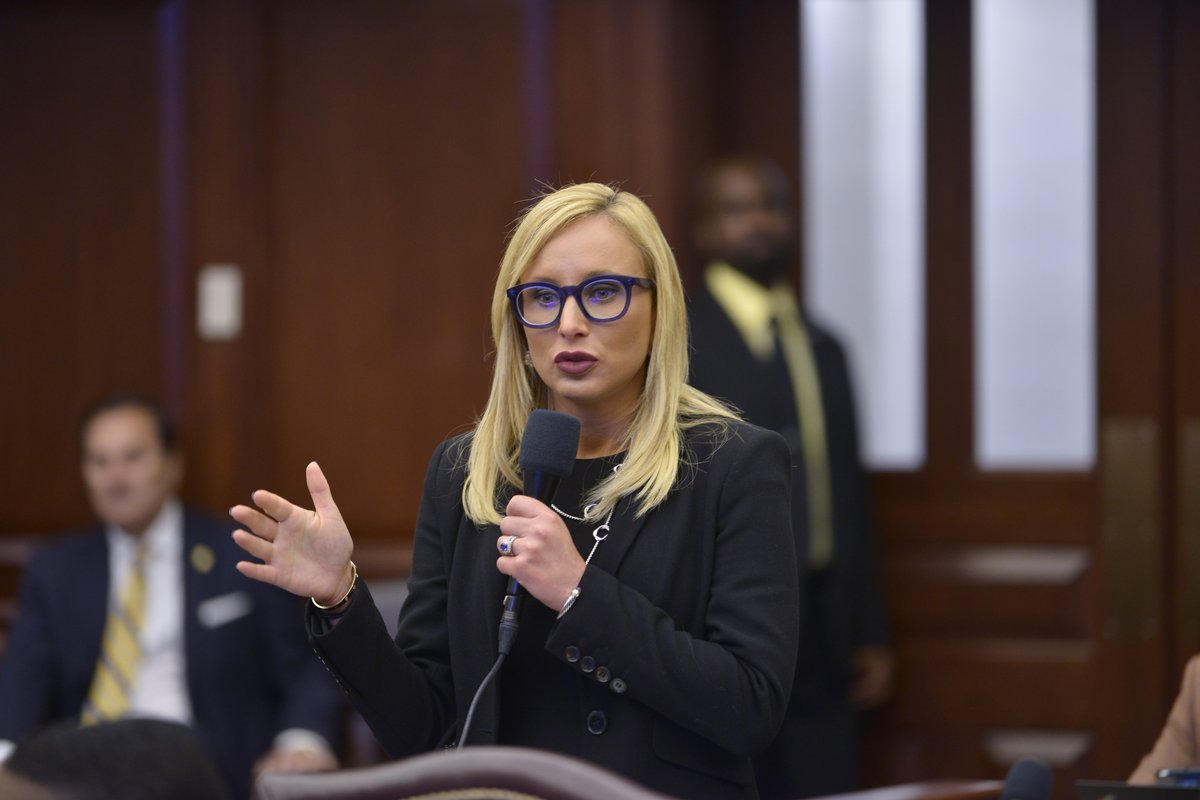 Lt. Gov. Jeanette Núñez will serve as the commission's chair.
Gov. Ron DeSantis has filled out the Florida Women's Suffrage Centennial Commission created by legislation from Sen. Lauren Book in the 2019 Session (SB 1306).
Book, a Plantation Democrat, was one of the 11 women named to the panel. Lt. Gov. Jeanette Núñez will serve as its chair.
Two other lawmakers will join Book, with Democratic Rep. Kim Daniels and GOP Rep. Ana Maria Rodriguez also receiving appointments to the bipartisan group.
In 2020, the nation will observe the 100-year anniversary of women receiving the right to vote courtesy of the 19th Amendment.
The commission was set up "adjunct to the Department of State for the express purpose of ensuring a suitable statewide observance" of the occasion next year.
Among its duties is to recommend potential activities to commemorate the anniversary, encourage historical institutions to put on their own activities and help ease the distribution of "scholarly research, publication, and interpretation of women's suffrage."
The bill was signed into law by Gov. DeSantis in early June. The panel was designed to draw from a range of individuals throughout the state, including members of academia as well as private citizens.
Joining the lawmakers on the commission is Nancy Acevedo, the community relations coordinator for the Seminole County Sheriff's Office and former crime analyst. Judith Bense, an archaeologist at the University of West Florida, was also named to the panel.
Florida Public Service Commission Member Julie Brown was also selected by DeSantis, as was Jennifer Houghton Canady. Canady is the director of the RISE Institute at Lakeland Christian School and oversees the school's Center for Law and Public Policy.
Rounding out the group are Sophia Eccleston, Helen Aguirre Ferré and Rachel Saunders Plakon.
Eccleston is an Army veteran who now works as the external affairs manager at FPL. Ferré serves as DeSantis' Director of Communications. And finally, Plakon is a land specialist with NAI Realvest, a commercial real estate brokerage in Central Florida.