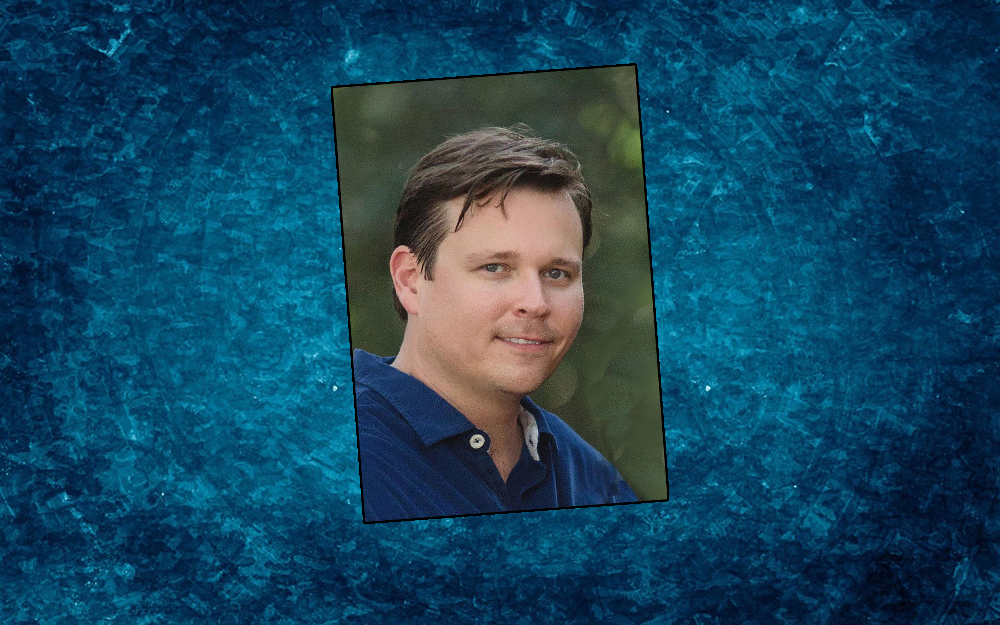 Venice Republican hopes relationship building helps region.
Florida House Speaker-Designate Chris Sprowls will hold a fundraiser in Nokomis for state Rep. James Buchanan.
A $2,500 a plate host committee reception will be held at 5:30 p.m. on Oct. 2, followed by a $500 per person general reception.
The more expensive event will include a photo opportunity with the incoming speaker, who was officially voted in as Speaker Designate earlier this month.
"We're thrilled to have the Speaker Designate in our community," Buchanan said. "I've known Chair Sprowls for a number of years and we've developed a friendship. He will do and already has done a great job for the state."
Buchanan said he believed maintaining a strong ties with chamber leadership benefits the area.
"It's huge for the entire region and for South Sarasota County," he said. "To have those relationships is very important."
The host committee for the event includes former state Sens. Pat Neal and Lisa Carlton, former state Rep. Doug Holder, Mabry Carlton Ranch owner Barbara Carlton, North Port Retirement Centers CEO Zia Butt and other major business leaders.
Buchanan faces no opposition right now in his reelection effort for House District 74.
Still, some political forces have openly sought out a primary challenger in the deep-red district.
That said, Buchanan has already raised $32,600 for his 2020 campaign, including $7,250 in August.
The fundraiser in October will further fill his coffers, even if money comes primarily from those seeking face time with the incoming Speaker of the House.
The son of U.S. Rep. Vern Buchanan, the Venice Republican likely has access to resources far beyond.
The younger Buchanan suffered political pushback in the region for supporting state Rep. Daniel Perez of Miami over state Rep. Will Robinson, a Bradenton lawmaker, for Speaker in 2024.
But supporters of Buchanan note the Sprowls appearance shows he's developed solid relationships with at least two of the next three Speakers.
Buchanan took a complicated road to the Florida House. He initially filed in 2017 for a then-open District 71 seat against Robinson. Then he chose to run instead for a special election in District 72, but lost to Democrat Margaret Good.
Buchanan initially said he would sit the cycle out. But after state Rep. Julio Gonzalez opted against reelection so he could run for Congress, Buchanan ran in District 73, defeating Republican Linda Yates, Democrat Tony Mowry and independent Robert Samuel Kaplan.
Since his arrival in the House, Sarasota County has negotiated a road swap to complete a long awaited improvement to River Road.