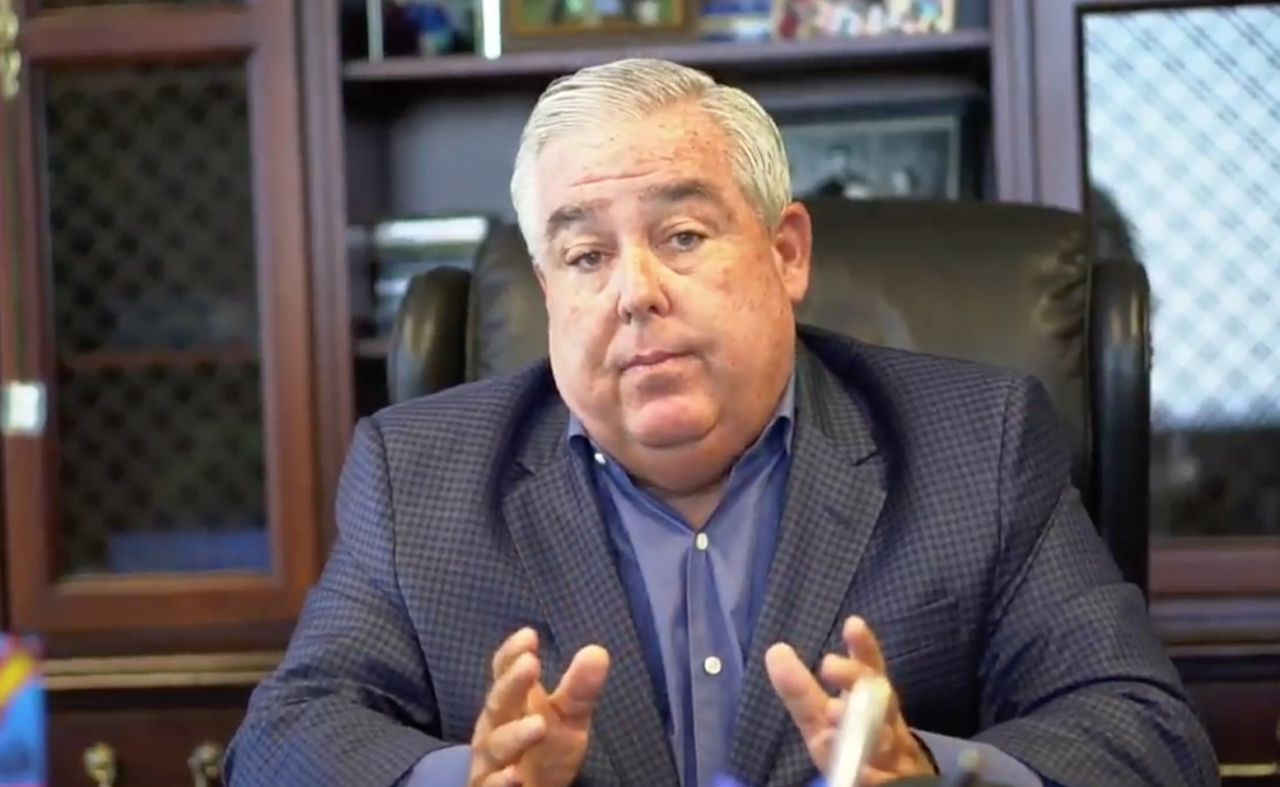 Are voters ready for minimum wage hike?
While it's not a lock just yet, a proposed constitutional amendment that would raise Florida's minimum wage to $15 an hour is all but on the ballot.
The most recent stats for the ballot initiative from attorney John Morgan's Florida For A Fair Wage political committee show the committee needs just over 20,000 votes to hit the November ballot.
Of the 766,200 signatures needed, 745,880 have already been verified.
The minimum wage, currently $8.46 an hour, would increase to $10 an hour on Sept. 30, 2021, and then would raise a dollar more a year until 2026.
Morgan and his law firm, Morgan and Morgan P.A., have contributed most of the over $4.5 million raised by the committee.
As it has become clear that the amendment will make the ballot, where it must be approved by 60 percent of voters, the financial infusions slowed in August.
The committee reported fundraising of just under $375,000 last month.
September campaign finance totals are due by Oct. 10, at which time it's entirely possible the remaining petitions will be verified.
Morgan, a veteran of ballot initiative campaigns, knows that making the ballot is just one step toward ratification.
"There is no doubt in my mind that is an uphill battle," Morgan said in an email to supporters earlier this summer.
"But just like there were hundreds of thousands of families with sick children or parents that needed medical marijuana, there are hundreds of thousands of Floridians earning the minimum wage that cannot afford to live in Florida. We must fight so that all Floridians can have the dignity of earning a fair wage for a hard day's work."
Reaching the 766,200 threshold will not be a surprise.
Democratic consultant Ben Pollara, who is working to push the amendment, tweeted weeks ago that more than 1 million signatures had been collected.
___
South Florida correspondent Ryan Nicol and the News Service of Florida contributed reporting to this post, republished with permission.