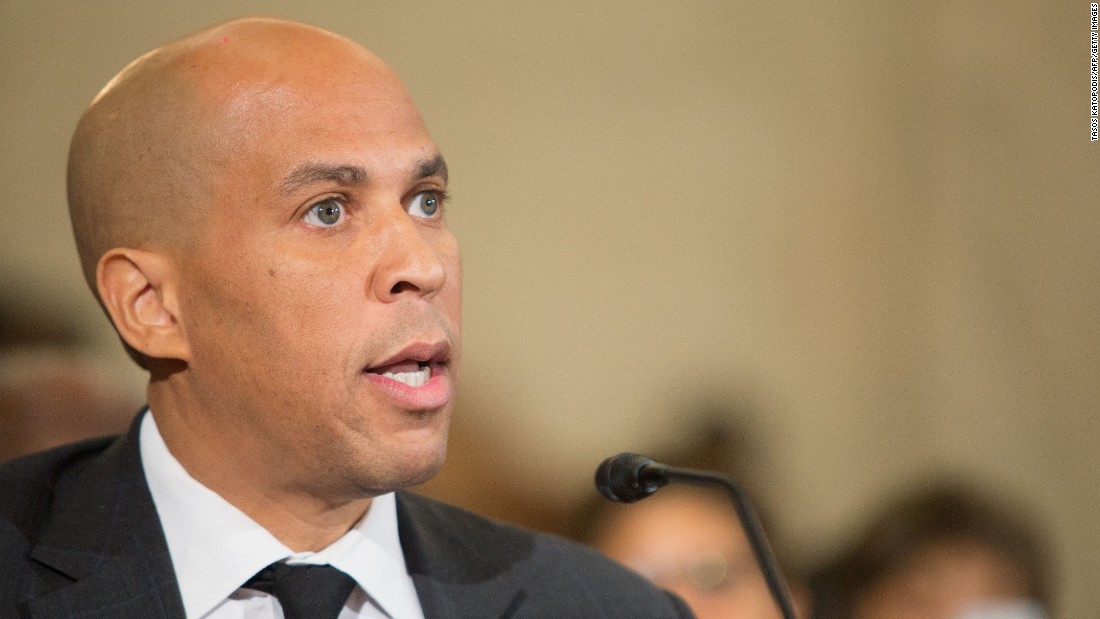 Fulton is competing against Miami Gardens Mayor Oliver Gilbert III for the District 1 seat.
Sybrina Fulton has earned another big-time national endorsement in her Miami-Dade County Commission race, as U.S. Sen. Cory Booker says he'll be backing Fulton's bid.
Booker, who is currently running for the 2020 Democratic presidential nomination, joins former Democratic presidential candidate Hillary Clinton in supporting Fulton. Clinton announced her support late last week.
Fulton is the mother of Trayvon Martin, who was shot and killed in an altercation with George Zimmerman back in 2012. She's competing against Miami Gardens Mayor Oliver Gilbert III for the District 1 Commission seat.
Booker referenced the 2012 shooting in his announcement supporting Fulton's campaign.
"Sybrina Fulton would have had every right to be overcome by anger and despair after the death of her son Trayvon Martin," Booker said.
"Instead, she has turned her pain into purpose as an activist, organizer, and now candidate for public office. I am proud to know Sybrina and stand shoulder to shoulder with her in the fight to end gun violence and achieve greater justice for all. She is a friend and an ally, and I fully endorse her candidacy for Miami-Dade County Commissioner."
The Trayvon Martin shooting earned national attention, culminating in Zimmerman's 2013 acquittal of manslaughter and murder charges.
But Fulton has remained a major figure in the fight against gun violence. That's allowed her to court endorsements from major national figures, even as she continues to significantly trail Gilbert in fundraising.
"Leaders like Senator Booker have been invaluable mentors to me as I have navigated public life since my son's passing," Fulton said following Booker's endorsement.
"Throughout his career, he has fought to reform our broken criminal justice system and expand economic opportunity, and I am honored to have his support on this journey. I am running for Commissioner to give all families a voice and make sure no part of our community is left behind. From public safety and transportation, to housing affordability and access to good-paying jobs, I am ready to take on these fights to improve the quality of life for all who call Miami-Dade home."