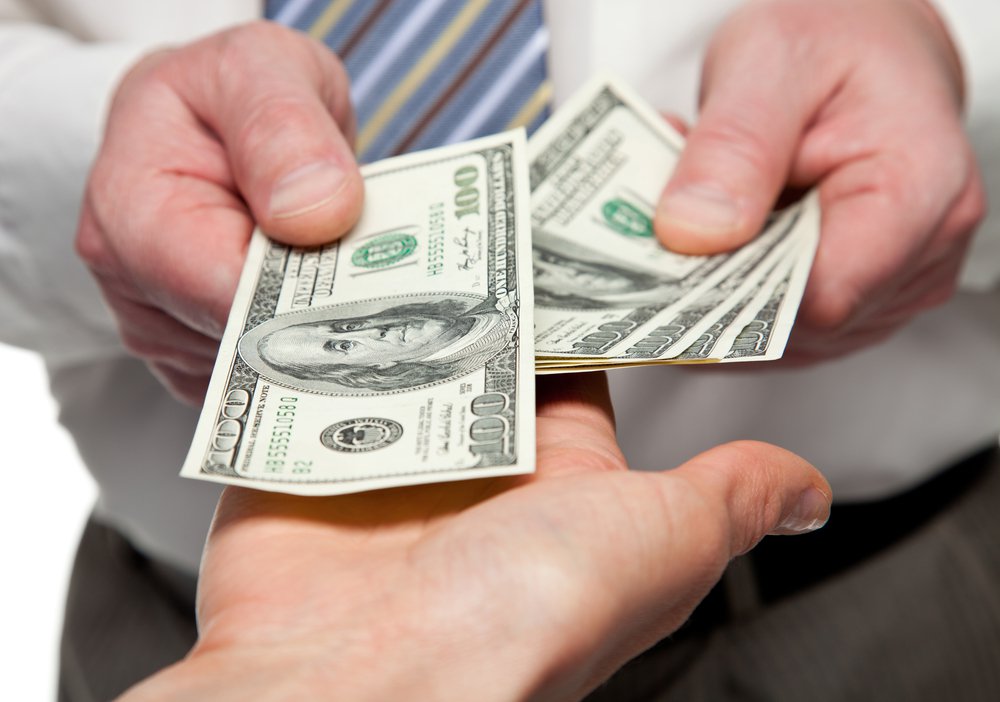 The city of Orlando invested in those bonds as part of its pension portfolio.
Chiquita Camacho has deep roots within the law enforcement community. A 23-year veteran of the Orange County Corrections Department, she's also married to Steven Camacho, who works for the Orlando Police Department.
But while Steven Camacho and other Orlando first responders are counting on the pension provided by the city to retire, that fund could be affected by Peru's refusal to issue payments on land bonds it sold decades ago.
The city of Orlando invested in those bonds as part of its pension portfolio. Chiquita Camacho says she's now worried those payouts could be hampered by Peru's decision not to pay out the bonds' full value, thereby denying money to the city.
"It was devastating to hear about that," Camacho said.
"That's our retirement and that's all we have."
Several state and federal lawmakers in Florida have voiced concern in recent months about how Peru's decision could impact pensions here in the state. They've urged the Donald Trump administration to press Peru regarding the bond payments.
Those bonds were originally issued about five decades ago when the Peruvian government seized land belonging to wealthy landowners. To compensate those landowners, the government issued land bonds, which eventually were rendered worthless because of Peru's economic strife in the '80s and '90s.
The country has since rebounded, and through the early 2000s, Peru repeatedly promised to pay out the full value of the bonds. That promise attracted hedge funds, cities and other organizations to purchase those bonds as part of their respective investment portfolios.
But in 2013, Peru sought to revalue the bonds, again rendering them essentially worthless. And this time, Florida lawmakers say Peru is not unable to pay the money. The nation is simply refusing.
"That whole issue can cause a destabilization of pension funds and can set a bad precedent if others choose to default," Camacho said.
In addition to her tenure with the Orange County Corrections Department, Camacho was also a member of Lodge 86 of the Fraternal Order of Police. She served as a negotiator on pensions and pensionable benefits.
Steven Camacho declined to comment on his situation, citing Orlando Police policy that regulates what employees can speak about publicly. And Chiquita says her own retirement fund, which she has through the Florida Retirement System pension program, does not appear to be affected as of now.
But she worries about the impact Peru's decision will have on Orlando, and whether her husband's retirement will be cut.
"Typically, for the most part, we get paid less than the private industries. And so we sacrifice because we want to be public servants," Camacho said.
"We're not asking anybody to feel sorry for us. Of course, we chose this. I love the job I do. Steven loves the job he does. But if we don't have any security when we retire then that's unfortunate."
Camacho says she's thankful for elected officials who have voiced concern on the issue. U.S. Rep. Alcee Hastings wrote a letter demanding action from the U.S. State Department. State Sens. Randolph Bracy and Victor Torres have been joined by state Rep. Anna Eskamani in speaking out. Orlando Mayor Buddy Dyer has voiced his concern as well.
But while Camacho says she's grateful for the support, she's wants something concrete to ensure Peru will pay up.
"We have to do more than just writing letters," Camacho said.
"The fact that a foreign government can potentially hurt cops and firefighters is particularly upsetting."
The issue reaches beyond Florida as well. More than 200 pension programs across the country could be impacted.
Beyond her family, Camacho also voiced concern regarding the effect on first responders overall.
"We're having a recruiting issue," Camacho said.
"And the big draw back in the day was if you get this great, government job you have these great government benefits and you have this pension."
That recruiting issue has been present for a while. Indeed, it was cited when the state passed a law last Session allowing teachers to carry weapons after undergoing training under the state's Guardian program. Advocates say the bill was necessary because there aren't enough police to protect those schools.
Camacho says it will get worse if applicants can't even trust their pension will be secure.
"From a public safety standpoint, how do you protect our schools, how do we protect our resources if we don't have public servants?"