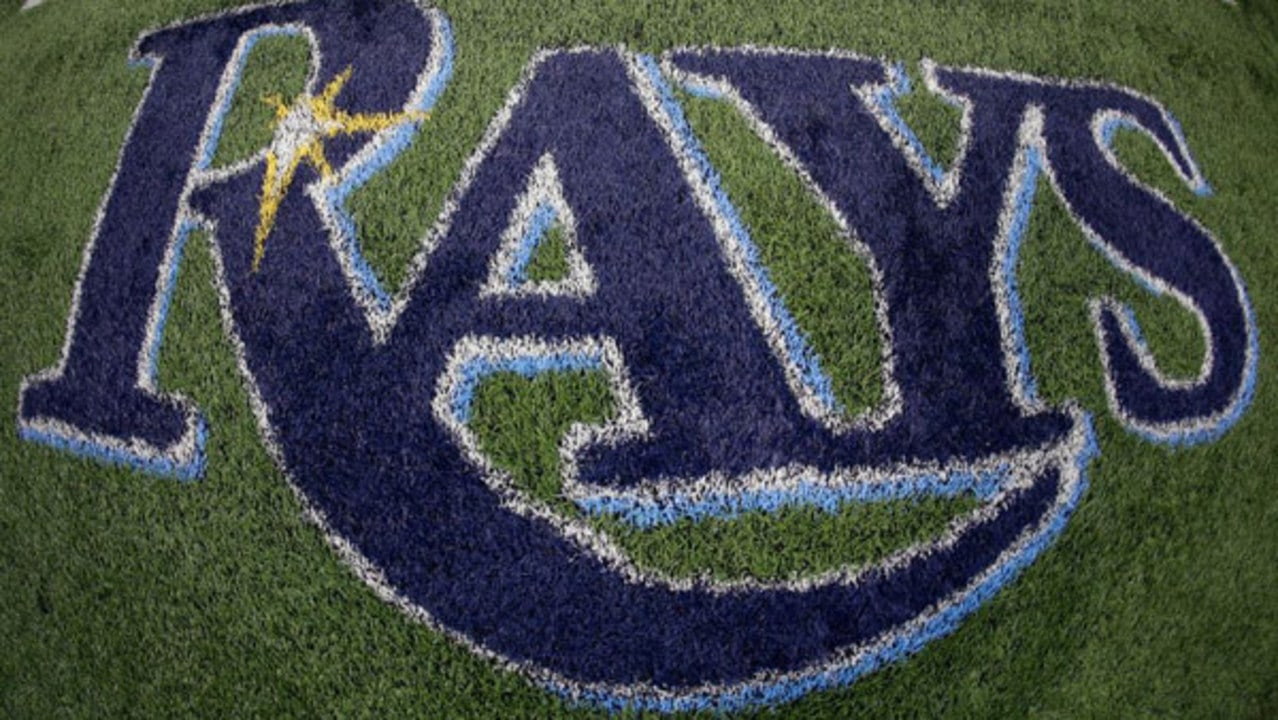 Castor says Tampa is fired up for a Rays post-season.
Tampa Mayor Jane Castor spent her afternoon "Rays-ing" the Tampa Bay Rays flag over Old City Hall Wednesday ahead of the team's wild card playoff game against the Oakland Athletics.
It's the first time the Rays have made the post-season since 2013.
Earlier in the day Castor posted a video talking up the Rays saying they're going to kick Oakland's "butt."
"We are so pumped about our Rays. We are going to light the entire city of Tampa up in blue and yellow in support of the rays and it sis going to be so spectacular you'll be able to see it from space," Castor said.
Castor's gushing support for the Major League Baseball team come as the team's fate in the region remains uncertain. On the campaign trail this year, Castor said she supported bringing the team to Tampa from their current home in St. Petersburg, but a deal to possibly build a new stadium in Ybor City fell through.
Now the team wants to explore the possibility of a split season with home games split between Tropicana Field and Montreal.
St. Pete officials including Mayor Rick Kriseman have rejected the idea. Meanwhile, City Council Chair Charlie Gerdes said last week during an event in Tampa that if the city wants to re-up its efforts to negotiate with the team, he'd be more than happy to vote for that. The Rays had permission from the city of St. Pete through a memorandum of understanding to look for possible stadium sites in Hillsborough County, but that deal expired. Kriseman would have to broker another and get City Council approval for them to continue exploring options with the team.
Castor didn't mention the issue during her press conference raising the Rays flag. Instead she focused on Tampa's history with baseball.
"We here in Tampa have a long baseball history mostly associated with the hispanic and latino population," Castor said. "Al Lopez was our first baseball player and he is very well documented throughout the community."
The first half of October is also Hispanic Heritage Month.
Asked if there was an official place to watch Wednesday night's game, Castor said there wasn't, but said fans should have no shortage of bars and restaurants to choose from. She even joked that people could swing by "the Castor house" because it will be on there as well.
Castor guessed the Rays would win Wednesday night 8-5.