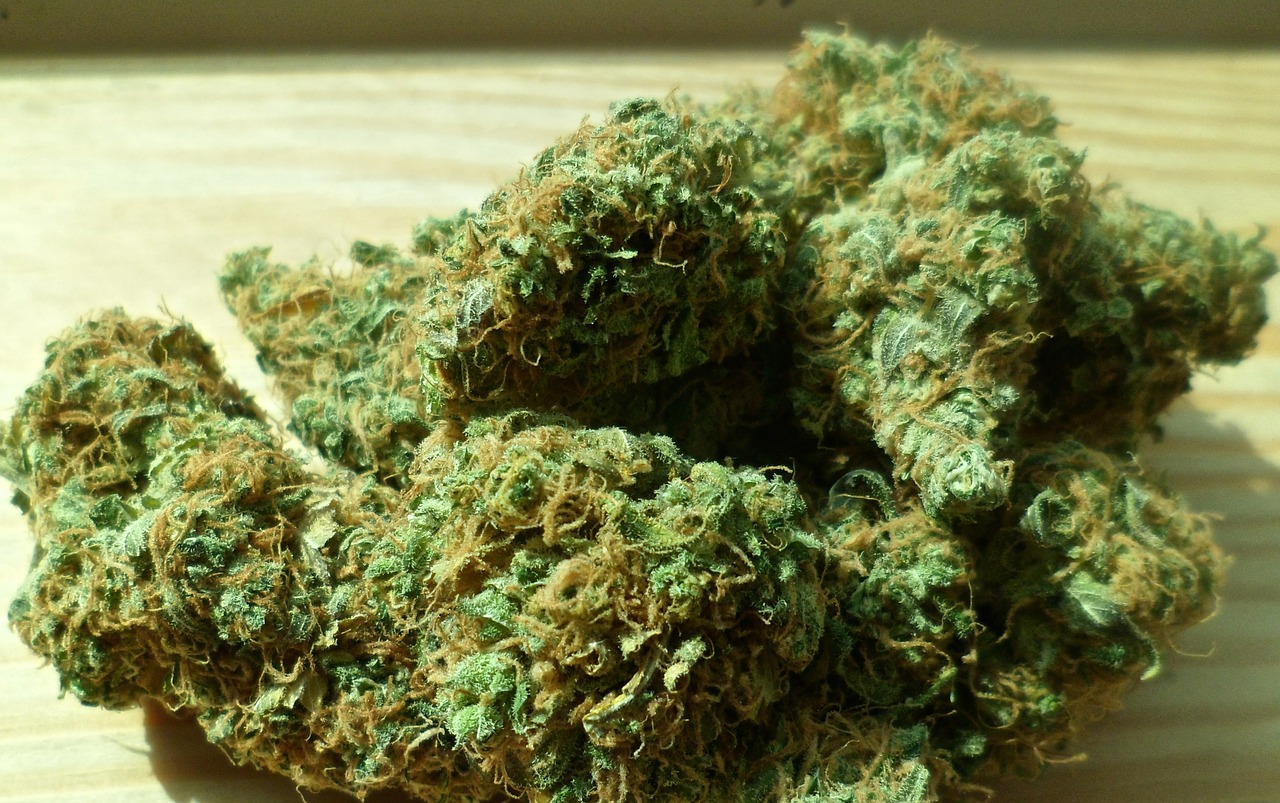 That's enough, if verified, to qualify the ballot language for judicial review.
Make it Legal Florida, which is behind a proposed state constitutional amendment to legalize the adult use of marijuana, now says it has more than 100,000 petition signatures in its first 20 days of its campaign.
The political committee announced the number Thursday. The ballot question to approve the amendment is aiming for placement on the 2020 statewide ballot.
If those signatures are all later verified, that more than covers the number needed for judicial review of the ballot language.
"We are blown away by the support of Florida voters, but our efforts are just getting started," Make it Legal Florida Chair Nick Hansen said in a statement. "Make it Legal Florida will continue the fight for what Florida voters clearly want— regulated adult use marijuana for those 21 and up.
"We'll continue to remain focused on our efforts, and feel confident that we will meet the goals and deadlines required by the state."
Marijuana, however, is still essentially illegal under federal law. The federal Controlled Substances Act classifies cannabis in the same group of drugs as fentanyl and its derivatives, heroin, LSD, morphine, mescaline, and others — those that have a "high potential for abuse" and "no currently accepted medical use in treatment in the United States."
Nonetheless, Make It Legal mailed petitions to prequalified voters last week to boost participation and support. A poll conducted for the group found 67 percent of Floridians support recreational cannabis.
In addition to the mailed petitions, Make It Legal has also hired petition gatherers and has a form available online to download.
Make It Legal's amendment is the strictest legalization effort underway in the state. It would require cannabis sales to occur within already existing medical marijuana dispensaries and it would block advertising that caters to kids.
The group has another hurdle to overcome: The amendment needs 766,200 valid signatures for ballot placement.
Make it Legal is sending its signed petitions to county supervisors of elections, then it takes about 30 days for the petitions to be received by the state's Division of Elections.
The proposed amendment would allow adults 21 and older in Florida to purchase cannabis for any reason from current and future licensed and regulated Medical Marijuana Treatment Centers, as long as the product is in childproof packaging and not advertised to anyone younger than 21.
Another adult-use initiative by the group Sensible Florida would regulate cannabis similarly to alcohol while a Floridians For Freedom effort would simply deregulate the drug with the only stipulation being that adults don't sell it to minors.
Make It Legal has already brought in more than $1 million to further its signature-gathering and outreach efforts. Meantime, Sensible Florida – behind what's known as the "Regulate" initiative – has raised $180,000. Floridians For Freedom has raised just $22,000.