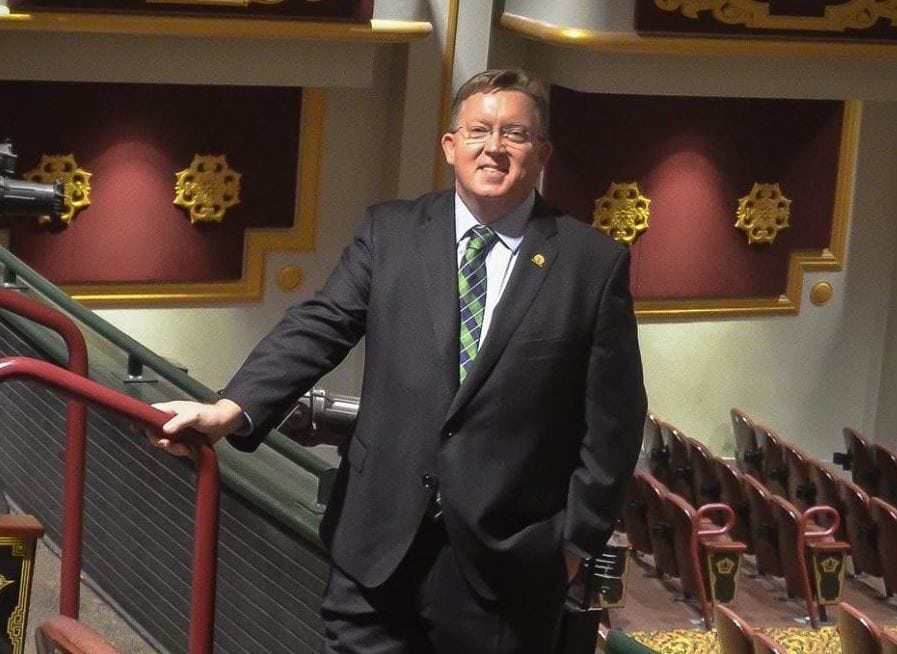 Justice is so far running unopposed.
Pinellas County Commissioner Charlie Justice is officially launching his reelection campaign later this month.
Justice is hosting his campaign kickoff at 5:30 p.m. Oct. 29 at Bella Brava on Beach Drive in downtown St. Pete.
A Facebook event page for the party shows 33 people planning to attend with another 77 "interested."
"I am incredibly proud of the partnerships we've built and the successes we've achieved in Pinellas County. We've rejected the partisan extremism that permeates our federal politics in order to get things done here at home. By building lasting relationships, we have seen Pinellas thrive with community improvements from Tarpon Springs to Tierra Verde," Justice said.
Justice has served on the Pinellas County Commission since 2012 in the countywide District 3. He serves on boards for the Tampa Bay Estuary Policy group, Health and Human Services Leadership, Pinellas County Historic Preservation, Pinellas County Youth Advisory Committee, the Area Agency on Aging of Pasco-Pinellas and the Tampa Bay Area Regional Transit Authority.
Justice formerly served in Florida Senate District 16 from 2006 until 2010. During that time, he served as the Senate Minority Leader Pro-Tempore and chaired the Pinellas County Legislative Delegation.
Justice also served in Florida House District 53 from 2000 until 2006. Before his public service, Justice worked for the University of South Florida St. Petersburg as assistant director for leadership programming.
"Working with our city partners and community organizations, while also bringing needed focus to our unincorporated neighborhoods, we've tackled areas of poverty with intensity, promoted our local small businesses, protected local employees and invested in our infrastructure for the long term, and will continue to do this important work," Justice said. "We have much to be proud of as a Commission, and while there is still work to be done, the foundation we have built is strong for the challenges ahead. Reducing congestion, increasing housing opportunities and continuing to grow our economy are keys to keeping Pinellas County the best place to grow up, work, raise your family and retire."
Justice is a Pinellas County native.
Justice is so far running unopposed for the 2020 election.