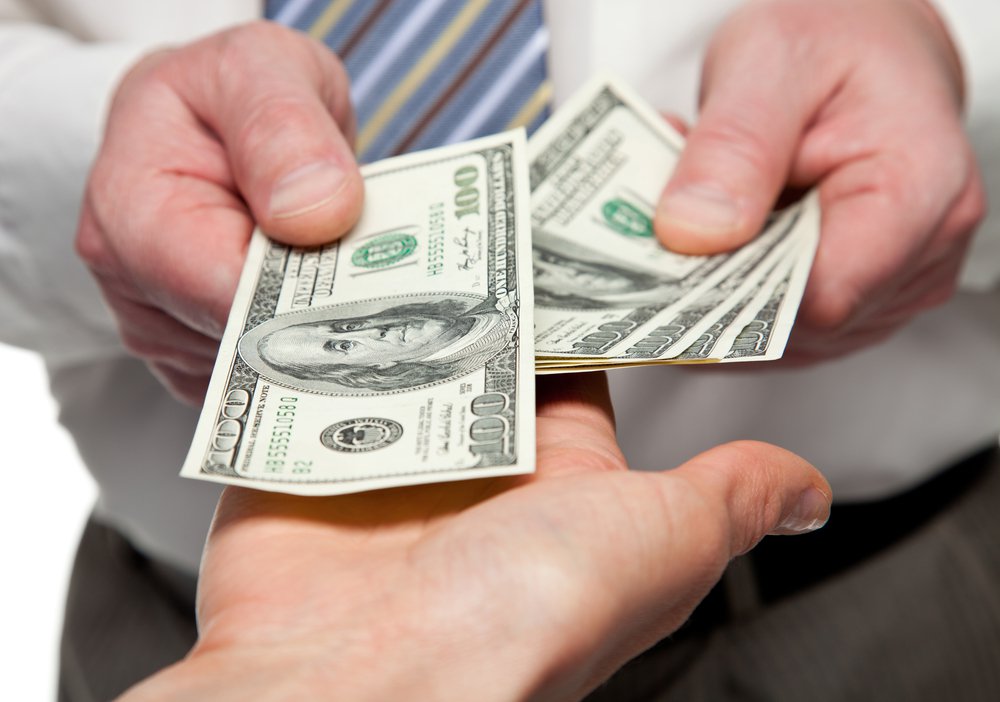 Mast won his 2018 contest by 8 percentage points.
Democratic candidate Oz Vazquez says he raised $100,000 in the 48 hours since announcing his run against GOP U.S. Rep. Brian Mast of Florida's 18th Congressional District.
"I am humbled and honored by the support of so many people across the 18th District who helped jump start this campaign to lower healthcare costs and protect Social Security and Medicare," Vazquez said in a release announcing the numbers.
"This grassroots campaign is only just getting started, and I'm excited to hit the ground running to carry our message of better healthcare, protecting Social Security, and ensuring a clean environment all across this district."
Mast first took over the CD 18 seat in 2016. He followed that up by defending the seat against former Barack Obama administration official Lauren Baer in 2018.
Baer, who worked in Obama's State Department, was defeated by 8 percentage points.
But Vazquez is looking for a different outcome this time around. He officially announced his campaign last week, and followed that up with his $100,000 haul.
Vazquez is an attorney with experience working as a Deputy Solicitor General in Florida under the Attorney General's office. He's attempted to position himself as a Democrat that can communicate with both sides of the political spectrum.
"As a Deputy Solicitor General under a Republican Attorney General, I put aside politics to defend Floridians," Vazquez said upon announcing his run.
"In Congress, I'll take that experience of bipartisan service and work with Republicans and Democrats to get things done. I'm running to give a voice to working people who are struggling to get ahead, to seniors who depend on the benefits they spent their lives earning, and to our kids who deserve the chance to inherit the same American dream that I did."
Mast, too, has tried to appeal to voters of all stripes by emphasizing a focus on environmental issues. Vazquez will likely need to continue building up a significant bankroll to flip the seat blue in 2020.