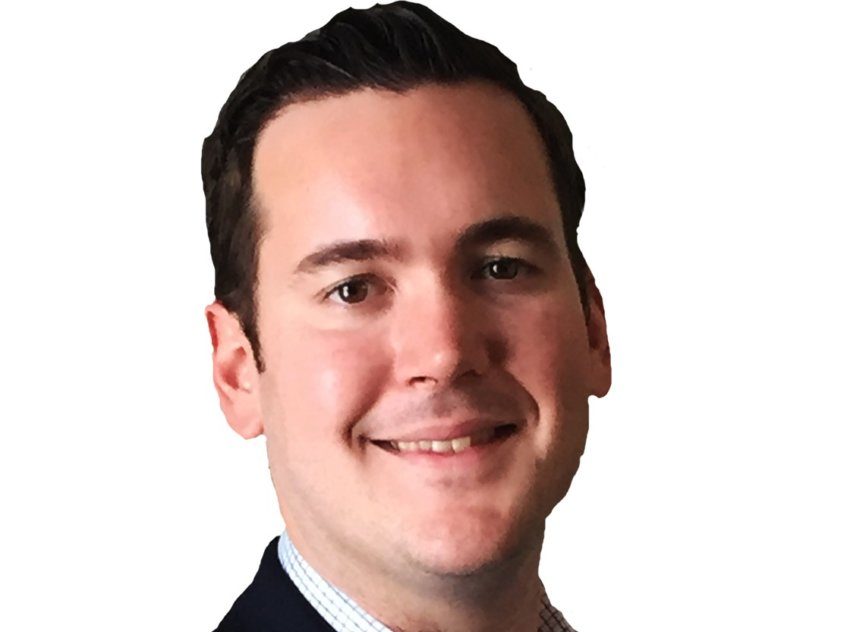 The AFL-CIO West Central Florida Labor Council represents 80,000 members.
One of the area's largest labor unions is endorsing St. Petersburg City Council candidate Robert Blackmon.
The AFL-CIO West Central Labor Council endorsed Blackmon in his District 1 race against John Hornbeck. The two are vying to replace Charlie Gerdes who is leaving office due to term limits.
"We believe that Robert Blackmon will be a champion of working families of the City of St Petersburg. Robert shares our labor values and understands the role that working families play in the local economy. Robert will represent their interests for us on the city council," the group said in a statement.
The endorsement is a big one for candidate. The group has more than 80,000 active and retire union members and advocates for "social and economic justice." The group tends to endorse Democrats. Blackmon is a Republican running against a Democrat, though St. Pete municipal elections are technically non-partisan.
"As the grandson of two railroad union workers and the son of a former IBEW worker, union and labor values have been instilled in me my entire life. I will fight for working families everyday if I am privileged to serve on our city council," Blackmon said.
The endorsement is one of many for Blackmon, who appears to have a stronghold on the frontrunner status in his race. Blackmon received several previous endorsements including from incumbent council members Darden Rice, Brandi Gabbard, Gina Driscoll and Ed Montanari.
Gerdes endorsed Hornbeck.
Other Blackmon endorsements include local realtor and firefighter organizations, state Reps. Susan Valdes, Nick DeCeglie, Wengay Newton and Jackie Toledo, Sen. Darry Rouson and former Mayor Rick Baker, among others.
Hornbeck has notably few endorsements. Other than Gerdes, only the Stonewall Democrats have endorsed him. Mayor Rick Kriseman didn't endorse, but said he supports Gerdes' endorsement.
Mail ballots have already begun going out to voters. Election day is Nov. 5.