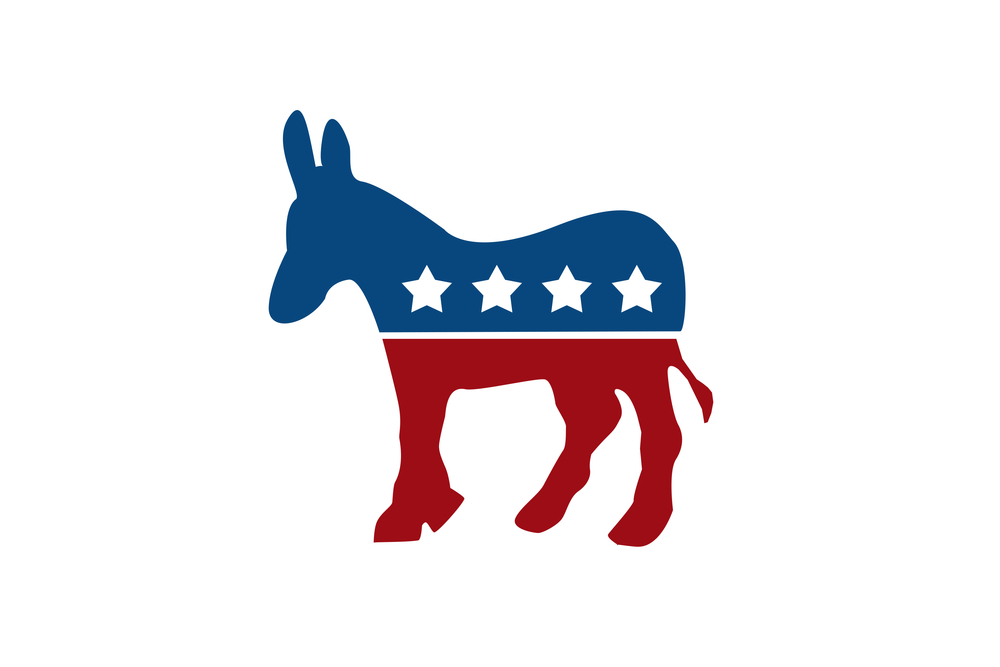 Once again, zero presidential candidates coming to Florida Dems' convention
The Florida Democratic Party announced Monday its state convention this weekend will be highlighted by a kickoff address from New Jersey Gov. Phil Murphy, yet feature no presidential candidates.
Again.
In two statewide conventions running up to the 2020 presidential election, despite up to 26 major Democratic presidential candidates at one time [19 currently], the Florida Democrats have not drawn any presidential contenders.
In part that may be because there is a national Democratic presidential debate in Westerville, Ohio, on Tuesday, and in part because Florida, though being the largest swing state in the country and one of the largest in terms of Democratic delegates, is just 25th in line on the calendar for Democratic presidential contests, with a March 17 primary.
The Florida Democratic Party's Bi-Annual State Convention is set for Friday through Sunday at Disney's Coronado Springs Resort at Walt Disney World.
In addition to Murphy's Saturday afternoon address, Florida Agriculture Commissioner Nikki Fried, U.S. Sen. Chris Coons of Delaware, New York Assemblyman Michael Blake, Democratic Party of Puerto Rico Chair Charlie Rodríguez, and gun safety activist Fred Guttenberg will be among speakers Saturday.
Fried and Coons will address the Democrats' Fight for Florida Gala Saturday night.
Murphy will discuss his road map for Democratic victories up and down the ballot in 2020, as well as highlight the critical role of Florida Democrats in defeating President Donald Trump, according to the Florida Democrats' news release.
"We are so excited to welcome Governor Murphy to Florida to help Democrats get energized and prepared for 2020," FDP Chair Terrie Rizzo stated in the release. "This weekend is about building on the work Florida Democrats are doing in 2019, and setting up our eventual nominee for success — and Governor Murphy will be a key part of that."
In June the Florida Democrats' convention was highlighted by Chasten Buttigieg and Douglas Emhoff, husbands of Democratic presidential candidates Pete Buttigieg and Kamala Harris, respectively.