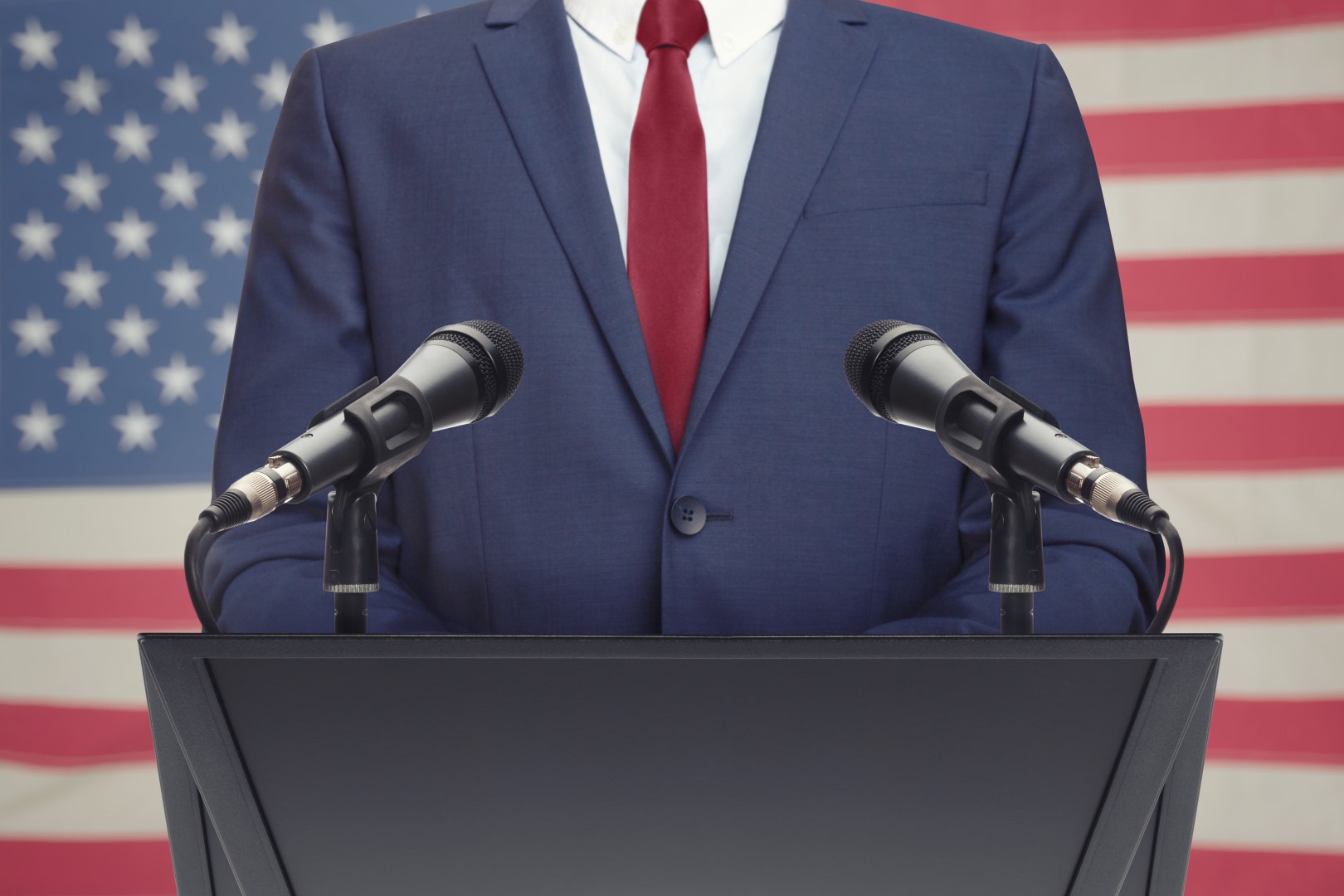 Seeks a shot at Republican Jason Brodeur in the Seminole County-based district.
Democrat Alexis Carter, an Army Judge Advocate General, veteran of Afghanistan, and Orlando lawyer, has filed to run for the Florida Senate in Senate District 9.
Carter, 35, of Apopka on the Seminole County side, is angling for a chance to take on Republican former state Rep. Jason Brodeur for the open seat representing Seminole and part of southern Volusia County.
He's the fourth Democrat to enter the race, including Justin Miller, who dropped out of the race in July, citing fundraising challenges.
Carter is a major in the Army's Judge Advocate General Corps and has his own private practice in Orlando. He is a former assistant public defender in Florida's 9th Judicial Circuit.
A New York native, Carter is a graduate of Lake Brantley High School in Altamonte Springs and the University of Central Florida and received his law degree from Florida A&M University College of Law.
He spent seven years on active duty with the Army including a deployment to Bagram Air Field in Afghanistan for 12 months with the 3rd Infantry Division. He served as a legal adviser with the U.S. Department of State, where he contributed to the mission to train, advise, and assist the Afghan military. He continues to serve in the reserves. He also provided legal oversight to a $5 million budget for humanitarian relief.
He also has taught as an adjunct professor at FAMU College of Law and at Seminole State College.
Carter identified himself as a moderate Democrat whose top interests are support for public education and commitment to fiscal accountability. He also is committed to finding middle ground, where he said most people are.
"Politics is like the weather. You have folks on the left who say it's too hot and folks on the right who say it's too cold and those of us in the middle who kind of adapt to the weather. Our voices really aren't heard," he said. "What happens is the folks who like it too hot and those who like it too cold, they raise the money, and they're the ones who kind of keep us divided."
Also running for the Democrats in the SD 9 primary are Oviedo engineer Rick Ashby and Geneva businessman H. Alexander Duncan. The Seminole Democratic Party has heard from other potential candidates and expects more to enter the race, said County Chair Brittany Nethers.
The seat is opening because Republican state Sen. David Simmons is term-limited. Brodeur has been running since early 2017, and has amassed nearly $600,000 in campaign money, between his official campaign and an independent political committee, Friends of Jason Brodeur.
Carter only became a Democrat in January. Before that he was registered as an independent voter in Seminole County.
He also had a moment of fame in the courtroom in a nationally followed trial, though it was as a witness, not a lawyer. Carter testified about his former student at Seminole State, George Zimmerman, in that man's murder trial in the homicide of Treyvon Martin, the teen Zimmerman shot to death in Sanford in 2012. Zimmerman successfully pled not guilty due to Florida's Stand Your Ground Law and was acquitted.
That and Carter's Army service helped him develop an interest in politics, he said.
"Just hearing the narrative that extended from that case and other cases and how much divide it caused, it really made me feel we need someone who can find that middle ground and help us focus on our commonalities, rather than the things that separate us," he said.