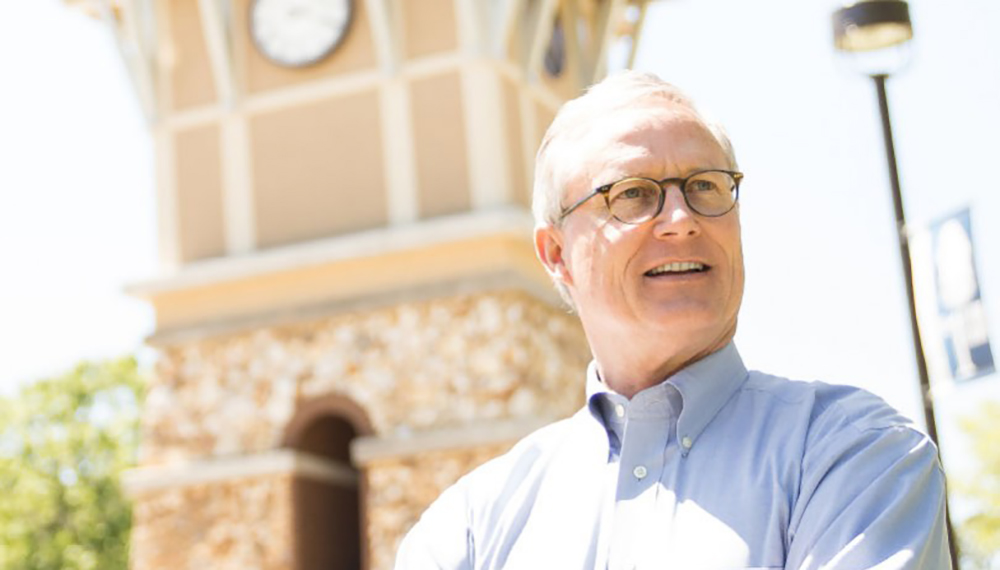 On Tuesday, state Rep. Chuck Clemons will begin campaigning in earnest for another term representing House District 21.
The Newberry Republican is holding a kickoff event 6 p.m. Tuesday at Clark Plantation Wedding and Events.
Clemons was first elected to the House in 2016, replacing now-Sen. Keith Perry in the Alachua, Dixie and Gilchrist-based seat.
He secured that win with relative ease, besting Marihelen Wheeler, now an Alachua County Commissioner, by 7 points. Last year, that margin was cut in half — he edged out Democrat Jason Haeseler by less than 3 points on Election Day.
His success came despite most top-of-ticket Democrats carrying the district. The district was carried by President Barack Obama and Democratic nominee Hillary Clinton in the last two presidential elections. It also went for Alex Sink in 2010 and Andrew Gillum in 2018.
That could be explained by the lackluster fundraising of his 2016 opponent and the power of incumbency last year. But, his tenure in the House has also seen him push for projects important to the district and the University of Florida, the region's largest economic engine.
He secured funds for UF's Lastinger Center in 2018, and in each of his three sessions, he's sponsored bills to fund the area ACORN Clinic. He was successful in 2017 and 2018, and his request made it to the Governor's desk this year but got the veto pen, forcing the clinic to close.
Clemons has also broken ranks with his party on some issues the HD 21 electorate finds unpalatable, such as fracking. He's signed onto bills sponsored by Democratic colleagues to ban the practice.
Still, his third campaign could be his toughest yet.
Last week, Gainesville Democrat Kayser Enneking entered the race. Enneking, a physician, was narrowly defeated by Republican Sen. Keith Perry in the 2018 race for Senate District 8.
Like her previous campaign, Enneking's messaging will be health care centric. And unlike Clemons' prior challengers, she has a good track record in campaign fundraising.
Clemons was able to outraise Haeseler by a nearly 4-to-1 margin last cycle. While he will likely have an advantage thanks to the deep pocketed House Republican campaign arm, it won't be as pronounced.
As of Aug. 31, Clemons' fundraising operation hadn't hit full speed. He had raised about $33,000 and had about $26,600 in the bank. He also had about $43,000 in his affiliated political committee, Florida Shines. His September reports are forthcoming.