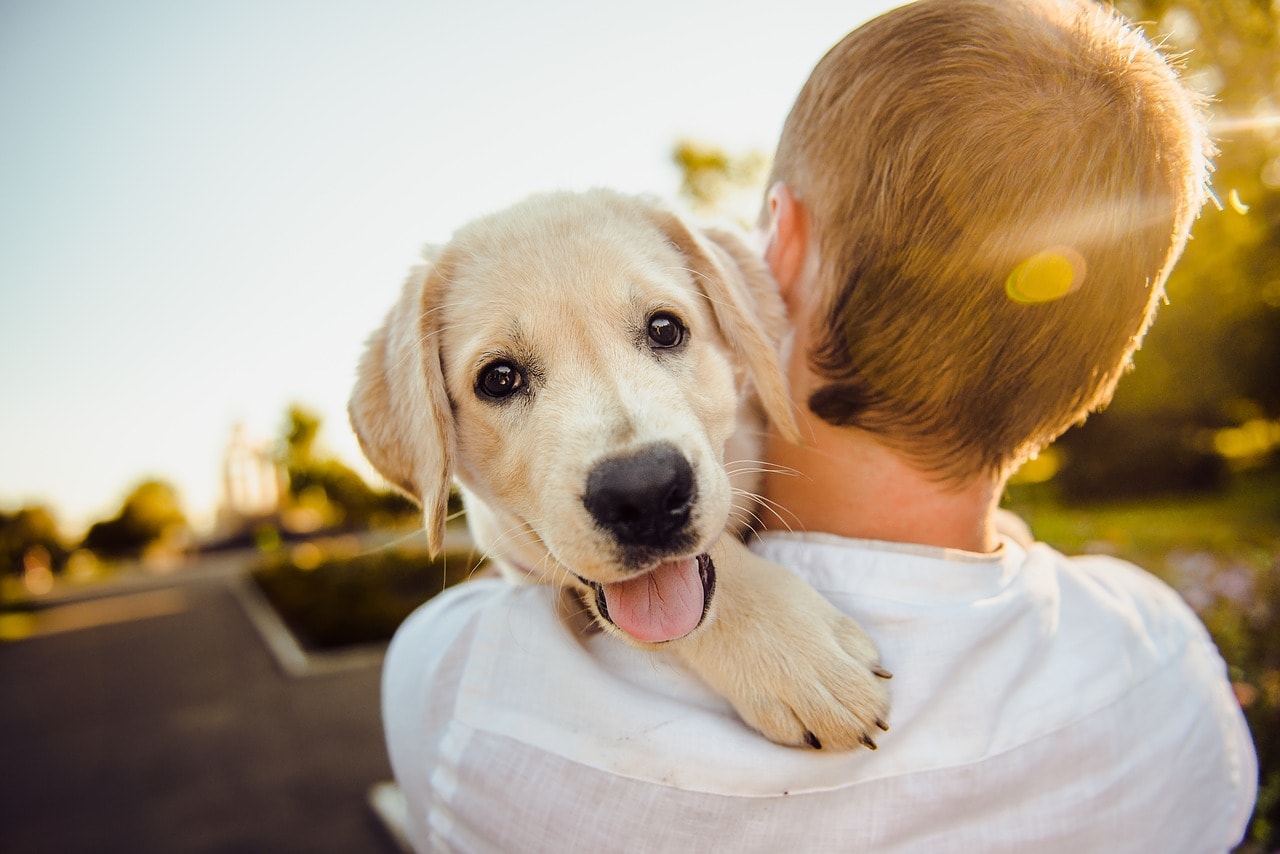 Collier County votes to study regulation instead of banning retail sales.
Luis Marquez drove to Miami from Naples Tuesday with a sense of relief.
The Petland Florida owner worried Collier County would join with more than 60 Florida jurisdictions effectively banning retail sale of pets. Instead, commissioners voted instead to establish a regulatory framework affecting all sales.
"We are open to common sense regulation," Marquez said. "This is the first step in finding a way."
That felt like a win—a welcome one after watching cities and counties small and large swayed by arguments against "puppy mills" and bad breeders.
While such rhetoric pulls at the heartstrings, Marquez said that's both unfair to major retailers and too forgiving to the lawless dealers conducting pet transactions through online forums and classified ads.
"Trust me, we hate puppy mills more than they do," Marquez said of animal rights activists. "We are compared to them all the time."
Of course, critics of mass breeding have their own case to make and have done so around the state. The Alliance for Animal Welfare, founded by Hallandale Beach Mayor Michele Lazarow, has advocated for years against large-scale commercial dog breeding facility "where profit is given priority over the well-being of the dogs."
The group cites American Society for the Prevention of Cruelty to Animals estimates than at many as 10,000 puppy mills exist in the U.S.
Bans take away the incentive to breed dogs in poor shelter facilities for as low costs as possible.
But Ron Book, a lobbyist working with Marquez and a number of independent retailers, said there's a simpler answer. Rather than ban retail sales, stop the bad breeding practices, he says.
He's reluctant to use the term "puppy mill" because no state or federal guidelines clearly define it. But based on concerns in the state, he said it's probably time to establish a statewide set of rules.
"A smart thing would be to develop statewide regulations all local communities could embrace and live by and have the right state agency look after and enforce so as to protect the welfare of those animals," Book said.
He worked with lawmakers on potential uniform regulation last Session, and the matter may come up again in 2020.
Right now, commercial retailers note they face the greatest set of regulations of anybody putting pets in the arms of wanting families.
There's virtually no oversight on individuals selling animals. That, for the most part, includes pedigree dog breeders.
Meanwhile, shelters and animal rescues with nonprofit status get largely exempted from regulation altogether.
But if the goal is protecting the welfare of animals, shouldn't rules on care and shelter conditions be the same across the board, Marquez asks.
He owns six Petland franchises, with a seventh coming soon, but he will only buy from breeders who meet all USDA guidelines plus an extra 15 rules imposed by the company. Reputable breeders don't object, nor do they mind visits by federal and state regulators, and by Marquez and his own staffers to inspect their grounds.
"Nobody wants bad actors in the industry," Marquez said. "What I'd like is for us to come together and put together a comprehensive, common sense regulatory framework and continue to push puppy mills out of the retail space, the online space, any space."