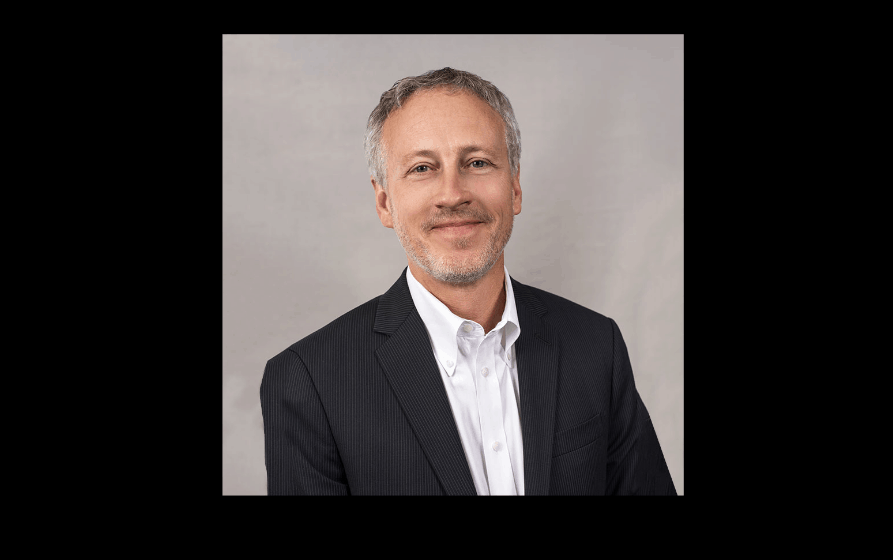 His resignation is effective Nov. 1. 
Dean Ridings, the president of the Florida Press Association (FPA), has resigned to become CEO of the newly formed America's Newspapers.
Ridings also leaves his post as CEO of Intersect Media Solutions, the marketing agency that is part of the Association. The resignation is effective Nov. 1.
The move was announced in an email this week from Sandi Kemp, Publisher of the Navarre Press and chair of the Florida Press Association, and Howard Griffin, Senior Vice President for National Retail Sales at the USA TODAY Network and Intersect Media Solutions' chair.
Ridings' new employer was formed out of the merger of the Inland Press Association and Southern Newspaper Publishers Association, the email said.
"Dean has served us well for the past 22 years with great professionalism, commitment and dedication," Kemp and Griffin wrote. "The benefits of his many contributions and strong leadership of our organizations and membership will remain for years to come.
"While we are saddened to see Dean leave us, we also recognize the tremendous opportunity he has accepted in the top leadership role with America's Newspapers," they added. "The leadership of FPA will establish a knowledgeable search committee to assist in moving quickly and diligently in a confidential manner to start the process for finding a new President and CEO."
Carolyn Nolte, vice president of strategy for Intersect, will lead that agency, and Sam Morley, the Press Association's General Counsel, will lead the association during the search for Ridings' replacement.
The Press Association lobbies lawmakers "on behalf of 160 daily and weekly newspapers in Florida and (Intersect) provides advertising services for regional and national advertisers with billings of $40 million in 2018," according to the email.