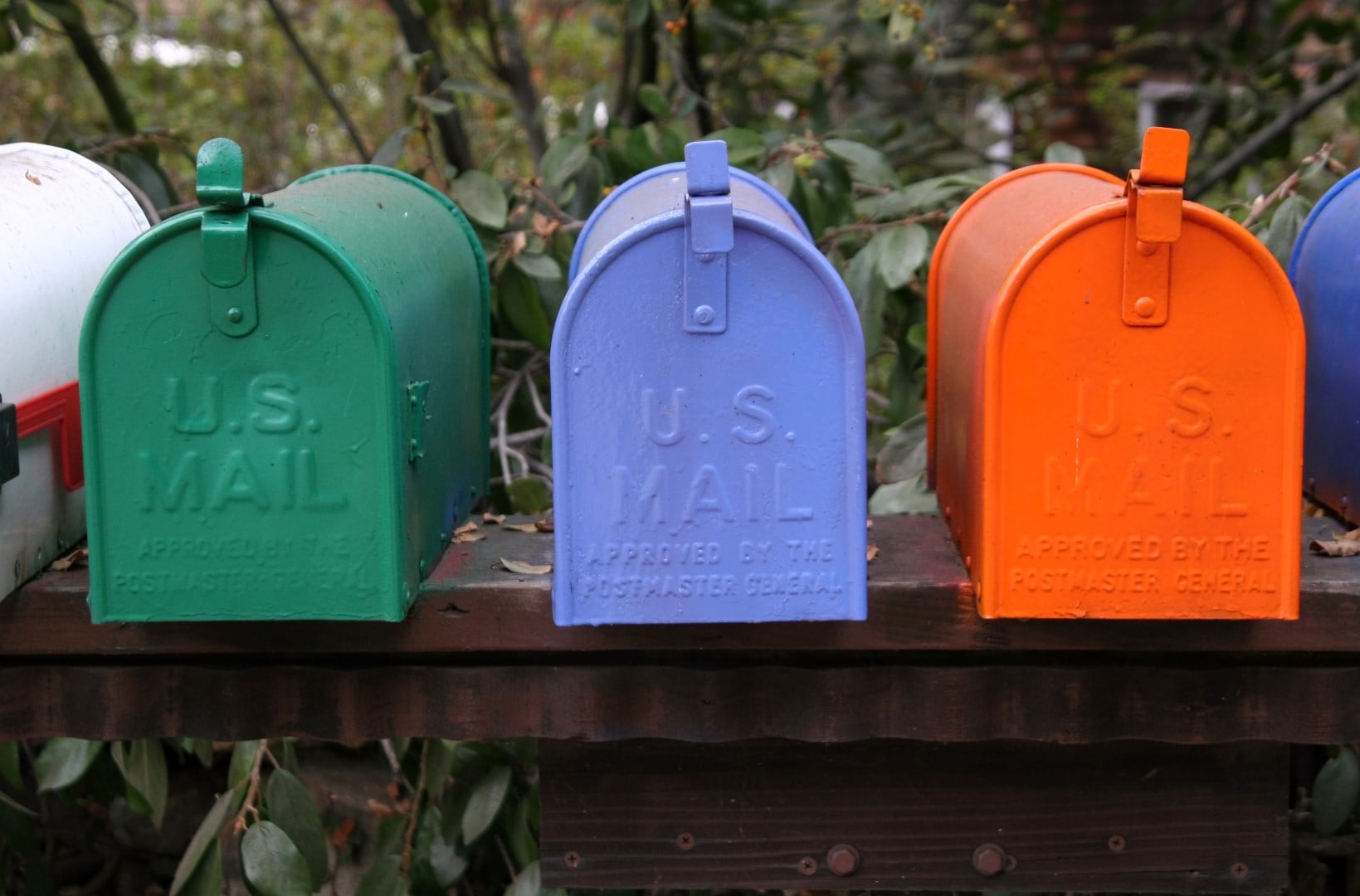 But there's still plenty of time to turn that around.
As of Tuesday, 75,000 ballots had been mailed to St. Petersburg voters who requested them, and of those, only 4,004 had returned a ballot.
That's a return rate of about 5 percent. Most were mailed Oct. 1. The mailed ballot returns so far put overall turnout at just 2 percent.
To be sure, voters still have plenty of time to return ballots. The Pinellas County Supervisor of Elections recommends voters mail back their ballots at least one week before Election Day to allow ample time to ensure ballots are received before polls close at 7 p.m. Nov. 5.
Voter turnout in the 2015 general election, the last St. Pete race where a mayoral race was not on the ballot, was 17.2 percent. Of that turnout, nearly 80 percent of ballots were returned by mail.
Turnout should be similar this year compared to four years ago.
As with this year, there was only one competitive race on the ballot in 2015 — Lisa Wheeler-Bowman's race against Will Newton, who ultimately lost.
This year District 5 is the contest to watch. That race includes Trenia Cox and Deborah Figgs-Sanders. There were only three races on the ballot four years ago; this year there are four. Ed Montanari ran unopposed in 2015.
As of the end of August there were 185,328 eligible voters in St. Pete. Of those, more than 85,000 are registered Democrats and there are just shy of 50,000 Republicans.
St. Pete's municipal elections are non-partisan, however, there are party differences on the ballot, even if not advertised.
District 1, which represents west St. Pete, pits a Republican, Robert Blackmon, against a Democrat, John Hornbeck. Both candidates in the south St. Pete District 5 race are Democrats. However, one of them, Cox, is raising funds and accumulating support from Republicans.
Party affiliation is a mixed bag in local races with some voters viewing it as either unimportant, a way to gauge a candidates' ability to work with all residents regardless of political ideology or a representation of a candidates' priorities.