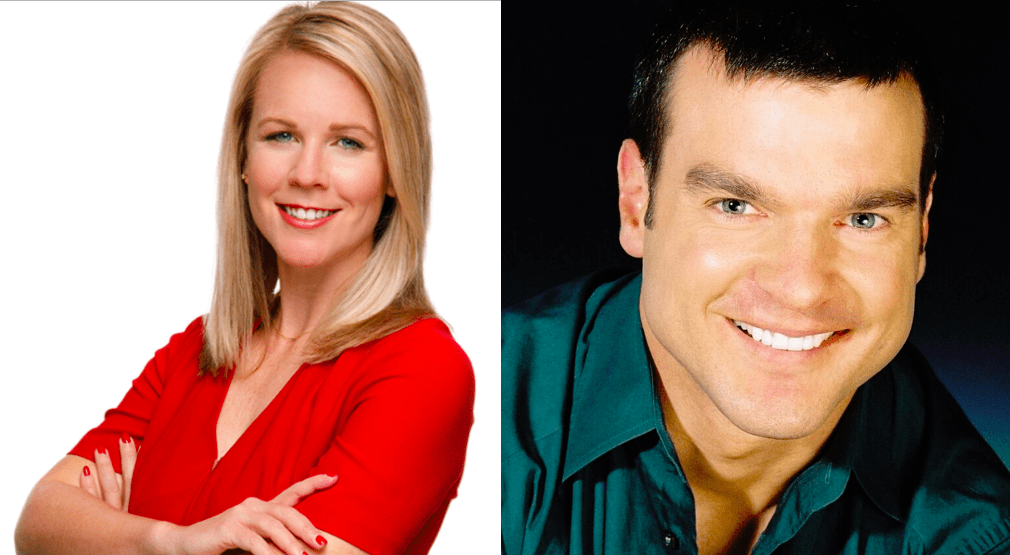 In cash on hand, Jenna Persons still leads $152,682 to $44,762.
Republican House candidate Roger Lolly outraised his primary opponent, Jenna Persons, in September for the first time. But he's still got a long way to catch up in resources with the primary under a year away.
Lolly, a Fort Myers philanthropist, pulled in $8,350 in September, and has now raised $23,335. That's on top of a $25,000 loan he chipped in last month.
The vast majority of new dollars for Lolly came from companies connected to commercial real estate broker Randy Krise.
Tucker's Grade Land Development, Folks Plaza FM, 1357 N. Tamiami Trail NFM and 2040 Virginia Ave FM, all companies registered to Krise, each donated $1,000 a piece to Lolly.So did AllCare of Southwest Florida, a company with the same address as the Krise companies but which is actually regietered to Lolly.Real estate professional Babu C. John also gave $1,000 to Lolly, as did Louisiana Dr. Bahrem Khoobehl.
Persons in September raised $3,400 in September. That brings total contributions for the Fort Myers attorney to $167,630. She remains buoyed by opening her candidacy with a six-figure haul back in February.
Persons this month collected only smaller donations, the largest being $500 checks from Tama-based Comprehensive Health Management, Delaware-based pharmaceuticals company Zeneca and Tallahassee-based consultants Floridian Partners.
The light month doesn't change the intense cash advantage Persons enjoys in the race.
Persons still holds a hefty cash in-hand lead of $152,682 to Lolly's $44,762 and Williams' $2,828.
But in a district contained within the Fort Myers media market, the last couple months of collections for Lolly means an ability to run a more competitive campaign. The philanthropist has long stressed there's a good amount of time between now and the GOP primary in August.
Democrat Shawn Michael Williams raised $50, for a total of $4,981 in total contributions.
All are running to succeed term-limited Rep. Heather Fitzenhagen in Florida House District 78. Fitzenhagen, a Republican, defeated Democrat Parisima Taeb in 2018 with 59 percent of the vote.