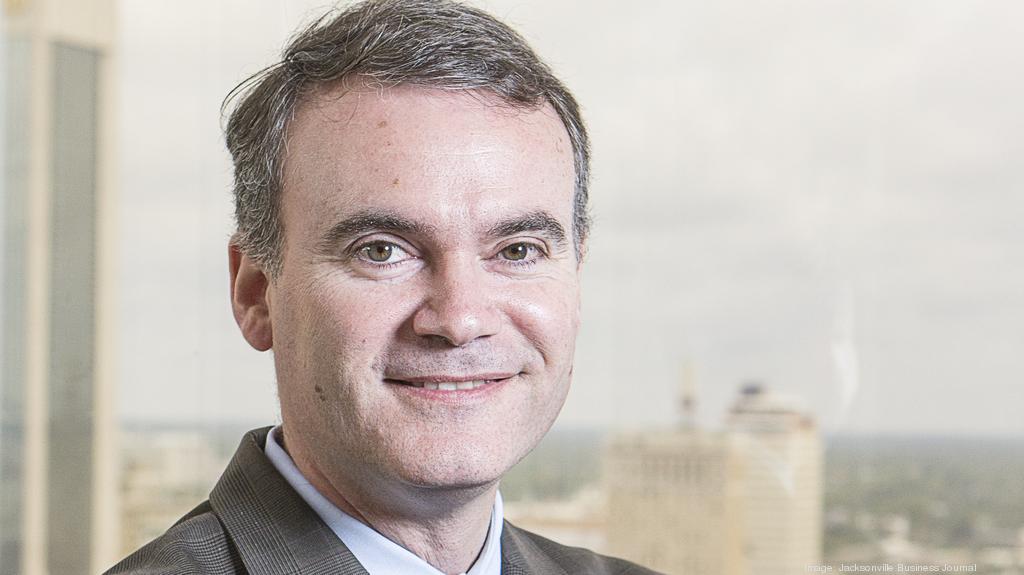 He won narrowly in 2018.
State Rep. Wyman Duggan, a first-term Republican from Jacksonville, won a narrow and expensive race in 2018 in House District 15.
While it's unlikely that Democrat Tracye Polson will emerge to challenge Duggan to a rematch in 2020, the incumbent continues to fundraise as if he will face a significant challenge.
September was another strong month for Duggan's campaign coffers, his second straight filing with over $20,000 in contributions.
The $23,050 month included checks from regional powerbrokers, no surprise given Duggan's day job lobbying Jacksonville City Hall.
Gate Petroleum and Paul Harden, the Jaguars' lobbyist, each donated the maximum $1,000 amount. Statewide players, including the Florida Bankers Association, also anted up. As did global corporations such as Boeing.
Donations from inside the district were absent from the September filing.
August was also a strong month: Duggan raised $21,550.
That haul was fueled by lobbyists in part, with the Fiorentino Group, the Mayernick Group, and Ronald Book maxing out.
Political action committees, including that of NextEra Energy (the parent company of Florida Power and Light, which is vying to acquire Jacksonville's local utility JEA), also ponied up.
Duggan's HD 15 had been plagued by turnover, with short-timers like Jay Fant and Daniel Davis leaving the seat for various reasons.
Duggan, however, intends to serve the whole eight years if re-elected.
Democrats may take another run at the Westside Jacksonville seat, given a slight registration advantage in the district.
Of the 105,561 registered voters, there are 41,469 Democrats compared to 40,609 Republicans.
However, those registration numbers tell a fraction of the story.
Sources in the Polson campaign noted that their candidate underperformed in African-American districts, and they laid blame with two Democrats who were not sufficiently engaged in flipping the seat blue during the 2018 campaign.
Despite Andrew Gillum scoring a convincing margin over Ron DeSantis in Duval in the Governor's race, Polsonites groused that Councilman Garrett Dennis and State Rep. Kim Daniels didn't do enough to help the party.
Daniels was especially singled out for opprobrium. As the story goes, the Representative was irked by Facebook comments Polson made disparaging her political efforts, and so she helped sandbag the campaign in key precincts that could have made a difference.