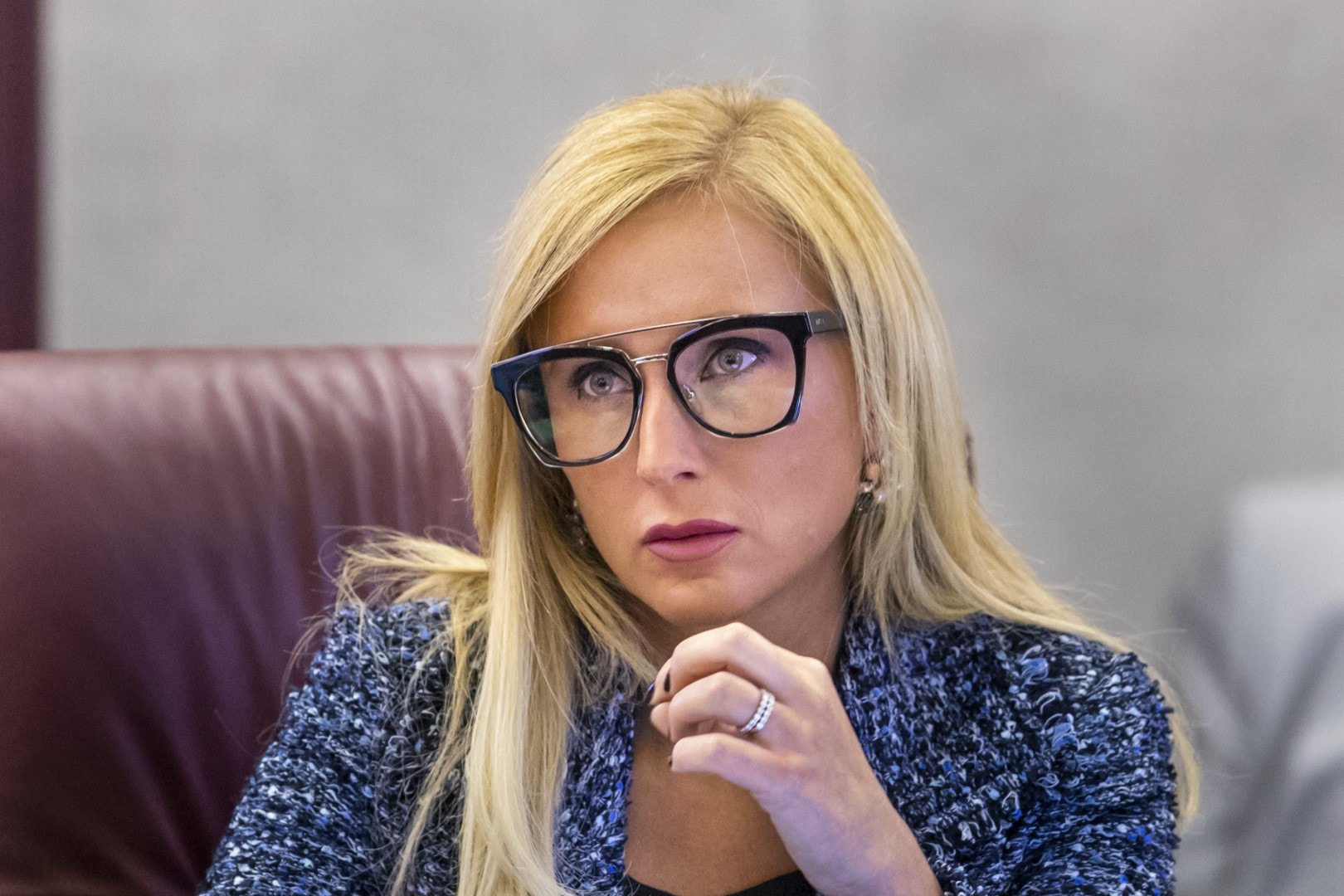 The measure was filed by Sen. Lauren Book, a Plantation Democrat.
The Senate Health Policy Committee approved a bill Tuesday that would allow prescription drugs to be donated to individuals who can't afford them.
The measure (SB 58) creates the Prescription Drug Donation Repository Program within the Department of Health. It was filed by Sen. Lauren Book, a Plantation Democrat.
The program can accept drugs from several defined sources, such as nursing home facilities with closed drug delivery systems, pharmacies or wholesale distributors, among other sources.
Book says she's attempting to revise a system which requires a person's prescription drugs to be destroyed in certain circumstances.
"When a patient passes away or switch medications, often the drugs have to be burned," Book told the committee Tuesday. "Tens of millions of dollars of prescription drugs are burned every year in Florida."

Book's bill would instead allow those drugs to be diverted into the repository to be used by others who need them.
The repository may only accept drugs that are in their original packaging, show no signs of tampering and have been stored at normal room temperature, among other restrictions. Drugs may also not be submitted to a specific person in need.
Florida already has a version of this program, but it's restricted in scope.
"Florida is one of 38 states which have created drug reuse programs, which allow unused prescription drugs to be donated and re-dispensed to patients," Book said. "Currently, Florida's prescription drug reuse program, which was created in 2006, is limited to cancer drugs."
Her measure would create a program that would be open to accepting a wider array of medications.
"Eligible patients are Florida residents who are indigent, uninsured or under-insured and have a valid prescription for a drug in this program," Book added.
This is the third straight year Book has put a version of the bill forward.
In 2018, Book's version of the bill made it through committees and was approved by the full Senate, but died in the House.
During the 2019 Session, the House companion bill was the one to advance. It was approved by the full House, but was not heard in the Senate.