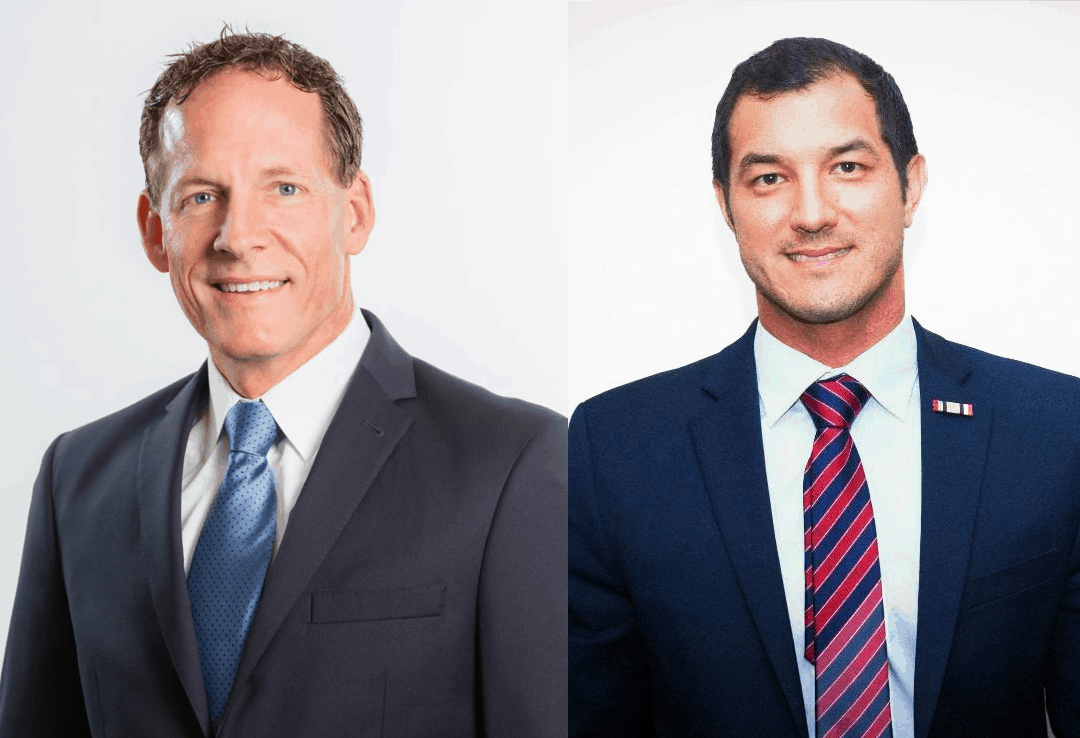 Cape Coral's last two representatives now back the Republican House candidate.
Former state Rep. Gary Aubuchon endorsed Mike Giallombardo, a Cape Coral Republican running for his old House seat.
"I proudly endorse Mike Giallombardo in his race for the Florida House," Aubuchon said. "Mike's work ethic, leadership skills and common-sense conservative principles make him the best candidate to represent Cape Coral and I would be honored to call him my Representative."
Giallombardo, an Iraq war veteran, filed in June for the District 77 office. Incumbent state Rep. Dane Eagle, the current House Majority Leader, cannot run again thanks to term limits.
Now, Giallombardo boasts the endorsements of both Aubuchon and Eagle, the last two people to hold the seat.
"Not only has Gary been a leader in business for the past 25 years, he also served our community with honor and integrity as one of the most respected members of the Florida House," Giallombardo said of Aubuchon's endorsement.
"His commitment to better our area through his philanthropic efforts and his role as a public servant is inspiring. I am truly humbled to have his support."
Aubuchon was originally tapped as a replacement Republican nominee for state House after then-Republican gubernatorial nominee Charlie Crist selected sitting state Rep. Jeff Kottkamp as his running mate in 2006. Aubuchon won three terms in the state House without opposition before deciding to run for Congress in 2012, ultimately losing in the primary that year to Trey Radel.
Aubuchon remains a prominent real estate broker and homebuilder in the region.
Giallombardo faces Bryan Blackwell, sitting chair of the Greater Fort Myers Chamber of Commerce, in the Republican primary. Blackwell holds a monetary lead, having raised $34,965, including $6,025 in September. Giallombardo raised $24,930, but did pull in $11,125 in September.
As fundraising picks up for Giallombardo, he's also racked up significant endorsements. In addition to Eagle and Aubuchon, he also secured the support of sitting mayor Joe Coviello and former Mayor Eric Feichthaler.