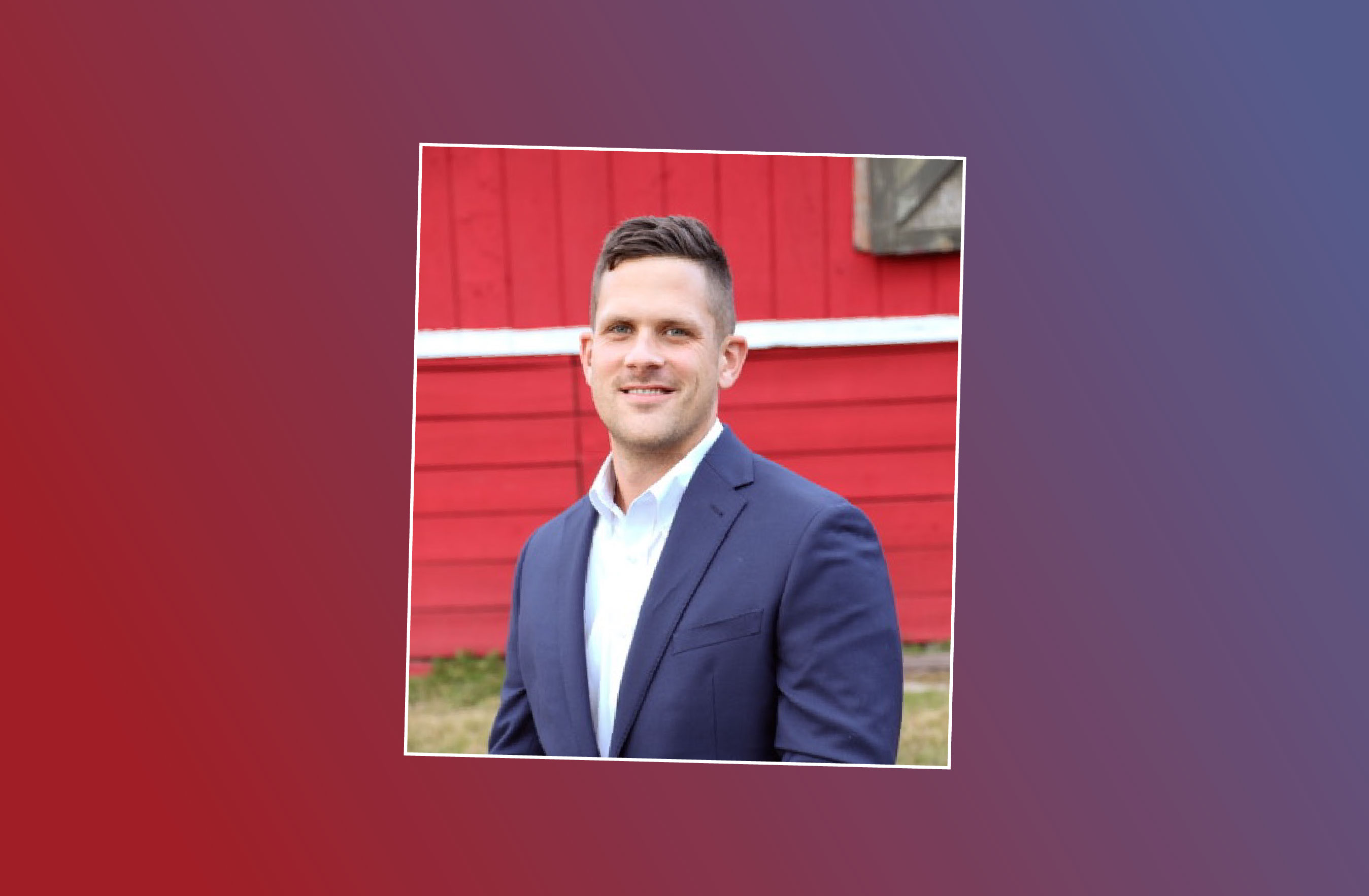 Harding added more than $13,000 to his campaign account last month
Republican Joe Harding added more than $13,000 to his campaign account last month, putting him ahead in the contest to replace term-limited Rep. Charlie Stone in House District 22.
Harding's $13,250 in September receipts included 10 contributions at the $1,000 level — the maximum allowable donation for state legislative races.
"We continue to see strong support from our local business community," Harding said. "Our mission to continue to support school choice, keep taxes low, and limit the size and scope of government resonates with Marion and Levy County residents."
Harding's haul brought him past the $85,000 mark. With candidate loans included, he has raised more than $99,000 and has about $97,000 in the bank.
Also seeking the Republican nomination is Russ Randall, who reported $1,075 in September receipts. The report was his lowest of the cycle.
All told, Randall has raised $81,225 and has about $79,600 on hand.
Harding and Randall are the only two candidates for the seat, which covers all of Levy County as well as southwest Marion County, including parts of Ocala and Dunnellon.
Harding's campaign called the month a "turning point" in the race, citing the exit of former Republican Rep. Kurt Kelly and an endorsement from current Republican Rep. Stan McClain, who represents neighboring House District 23.
"Our campaign has the momentum," Harding said. "We're honored by the support and believe we will see continued success as we connect with the residents throughout the district who believe in limited government and support our constitutional liberties."
The winner of the GOP nomination will be the favorite to take over for Stone as HD 22 has a hefty Republican lean — of the 120,000 voters in the district about 53,000 are registered Republicans and 40,000 are registered Democrats.