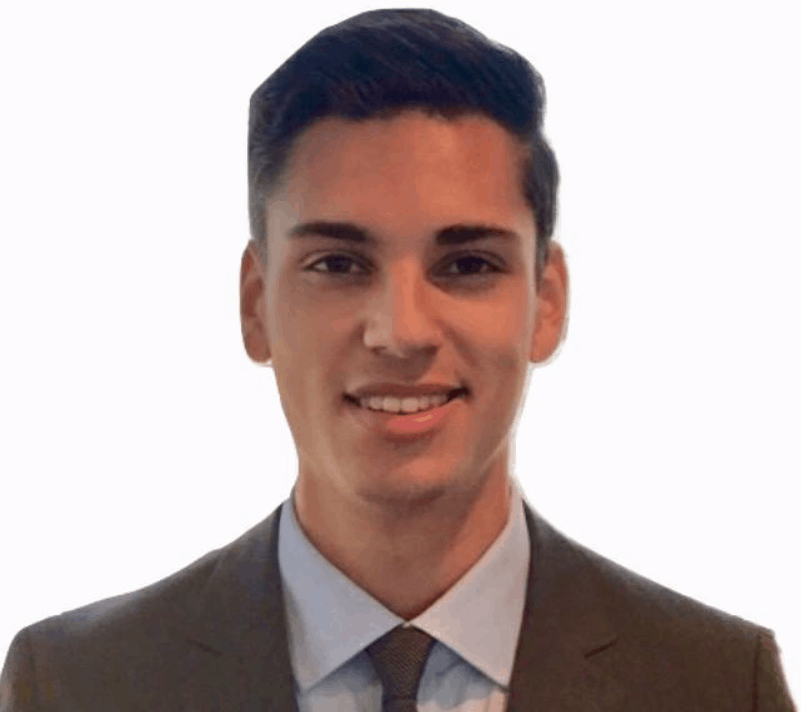 Matter said he's also quitting the Republican Party
Republican Zane Matter announced Wednesday he is withdrawing from the House District 42 race in Osceola and Polk counties and endorsing one of the Democrats running for the open seat, Barbara Cady.
In a written announcement, Matter, of St. Cloud, expressed deep frustration with the Republican Party of Osceola County, particularly over what he said was a lack of interest in inclusion and diversity and in attracting young candidates or members. He also indicated he would be leaving the party.
Matter's announcement said he had worked a campaign believing "everyone should have the opportunity to live and thrive in a community that is safe and addresses the needs and concerns they have."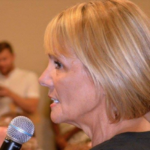 "I encourage everyone to support Barbara Cady for State House 42, Barbara has dedicated her life to working for her community and has a clear vision on how she plans to bring effective and transparent leadership to Tallahassee for all of us on issues such as the environment, education and human rights," he wrote.
Cady, of Kissimmee, ran last year, losing to incumbent and now term-limited Republican state Rep. Mike La Rosa of St. Cloud. She is arguably the front-runner again this year for the Democratic primary nomination, having raised $14,445 in campaign cash, through the end of September. Democrat Victor Sims of Kissimmee has raised $1,144.
Matter, who billed himself as a conservative, found himself in a crowded Republican field topped by a well-known Osceola County Commissioner, Fred Hawkins Jr., of St. Cloud, who has raised $149,185 so far. Matter, Dianne Liebnitzky of St. Cloud, and Benny Valentin of Kissimmee each had raised less than $1,000 toward a Republican primary campaign.
The district covers most of Osceola County, excepting most of Kissimmee and Celebration, plus much of eastern Polk County. In the 2018 election, Democrats had a 6 percent advantage in voter registration.
"I am leaving the party because of the constant disregard for young individuals and candidates and unwillingness to change. The party will continue to dwindle if something isn't done within the party to welcome young individuals and candidates of all diverse types. It's very hard to agree with either party on all the issues, but the Democratic Party has a message of inclusion of all people, not just the ones who are the same old career politicians," Matter stated in an email to Florida Politics.
"We need change here in Florida and it starts with electing people who will do the work of the people not the work of the special interests, Barbara Cady will work for the people of District 42 which is why I'm supporting her."