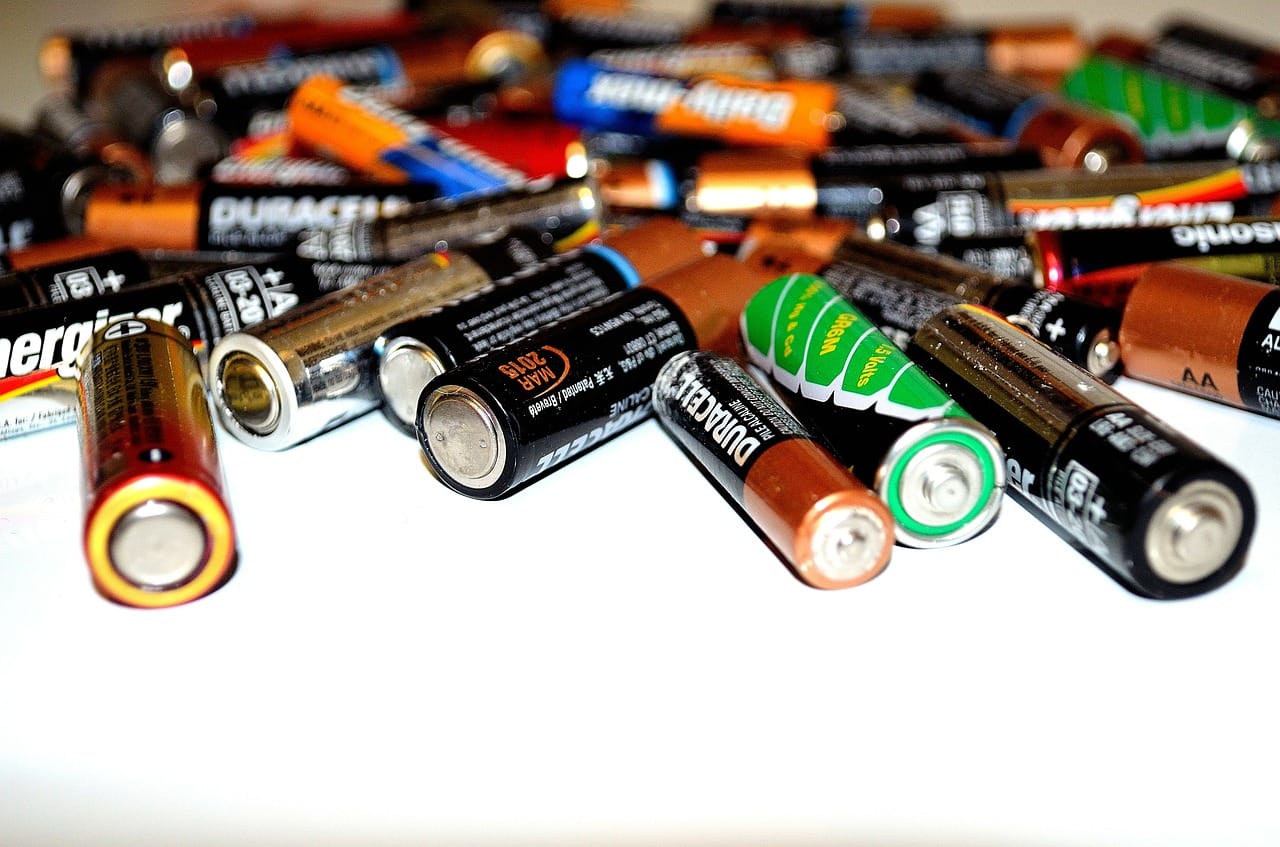 Legislation proposes tax holiday from May 29 to June 15.
Another year brings another sales tax holiday debate.
State Sen. Joe Gruters filed a bill (SB 524) reauthorizing a sales tax holiday for disaster preparedness.
As originally written, the legislation would eliminate sales tax on certain disaster supplies from May 29 through June 15 next year. Hurricane Season starts on June 1.
The legislation, unlike a bill ultimately passed last year that authorized a similar holiday, is not attached to a school supplies tax holiday.
The bill text also calls for a significantly longer disaster sales tax holiday. In 2019, the period to get a cut on taxes for hurricane supplies ran from May 31 through June 6. Gruters' bill calls for a holiday more than twice as long.
Should the bill pass, consumers will get a break on reusable ice ($10 or less), flashlights ($20 or less), fuel tanks ($25 or less), battery packs and coolers ($30 or less) and tarps, tie-downs and radios ($50 or less). It would also lift sales tax on generators costing $750 or less. There would also be a break on impact-resistant windows bought in less than 20-unit bundles and on impact-resistant doors sold few than 10 at a time.
Hurricanes, Florida's most common natural disaster events, frequently bring with them extended power outages, so the bulk of eligible items aim to provide energy to consumers when utilities go down. Other items will help consumers whose homes suffer damage but which may go unrepaired for a period if contractors are busy with a backlog of jobs post-storm.
"The sales tax holiday does not apply to the rental or repair of any of the qualifying items," reminds the Department of Revenue. "Additionally, the sales tax holiday does not apply to sales in a theme park, entertainment complex, public lodging establishment or airport."
The storm holiday, an expansion of the popular school supplies holiday, came up around 2004 when the state was struck by four hurricanes in a year. It has been utilized more as higher impact hurricanes have struck Florida the past four years.
Most recently, Hurricane Michael made landfall last year as a Category 5 storm.