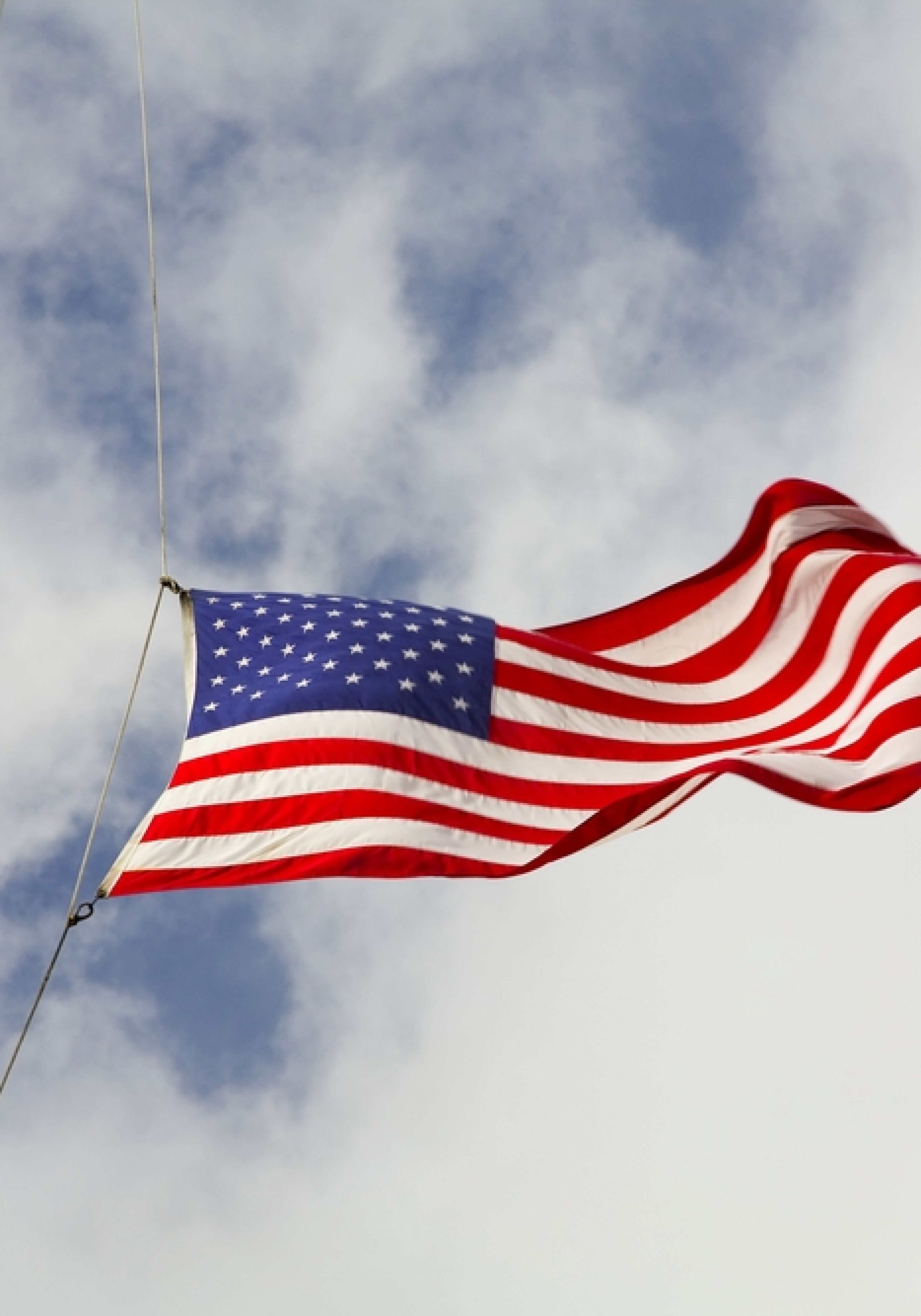 Cummings died Thursday at the age of 68.
President Donald Trump directed all flags to be lowered to half-staff in honor of the late Democratic U.S. Rep. Elijah Cummings of Maryland.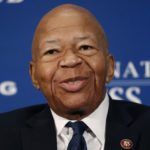 Cummings died Thursday at the age of 68. He represented Maryland's 7th Congressional District, starting his service in 1996. He was last Chairman of the Committee on Oversight and Reform, and a senior member of the House Committee on Transportation and Infrastructure.
In a proclamation, Trump ordered flags lowered at "at the White House (and) all public buildings and grounds, at all military posts and naval stations, and on all naval vessels of the Federal Government in the District of Columbia and throughout the United States and its Territories and possessions" through Friday.
Trump noted his act as "a mark of respect for the memory and longstanding public service" of the congressman.
"I also direct that the flag shall be flown at half‑staff for the same period at all United States embassies, legations, consular offices, and other facilities abroad, including all military facilities and naval vessels and stations," he added.