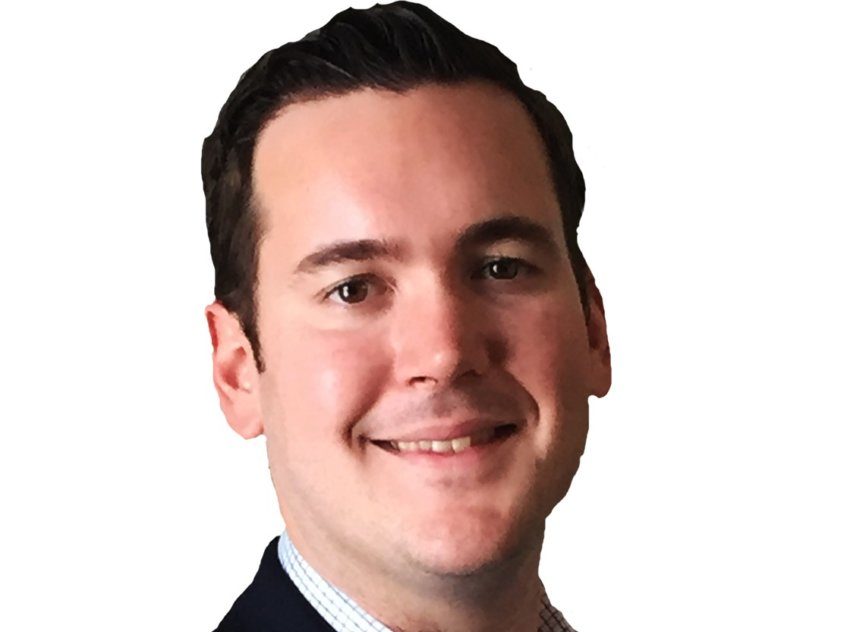 If the poll is any indication, races won't even be close.
Two St. Petersburg City Council incumbents and one candidate running for an open seat appear poised to sail to an easy victory next month.
District 3 council member Ed Montanari leads his challenger, Orlando Acosta, by more than 17 points while District 7 council member Lisa Wheeler–Bowman has a commanding 37 point lead over her challenger, Uhuru candidate Eritha "Akile" Cainion. That's according to a latest poll from St. Pete Polls. Robert Blackmon leads John Hornbeck by 16 points in District 1.
The sole competitive race for District 5 puts Deborah Figgs-Sanders 11 points ahead of Trenia Cox.
The Figgs-Sanders double-digit lead is something of a shock in a race against two candidates whose platforms are virtually indistinguishable. It's also a detraction from Cox's momentum coming out of the Aug. 27 primary when Cox finished first in a five-way race with a six point lead over Figgs-Sanders.
Good news for Cox though, 40 percent of poll respondents indicated they were still unsure in that race.
Voters are the most sure of reelecting Montanari. Only 32 percent are unsure in that race, followed by Wheeler-Bowman where 37 percent of voters are unsure. If Cainion captured every single unsure voter in that race she would be exactly 50/50 with Wheeler-Bowman. District 7 represents parts of south St. Pete including the neighborhoods around 22nd Street South.
In the west St. Pete District 1 race, Blackmon holds 35 percent of voters' support with Hornbeck trailing with 19 percent. More than 46 percent of voters in that race are unsure who to vote for.
Poll respondents posted 43 percent support for Montanari compared to just 26 percent for Acosta.
The poll was conducted among 717 St. Petersburg voters. Cainion, whose platform includes reparations for the African American community, polled better among black voters, but still had just 24 percent support compared to 46 percent for Wheeler-Bowman. Still, Cainion's actual support might be slightly higher than the poll shows. Only 144 black voters were polled compared to 530 white voters.
Trailing candidates still have time to woo voters. Of those polled, 72 percent still have not voted. That jives with Pinellas County Supervisor of Elections data that shows less than 12,000 voters have cast a ballot in the race so far. Voters who requested mail ballots have had them for about two weeks. Total voter turnout so far is less than 6 percent.
Partisanship has taken a bit role in this year's City Council election. Both Acosta and Hornbeck have been either highlighting their left-leaning ideologies or calling out their opponent for conservative views.
Hornbeck has been targeting voters with mail touting support from Democratic groups and Democrats while Acosta has been attacking his opponent, Montanari, with campaign literature tying Montanari to President Donald Trump. Both Hornbeck and Acosta are Democrats. Blackmon and Montanari are Republicans.
Partisanship has creeped its way into the District 5 race too, even though both candidates are registered Democrats. Cox's financial contributions and many of her endorsements show she has support from conservatives including former Mayor Rick Baker. However, the partisan rumblings in that race have been largely centered on supporters of either candidate and not the candidates themselves.
That difference appears to be making at least a slight difference in voter opinion. Cox earned 25 percent support from both Democrats and Republicans, but Figgs-Sanders' support was higher among Democrats than Republicans with 40 percent of Democrats supporting her compared to just 32 percent of Republicans.
The general election is open to voters citywide. Election day is Nov. 5.
Last updated on October 21, 2019