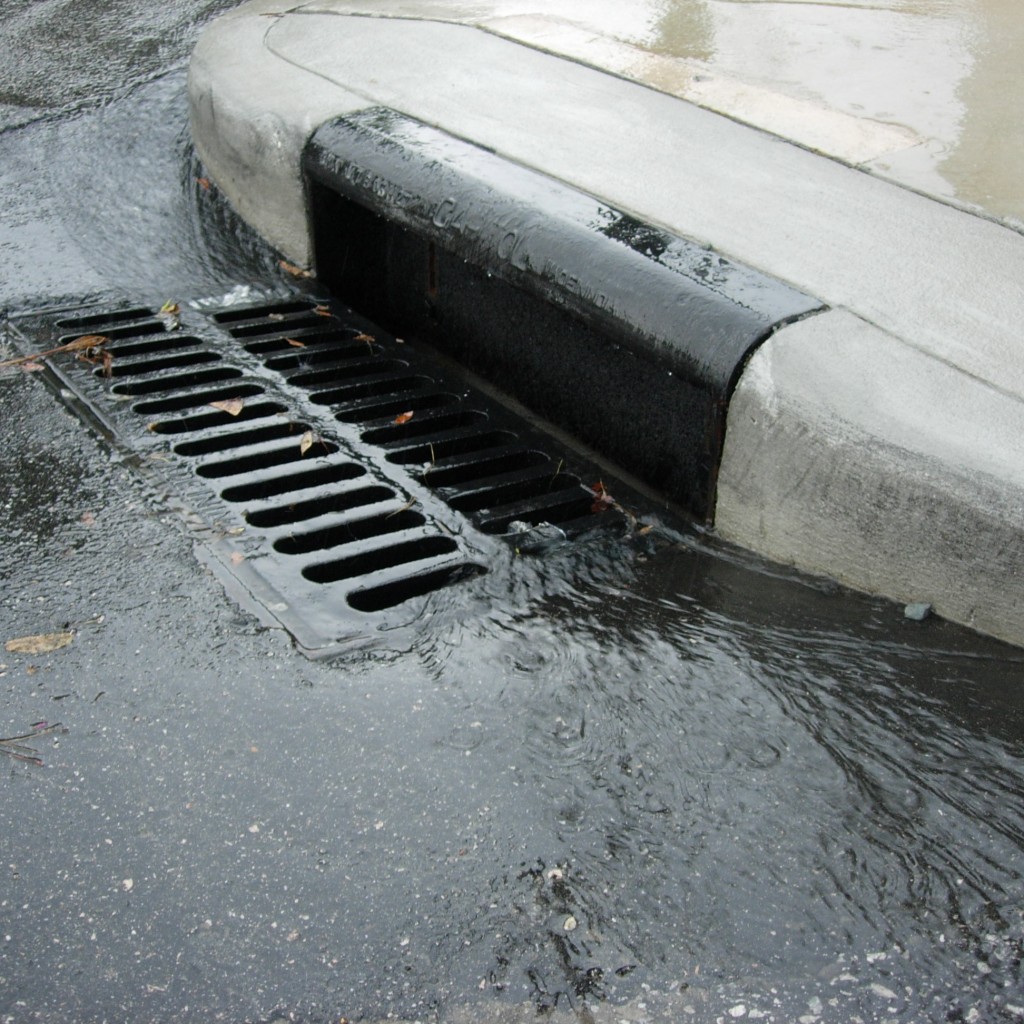 Experts on Blue-Green Algae recommended new rules be enacted.
State Rep. Margaret Good hopes a proposal to improve stormwater drainage gets a lift thanks to two algae task forces.
The Sarasota Democrat filed a bill (HB 405) to update regulations and further limit discharges into Florida water bodies.
"Because clean water is a priority in Southwest Florida, I believe we need to take actual ,substantive policy action to correct what we have done to Florida's environment," she said.
She filed a similar bill last year that died in the House Agriculture and Natural Resources Subcommittee.
But this year, she hopes there's better attention paid to the issue.
Already, the Blue-Green Algae Task Force appointed by Gov. Ron DeSantis listed stormwater improvements in formal recommendations to lawmakers. DeSantis has also appointed a Red Tide Task Force, which likely will also look at how nutrients in waterways feed algal blooms.
Good said she was pleased when stormwater showed up in the first draft recommendations from the Blue-Green Algae group.
"Governor DeSantis appointed members to the Blue-Green Algae Task Force who agree with me and many experts in the field," Good said. "It's important we are cleaning our stormwater runoff before it gets into our waterways."
While the Florida Department of Environment Protection touted a record budget on water quality last year, Good said much of that funding comes at the expense of other environmental programs.
Moreover, she felt discouraged little was done last year to improve waterbodies from the state they are in now.
"No substantive policy bills passed the Legislature last Session that would have done anything to improve our water quality," Good said.
Her stormwater bill could change that in 2020.
Florida's stormwater rules have not been touched since 1995, though the Department of Education did in 2010 put in place updated rules that were never enacted.
As further development has continued in Florida, Good said more pollutants have flowed into waterways.
Scientists on the Blue-Green Algae Task Force say that in part has fueled outbreaks of cyanobacteria. Such algal blooms in 2018 devastated the environment and economy along the Caloosahatchee and St. Lucie rivers, but the toxic algae has also been seen elsewhere in the state.
The same year, historic red tide outbreaks hurt communities along Florida's west coast, with environmentalists saying nutrient pollution fed those blooms as well.