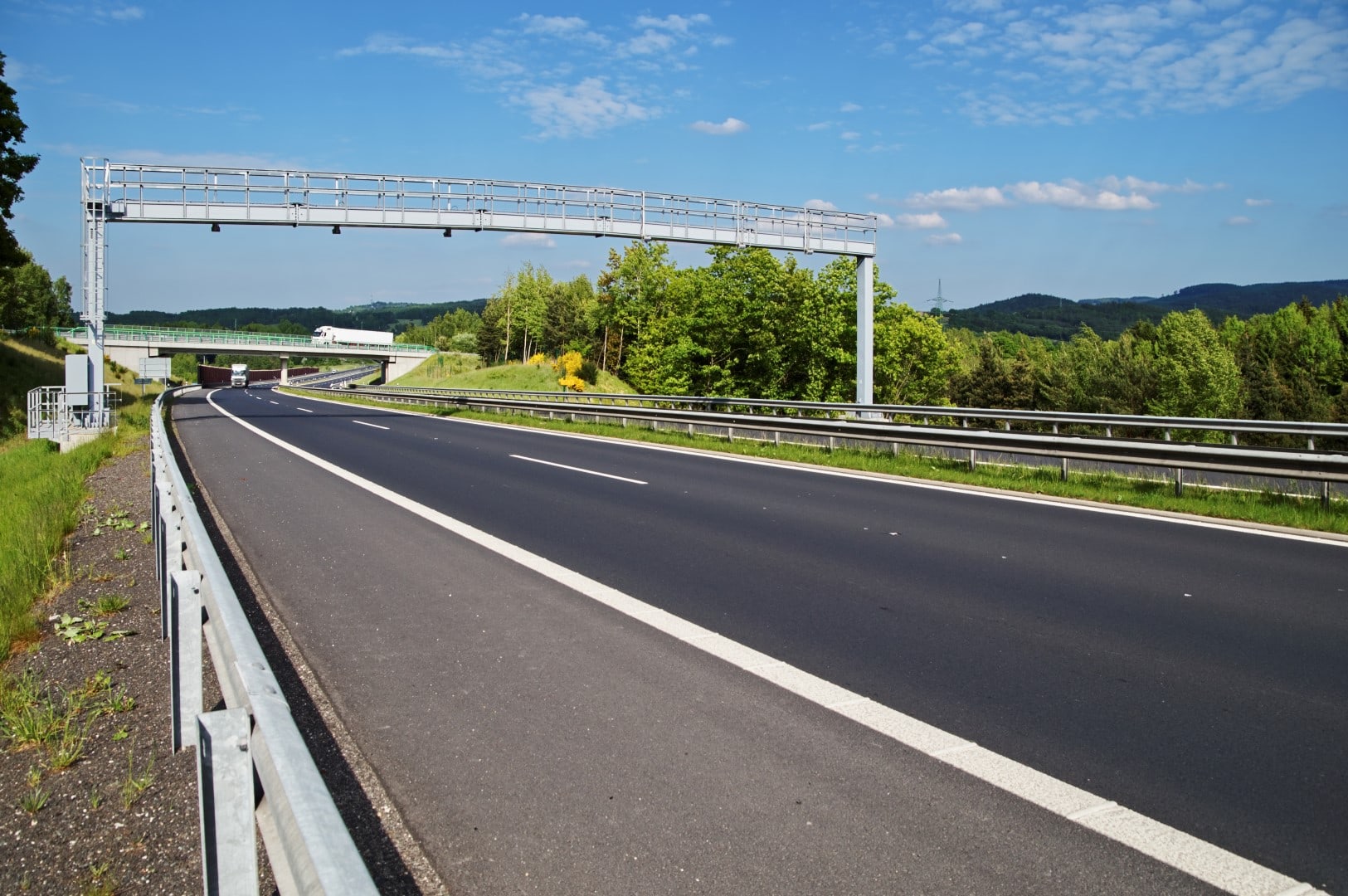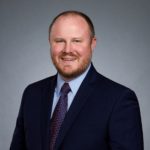 Earlier this year, I offered a unique solution to embracing the benefits of the proposed toll roads while avoiding some of the most challenging costs (Florida Politics: Use existing roads to benefit growth and the environment).
Since then, I've been appointed to the task force for the Southwest-Central Florida Connector and one major challenge for this roadway that I left unaddressed in my prior editorial was the new growth, particularly in houses, that would occur along these proposed roadways.
Any new road facility is going to bring higher visibility and with that will come development, which will stress natural resources (water), sever wildlife corridors and potentially bring all of the negative impacts that sprawl can create.
Traditional government tools for avoiding suburban sprawl focus on spending public tax dollars to buy land, either outright or through a conservation easement. However, not only is this often inefficient, there is unlikely ever going to be enough funding to satisfy all of the conservation goals that Floridians want to achieve.
But there is a way, one that relies on the free market to achieve all of the same goals, at no direct cost to the taxpayer — Transfer of Development Rights (TDR) programs are like conservation easements, but even simpler.
Every property owner has a number of houses that they can legally build already, under their existing land use. What if they could sell off just those housing rights and allow another property owner to stack them on their land, and then retain their land just the way they use it today, which is typically as well managed habitat and in agricultural production?
When I look at this proposed road corridor, there is a geographic area that immediately screams for a program like this and it could easily be coordinated.
Consider the unincorporated (outside of city limits) area located south of State Road 60, west of the Kissimmee River, north of the Caloosahatchee River, and east of I-75 and the Peace River. This area already has roughly 50,000 households today but the current buildout under the existing land use might eventually be as high as 360,000 houses (These are rough figures and may include some land that is already subject to conservation programs, but they accurately reflect the order of magnitude for this region).
These houses are already allowed without any changes to the existing plans and these property rights are exactly what large landowners fear they will be forced to give up without compensation.
Why not create a plan where every property owner has their development rights explicitly recorded in their deed and allow them to trade with one another on the open market?
Wouldn't it be better for the market to decide where to value new development and where to value conservation than to rely on the slow crawl of bureaucracy?
And we've seen an iteration of this program work successfully within the region already. The Town of Babcock Ranch reflects the conservation of nearly 80 percent of the original ranch by shifting development to a relatively small corner of the property.
Could anyone really object to seeing such a successful plan play out at a global scale across the Heartland region?
This plan would help solve the negative consequences of sprawl, while guaranteeing property owners their existing rights and allowing the market to finance the solution at no cost to the taxpayer.
It's a win-win-win for all Floridians.
___
Matt Caldwell was a member of the Florida House from 2010-2018 and the Republican nominee for Florida Commissioner of Agriculture in 2018.