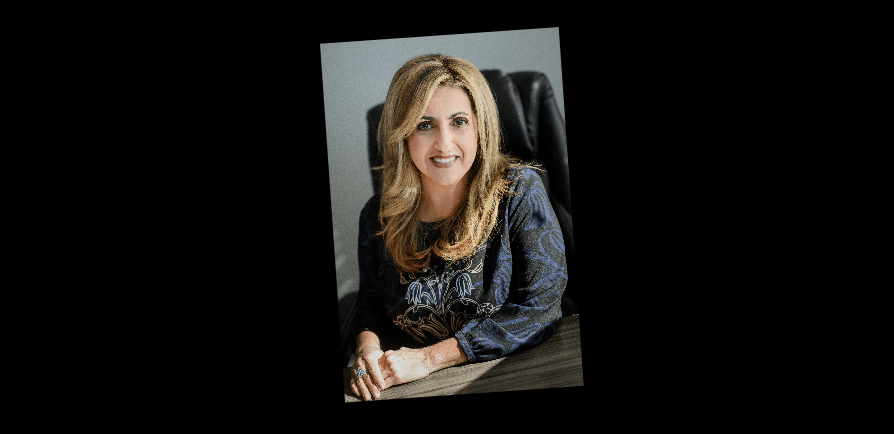 The PR and politics pro is a Jeb Bush administration veteran.
Alia Faraj-Johnson, a veteran of the Jeb Bush administration who was most recently with Hill+Knowlton Strategies, is hanging out her own shingle. 
Tallahassee-based Alia Strategic Group will offer strategic counsel, political consulting, crisis communications and media relations, among other services.
"For many years I have been privileged to have worked with many brilliant leaders at both the highest levels of government and in the private sector," Faraj-Johnson told Florida Politics. "Those experiences have given me the ability to advise global clients and help them navigate through complex public policy issues.
"Launching Alia Strategic Group gives me the ability to provide strategic communications services to political candidates and elected officials along with my existing corporate clients," she continued. 
"My husband has been one of my biggest supporters and has been encouraging me to do this for years—and this seemed like the right time.
"I'm also excited that I will be able to continue collaborating with Hill+Knowlton Strategies on several high profile accounts as we head into the 2020 Legislative Session." 
The firm plans to help businesses and organizations advance their priorities and achieve their goals, while providing strategic counsel to executives, elected officials and political candidates to guide them through high-stakes public policy issues.
Faraj-Johnson has helped guide clients through the legislative process, and has a deep understanding of the executive branch, Cabinet and state agencies.
"Alia is the rare type of communications strategist that has helped others navigate nearly every type of terrain in the ever-changing media landscape," said Bush, the state's Republican Governor 1999 to 2007.
"I found her guidance through many challenging policy and crisis communications decision points to be invaluable. Her experience in the media as a former member of the Capitol Press Corps and now as a corporate communications consultant makes her among the best in the business." 
Lori Killinger, an executive shareholder in the law firm of Lewis, Longman & Walker in Tallahassee, who chairs the firm's Legislative, Lobbying and Governmental Affairs practice, lauded the move.  
"This was perfect timing on Alia's part," she said. "I work with her on a number of accounts, and our clients value her communications counsel and guidance. I really like Alia's steady hand and calm demeanor. 
"In the face of the high stakes issues we deal with on behalf of our clients, Alia will continue to be a force in her new firm."
Besides being a longtime public relations and public affairs professional with almost 30 years of experience, she has managed several statewide issue campaigns in Florida. Faraj-Johnson has extensive relationships with Florida influencers, the media and throughout state government. 
Prior to founding Alia Strategic Group, she served as the managing director of Hill+Knowlton Strategies' public affairs practice from 2014 to 2019. She also served as executive vice-president of a Florida-based public relations and public affairs firm from 2007 to 2013.
Before that, she served as Bush's press secretary and communications director from 2002 to 2007. In her role as chief spokesperson for Governor Bush she also managed communications at 18 state agencies including the Department of Children and Families, Department of Corrections and Department of State. 
Faraj-Johnson also served as the chief crisis communications spokesperson during the unprecedented 2004 and 2005 hurricane seasons in Florida. As a former television news producer and reporter and former Gov. Jeb Bush's longest-serving communications director, Alia covered the capitol and legislative issues for almost three decades.
She is a multiple Emmy award-winning producer, a 2009 winner of the national PR News Legal PR Award  for Media Relations During Litigation or Crisis and winner of the 2009 Bronze Bulldog Award for Best Crisis Communications. 
Faraj-Johnson also was recognized by Influence Magazine in 2017 as one of the "Great  Communicators" and in 2018 as one of the 100 most influential people in Florida politics. 
She also twice served, from 2008 to 2015, as a gubernatorial appointee on the Florida Elections Commission.
Faraj-Johnson can now be reached here.